Warehouses are a core component of businesses and are businesses by themselves. A well managed warehouse is an asset that cannot be overlooked. Our Warehouse Storage module comes forward to meet all your storage requirements. From chaotic to fixed location, from simple picking to pick lists that follow a specific route, we cover everything.
Features of Warehouse Storage
Assign item to location by scanning unique serial numbers to part and location
Track history of movements
Define custom rules and flows for parts location assignment
Visually represent location storage status
Out stock containers or parts from location
Pick goods based on a pick list
Definition of collection routes for operators
Chaotic, fixed location and mixed warehouses are supported
FIFO, LIFO and FEFO collection criteria are supported
Integration with CATS Process Machine Link for environmental control and with CATS Machine Value Acquisition to record the values using BigData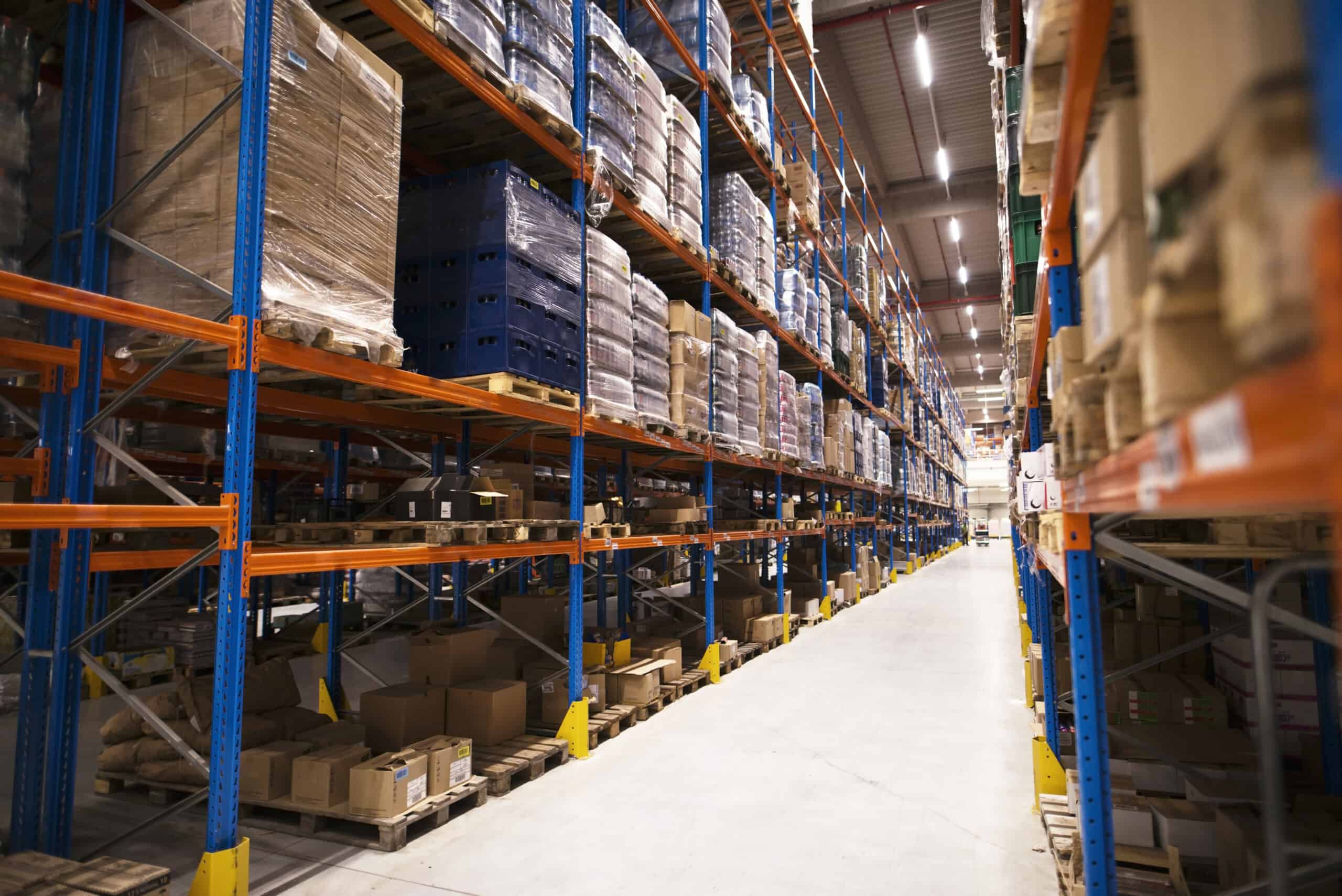 Discover More Applications to Move Your Production to the Next Level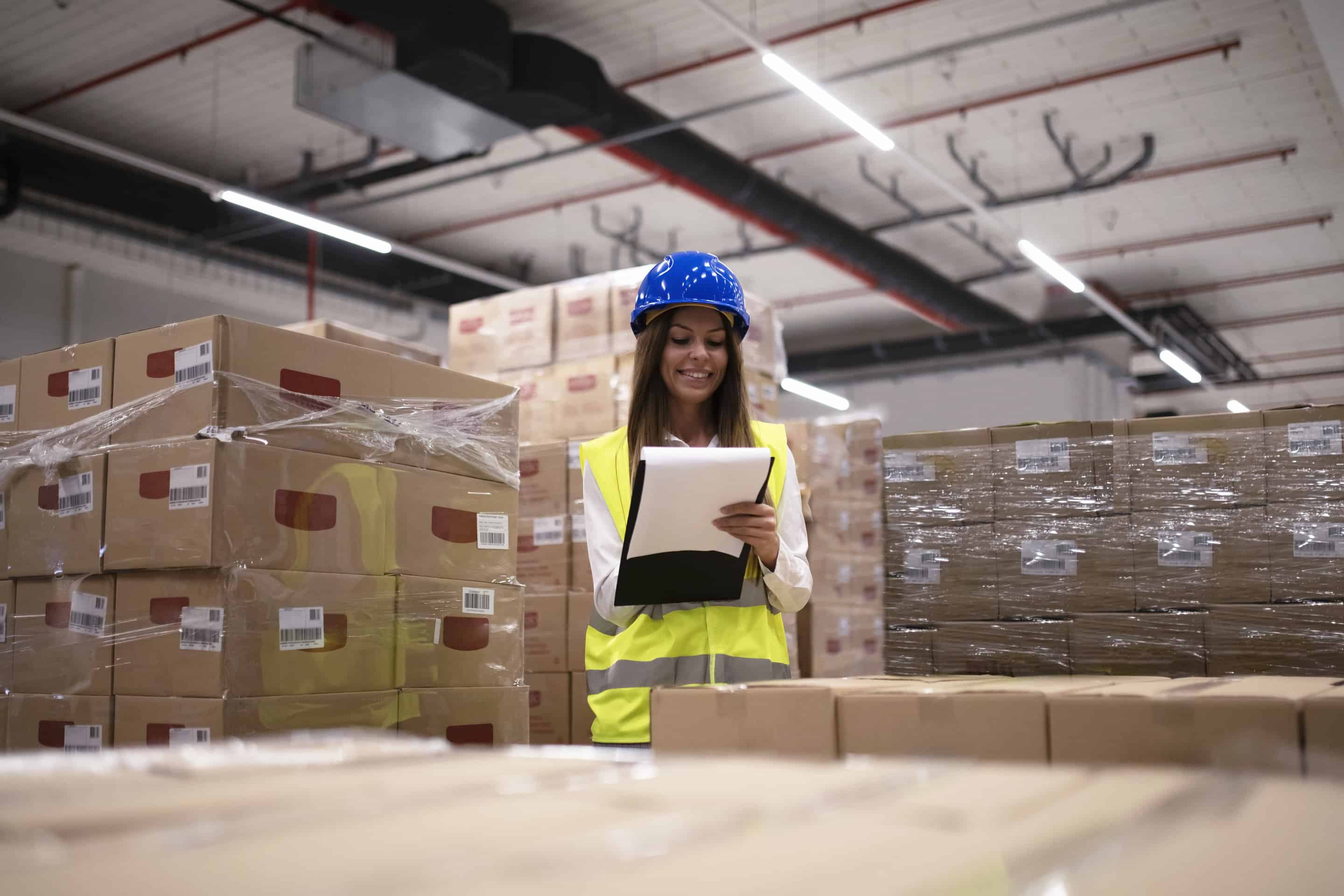 With complex supply chains in place, accurate inventories are essential. Use Our Physical Inventorying module to properly conduct physical inventor...
Upgrade Your MES Solution
with NC-Vision
Enhance operational efficiency with NC-Vision's manufacturing solutions. Easily integrate apps to augment MES and MOM, boosting production yields and minimizing supply chain risks.