Grow Your Business with NC-Vision.
Build Solutions at Lightspeed.
Increase Your Profit Margin.
Expand Your Portfolio
Overtake Your Competition.
Customize Without Coding.
As an NC-Vision partner, you benefit from a wide range of opportunities: Provide services around manufacturing and production, become a Value Added Reseller (VAR), or integrate the NC-Toolbox completely or partially via OEM (Original Equipment Manufacturer) agreement into your existing manufacturing solution.
For Value-Added Resellers
Do you have a strong industry focus and domain knowledge? Expand your portfolio and grow your business by offering individual solutions to new and existing customers.
With NC-Vision's standalone solutions plus no-code platform, build and customize at lightspeed.
For ISVs & OEMs
Integrate NC-Vision's toolbox partially or fully – ideal to overcome the limitations of your existing products and solutions.
Easily customize and modify everything to offer domain-specific industry solutions and overtake your competitors.
For Service Providers
Whether you're an IT systems house or manufacturing & production consultancy:
Wow your clients with lightning-fast projects and offer additional customizing at competitive rates, thanks to NC-Vision's no-code platform.
Oliver Ruzek
CEO & Co-Owner, NC-Vision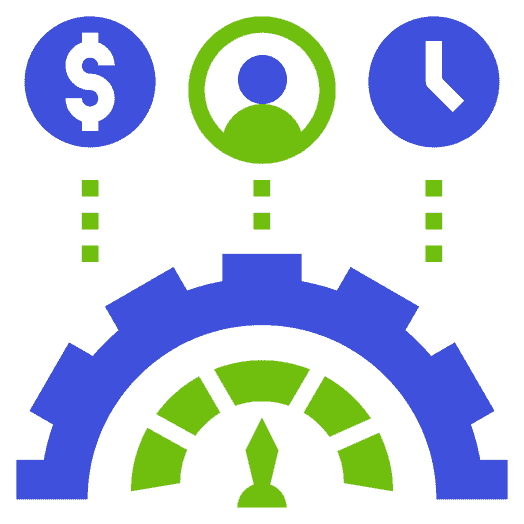 Get more projects done without wasting precious development time.
Instead of going through the same boring customization process over and over, implement more projects simultaneously, freeing up your developers of the typical busywork.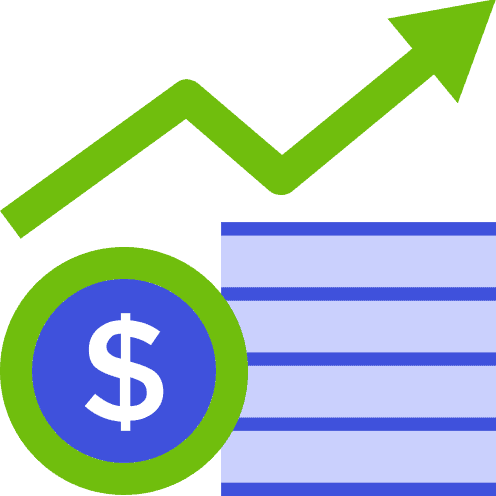 Get the most out of your production and traceability software projects.
Reduce costs and increase your profit margin with our automated toolbox. Attract new leads and grow existing clients with a composable, no-code solution.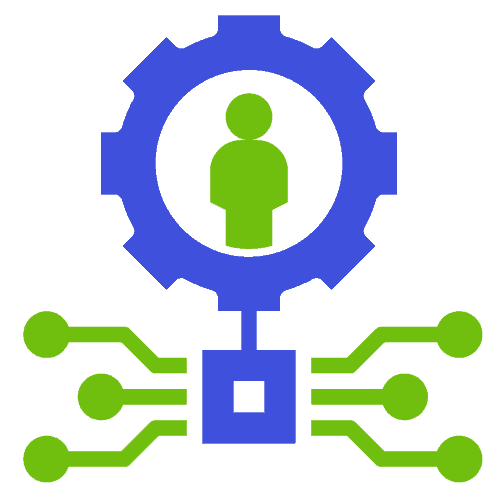 Existing monolithic solutions? Expand and customize them with ease.
With NC-Visions composable applications and no-code technology, you can deliver reliable and highly-customized solutions – even if you're working with an existing, monolithic MES. Create powerful applications in a fast and efficient way.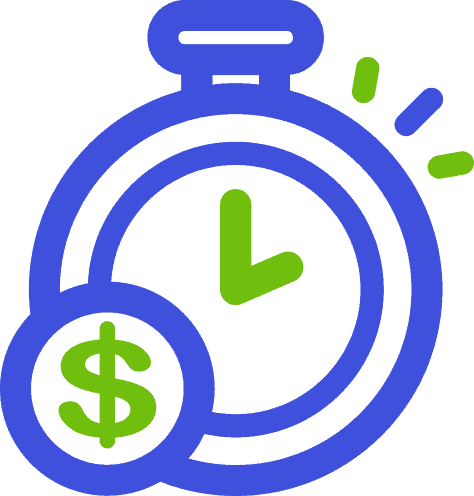 Stop loosing clients with highly-efficient project implementations.
Complex customization not only takes long – it increases costs for your clients and drains your development resources. Instead, wow your existing clients with fast and flexible add-ons, thanks to NC-Vision's composability approach.
Adapt with Ease
Respond to new products, variants, regulations and guidelines. Improvise effectively when things have to move fast.
Implement Fast
Go live in days instead of months with your individual composition. Add plug & play solutions from the marketplace later.
Bring Down Costs
Avoid lengthy project planning and overpriced customizing, while keeping operating costs in check.
Curious? Let's explore partnership options & grow together
Expand your offering and revenue with existing clients and close new ones. Finish projects in less time with NC-Vision's unique no-code composition platform.