Business Success, Automated.
What Clients Say
about our Production & Traceability Software Toolbox
Our revolutionary  software toolbox for production and traceability covers any  industry, from automotive, food manufacturing to logistics and retail and each process of a production environment from manufacturing execution, warehouse, track and trace, quality management and much more. Whatever your business size or type, there's a NC-Vision solution for you. Have a look at the references below to get an idea of what we can do for you too.
Download and
Read more

about our Success Stories

NC-Vision takes great pride in our customers and how they have used our solutions to improve the efficiency of their plants and most importantly, their profitability. Find out for yourself how our customers are enjoying success with NC-Vision solutions that are transforming their businesses and helping them thrive. A selection of a few of our case studies can be found below.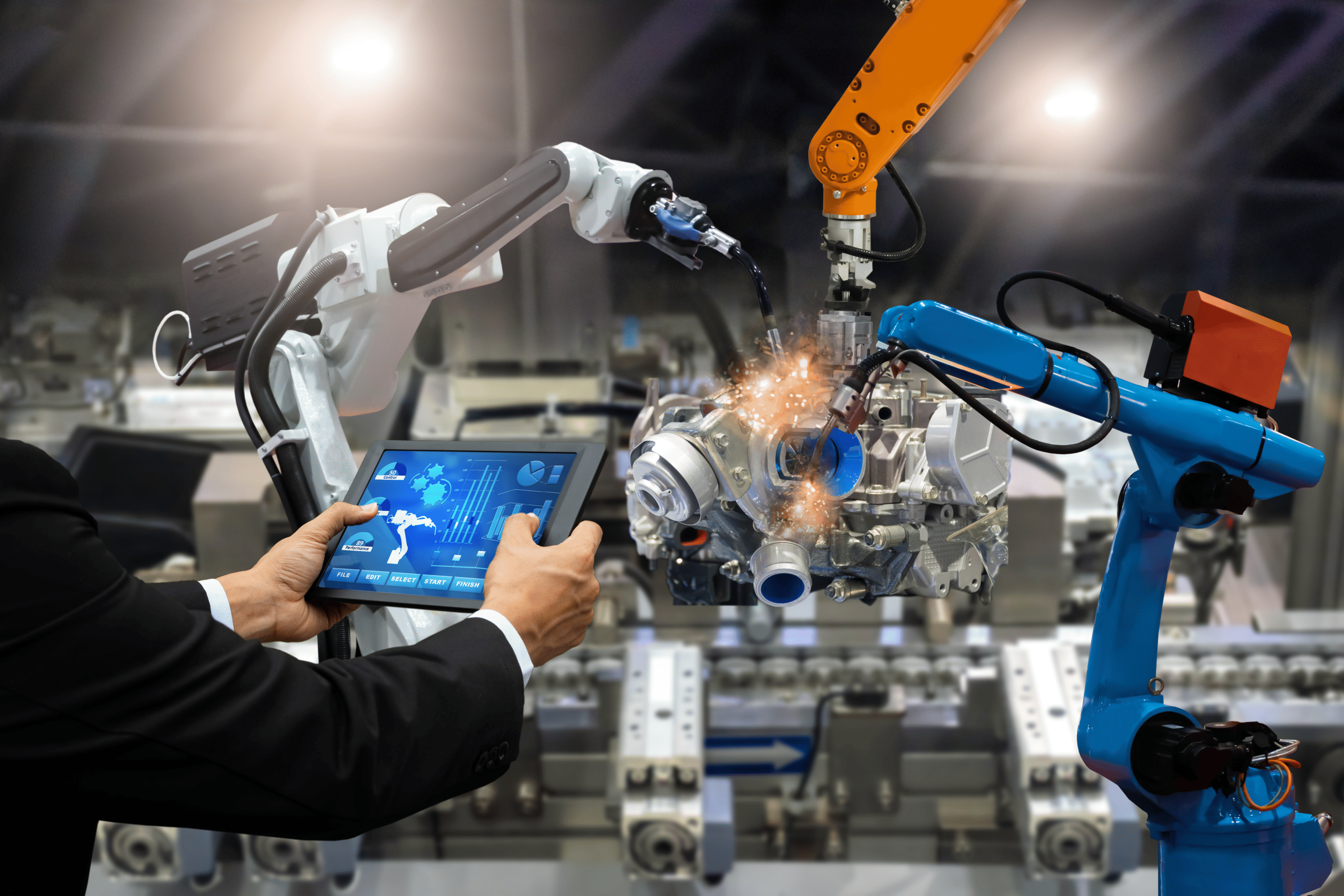 Digital Twin of Production to Meet Demands of a Fast-growing Market
Get accurate real-time insights into your production
and processes. BoxElyte uses the NC-Toolbox portfolio as the digital twin of its production, complete with MES, QMS and WMS. Thus, BoxElyte meets the requirements for end-to-end traceability of its products.With the help of our solution, the entire production is virtually mapped on one platform and all related processes and physical goods are centrally managed – implemented within a few days and with an ROI typically within 6-12 months.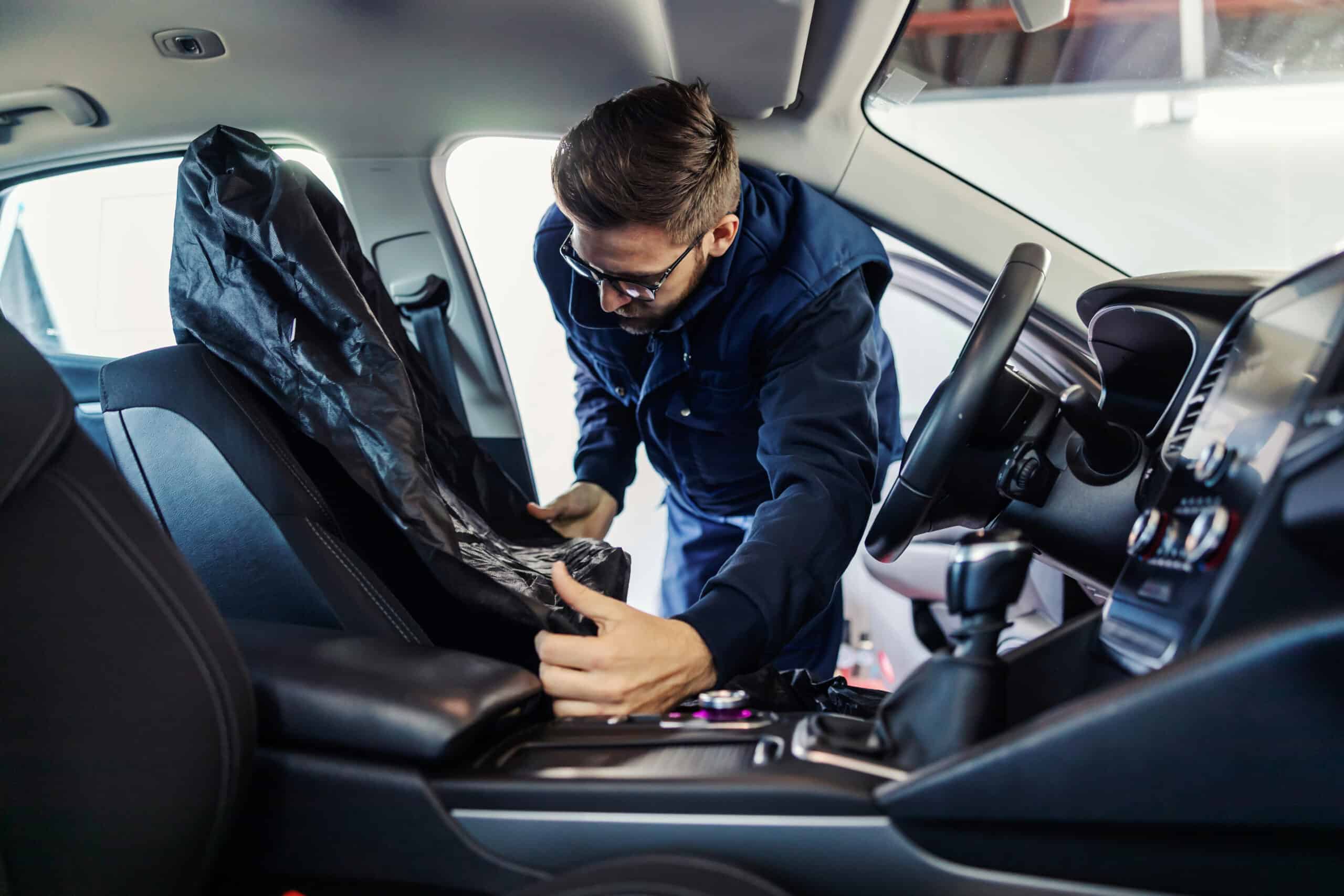 Meeting the Traceability Requests of Renowned Global Brands
Trying hard to meet the challenging quality demands of global customers? Discover the solution chosen by Coindu, renowned global manufacturer of leather seat covers for cars. You will recieve actionable tips to get full visibility throughout the value chain to ensure quality and continued compliance with regulatory requirements and avoid huge costs with product recalls.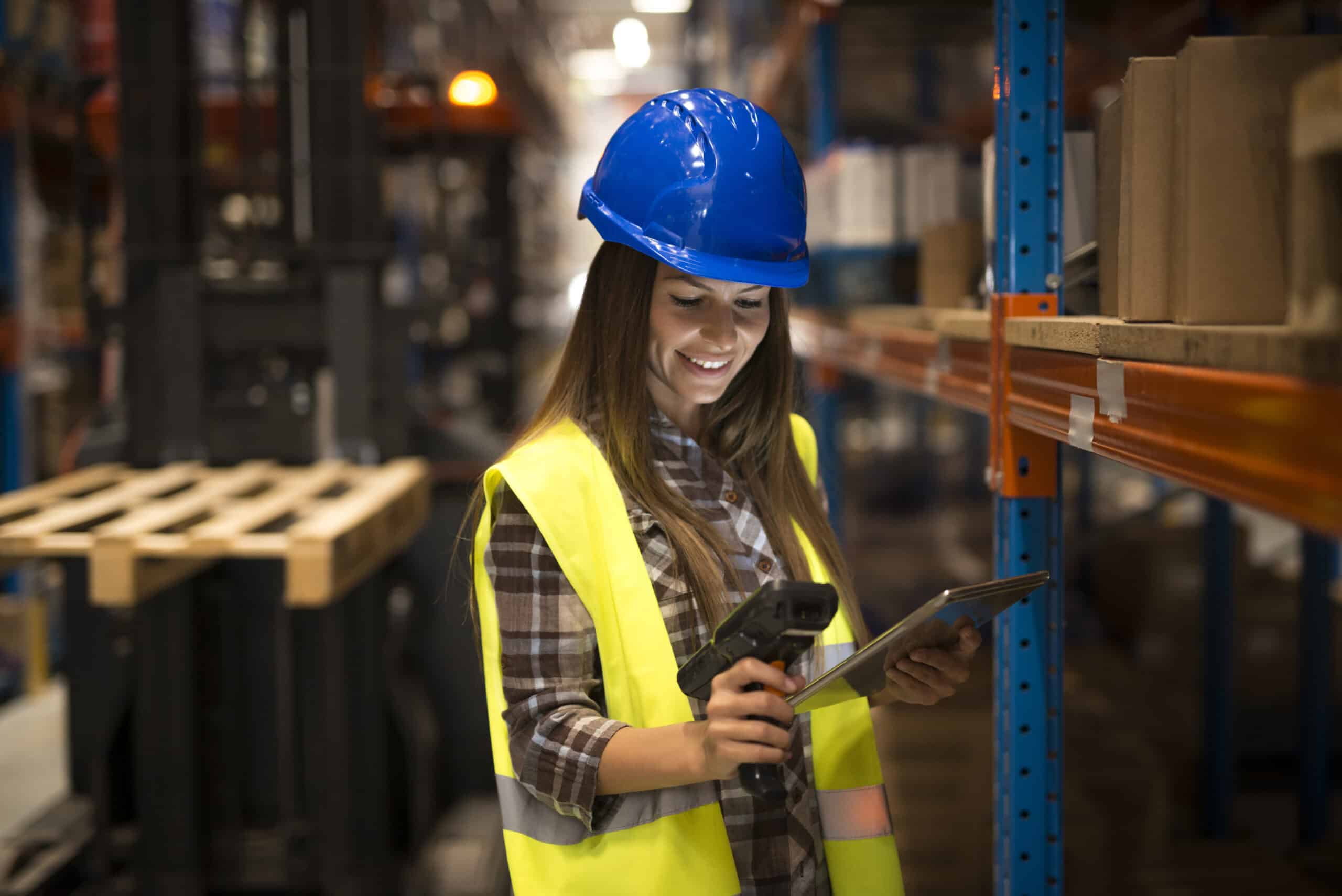 Warehouse Management to Meet the Demands of a Fast-growing Market
Discover the solution chosen by Eurosport DHS, the leading producer and exporter of bicycles and electric bicycles in Southeastern Europe to optimize its warehouse operations. If you are struggling to reduce your inventory levels and picking up times, download this success story and find out how to put an end to production stoppages and stress.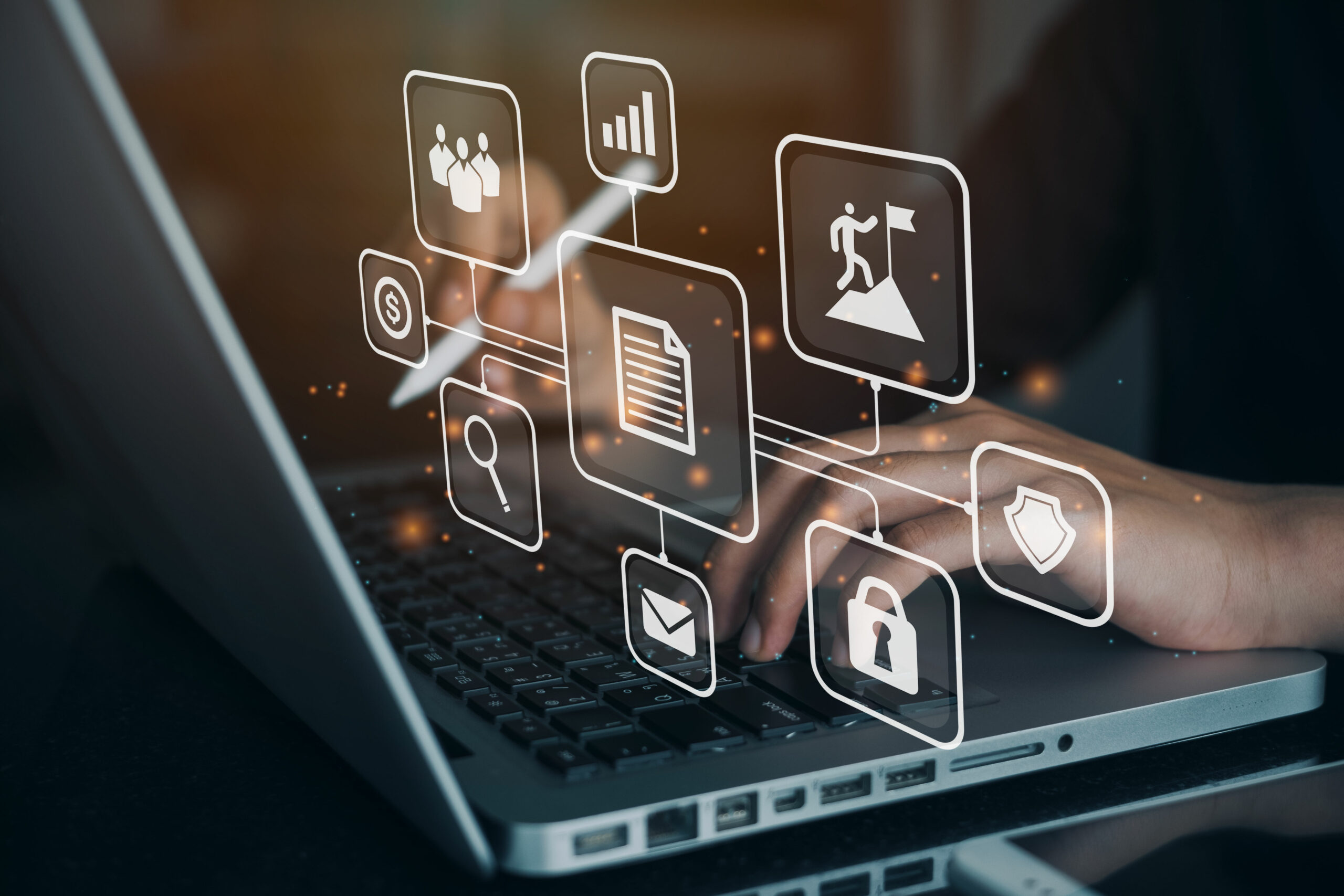 Improving Team Collaboration,
Efficiency and Transparency
STRABAG SE is a European-based technology
group for construction services, a leader in
innovation and financial strength. Based on our unique No-Code Technology, Strabag now has a more efficient communication flow between departments, that contributes to shorter response times. 
We aimed for a simple and adaptable solution.
We found in NC Vision a flexible partner, with a high level of experience, and a good collaboration led to the implementation of a form according to our needs and expectations. In only six weeks the system was running, and all requested modifications were provided in the specified time. Now we are able to deliver in time and the right amounts of the raw materials to the assembly lines.
Stay Up-To-Date:

News & Blog

Find expert-level knowledge from our solution consultants on how to improve your production and stay up-to-date with new regulations and requirements from global customers. And sometimes, we'll brag about our clients' success stories, too.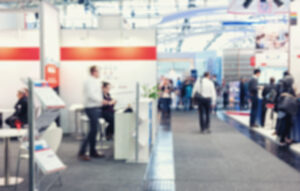 Exciting times are ahead for the manufacturing industry, and NC-Vision is thrilled to be part of it! We're delighted to announce our participation ...
Move Your Production to the Next Level, Without the Cost. Schedule a Free Platform Tour Now!
Made for production, manufacturing, and beyond: Tweak NC-Vision's MES, WMS & QMS solutions to your specific needs, add new features, or build entire enterprise applications for production and manufacturing – with no code. In no time.