Business Success, Automated.
What Clients Say
about our Production & Traceability Software Toolbox
Our revolutionary  software toolbox for production and traceability covers any  industry, from automotive, food manufacturing to logistics and retail and each process of a production environment from manufacturing execution, warehouse, track and trace, quality management and much more. Whatever your business size or type, there's a NC-Vision solution for you. Have a look at the references below to get an idea of what we can do for you too.
Download and
Read more

about our Success Stories

NC-Vision takes great pride in our customers and how they have used our solutions to improve the efficiency of their plants and most importantly, their profitability. Find out for yourself how our customers are enjoying success with NC-Vision solutions that are transforming their businesses and helping them thrive. A selection of a few of our case studies can be found below.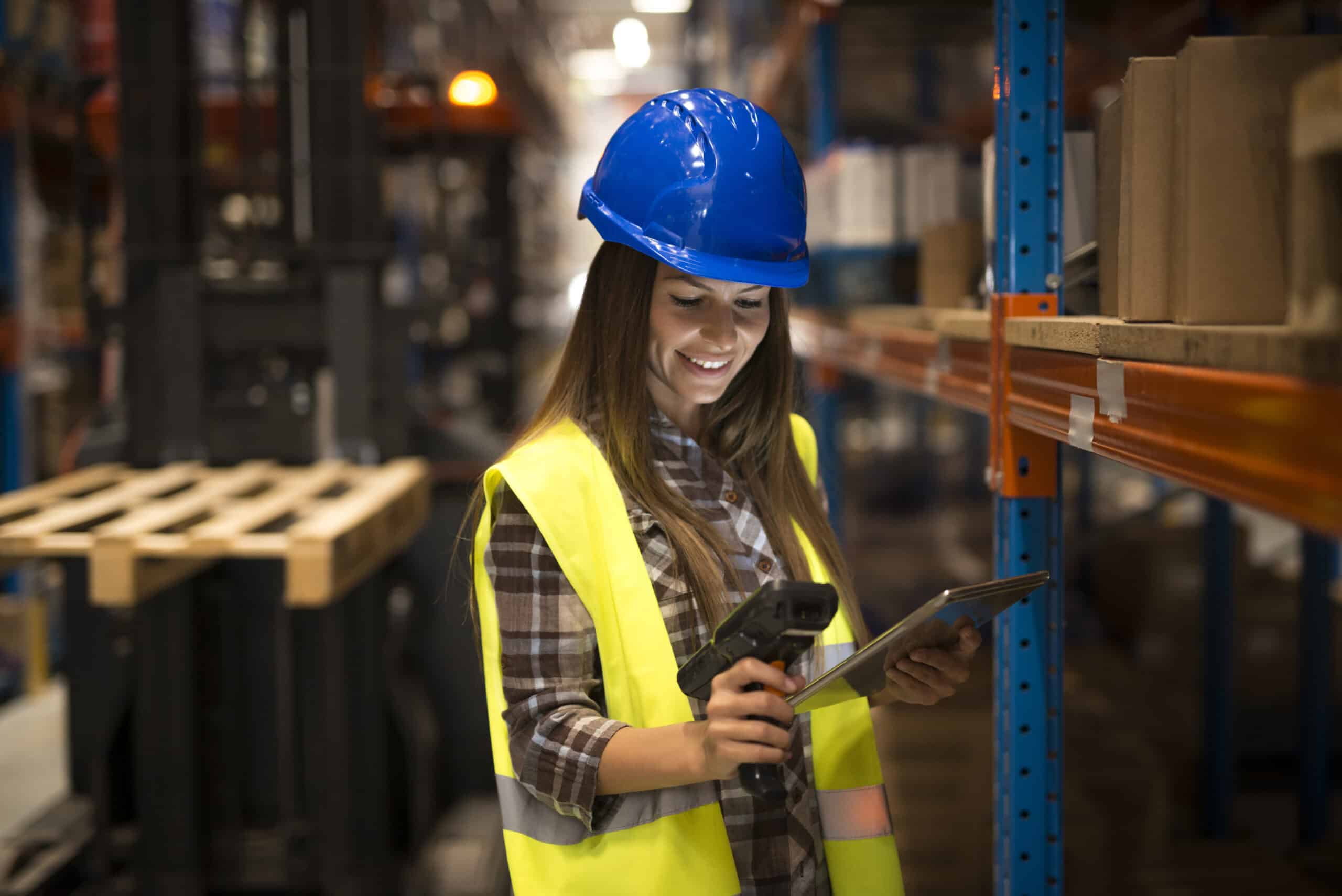 Warehouse Management to meet the Demands of a fast-growing Market
Discover the solution chosen by Eurosport DHS, the leading producer and exporter of bicycles and electric bicycles in Southeastern Europe to optimize its warehouse operations. If you are struggling to reduce your inventory levels and picking up times, download this success story and find out how to put an end to production stoppages and stress.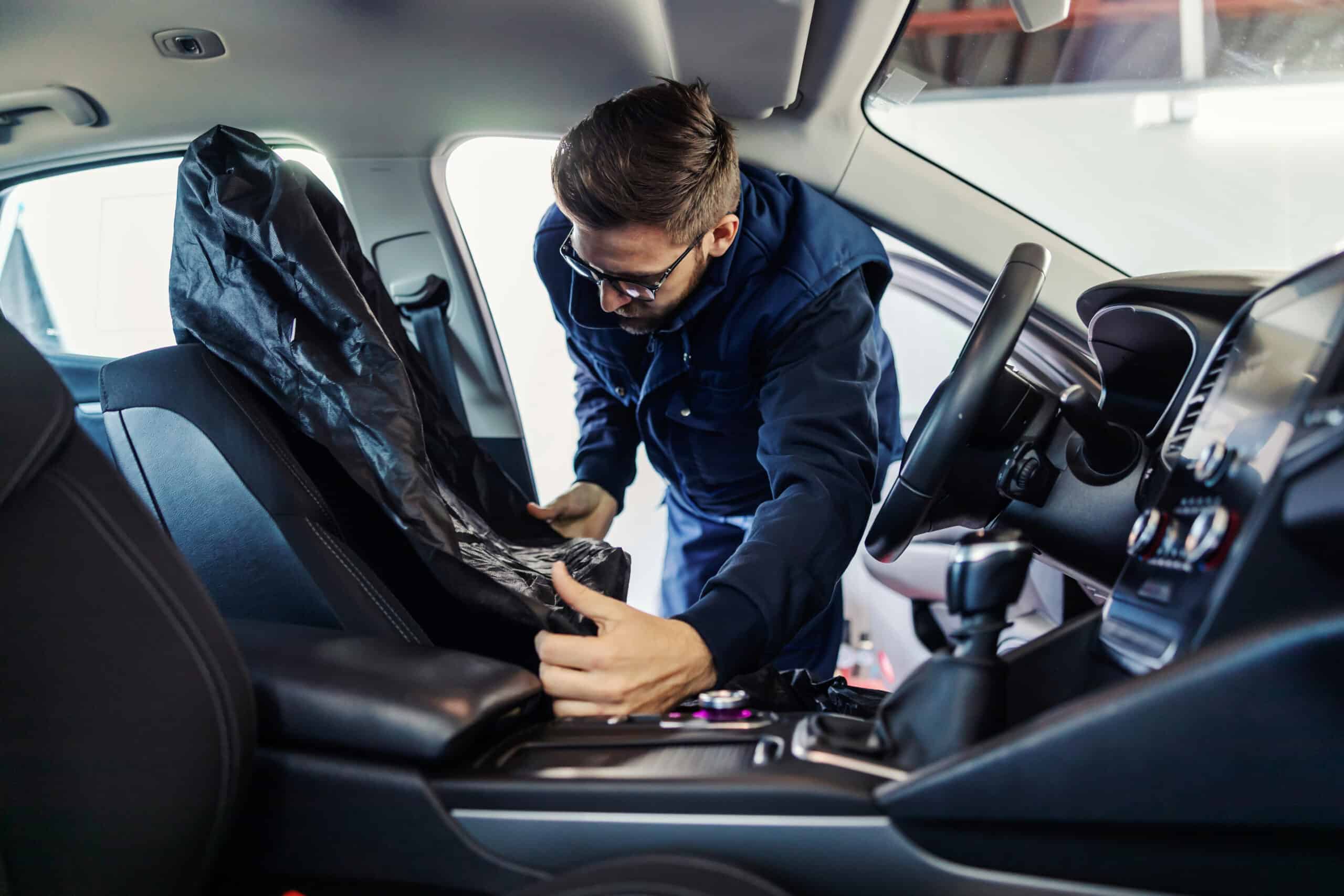 Meeting the traceability requests of renowned global brands
Trying hard to meet the challenging quality demands of global customers? Discover the solution chosen by Coindu, renowned global manufacturer of leather seat covers for cars. You will recieve actionable tips to get full visibility throughout the value chain to ensure quality and continued compliance with regulatory requirements and avoid huge costs with product recalls.
We aimed for a simple and adaptable solution.
We found in NC Vision a flexible partner, with a high level of experience, and a good collaboration led to the implementation of a form according to our needs and expectations. In only six weeks the system was running, and all requested modifications were provided in the specified time. Now we are able to deliver in time and the right amounts of the raw materials to the assembly lines.
Stay Up-To-Date:

News & Blog

Find expert-level knowledge from our solution consultants on how to improve your production and stay up-to-date with new regulations and requirements from global customers. And sometimes, we'll brag about our clients' success stories, too. 
A fast-changing world is also forcing companies to adapt ever more quickly. This brings very special digitalization challenges.
Composability and no-code technologies enable companies not only to keep up with changes. They allow them to react quickly and proactively and even use changes as an opportunity and competitive advantage. Download our whitepaper for free to learn more.
read more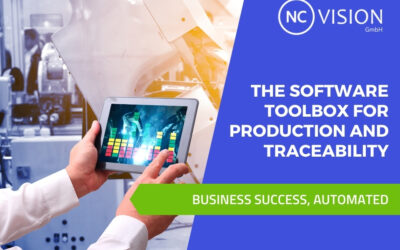 If  you are a manufacturer, a fabricator, a processor, or even a raw materials provider, you either already have or will soon be required to provide product traceability information to your...
read more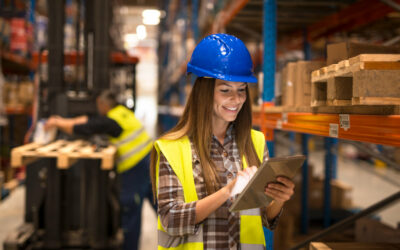 Eurosport DHS, the leading producer and exporter of bicycles and electric bicycles in Southeastern Europe, has chosen to implement NC-Vision's Warehouse Management System Solution to optimize its...
read more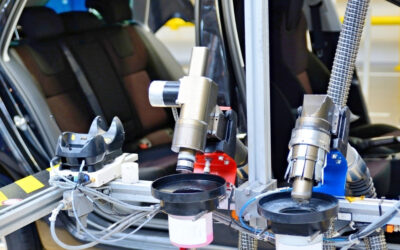 Traceability: What is it and how is it linked to the quality control of production environments? An introduction to this topic provided by the German-Romanian start-up NC Vision. The...
read more
Move Your Production to the Next Level, Without the Cost. Schedule a Free Discovery Session Now!
Together with our solution consultants, discover which modules will help you most, increase your efficiency and quality, or add traceability if required by your important clients – without breaking the bank.