Composable Smart Workstations
for Real-Time Visibility & Control
Become a smart factory by bridging topfloor and shopfloor.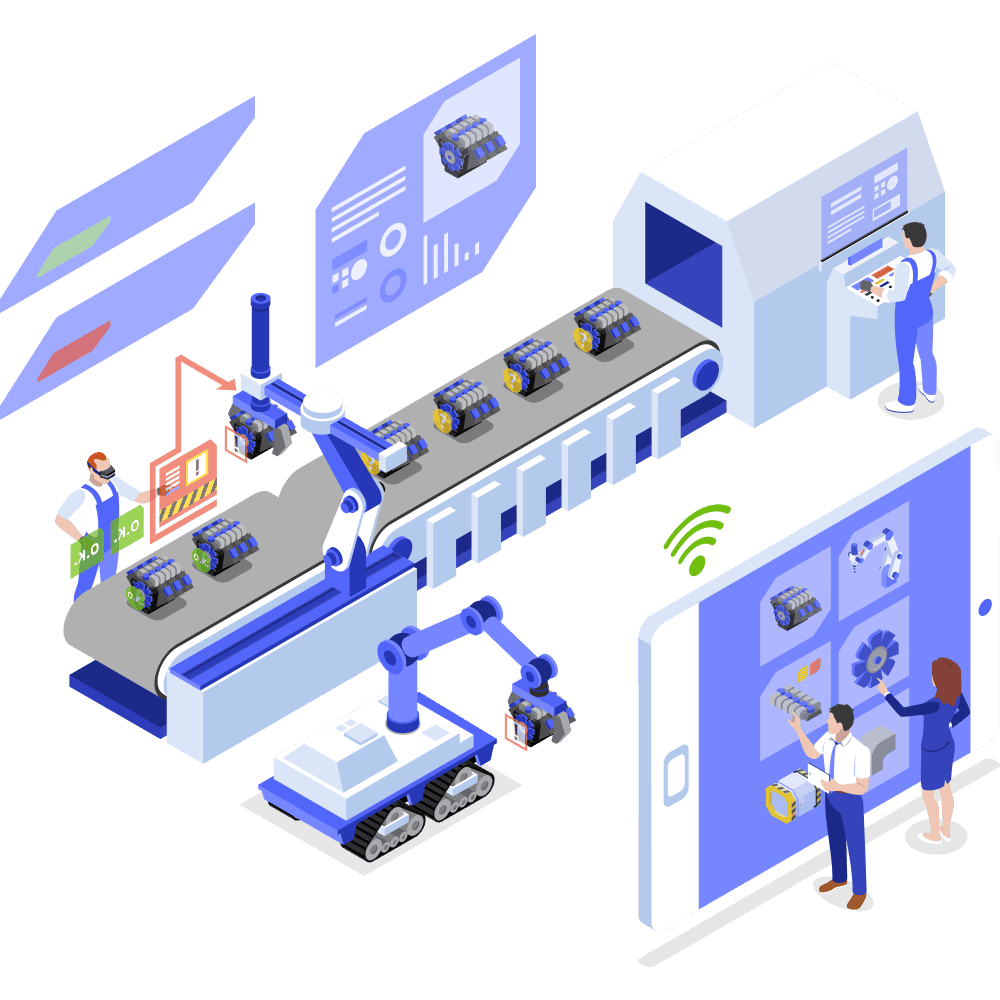 Start Fast
Start small with NC-Vision's versatile Smart Workstations and gain real-time visibility and control – ideal for Digital Worker Guidance, PDC, OEE, and more.
Scale up app by app to a NextGen MES, ensuring optimized operations and analytics, real-time insights, and end-to-end traceability. All from one single source.
Real-Time Insights for Transparency & Control
Gain optimal control instantly by monitoring production orders and key metrics in real-time, empowering you to make informed decisions on the fly.
Smooth Workflows for Boosted Efficiency
Streamline your operations and enhance productivity by eliminating Microsoft Excel and paper-based workflows.
Digital Worker Guidance for Error-Free Operations
Provide clear work instructions with all necessary information at a glance to ensure smooth and error-free operations.
See How NC-Vision Customers
Save Time
Gain Better Insights
Reduce Costs
Increase Efficiency

Yves Pauwels
General Manager, BoxElyte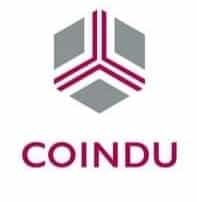 Dan Mereuta
Quality Manager, Coindu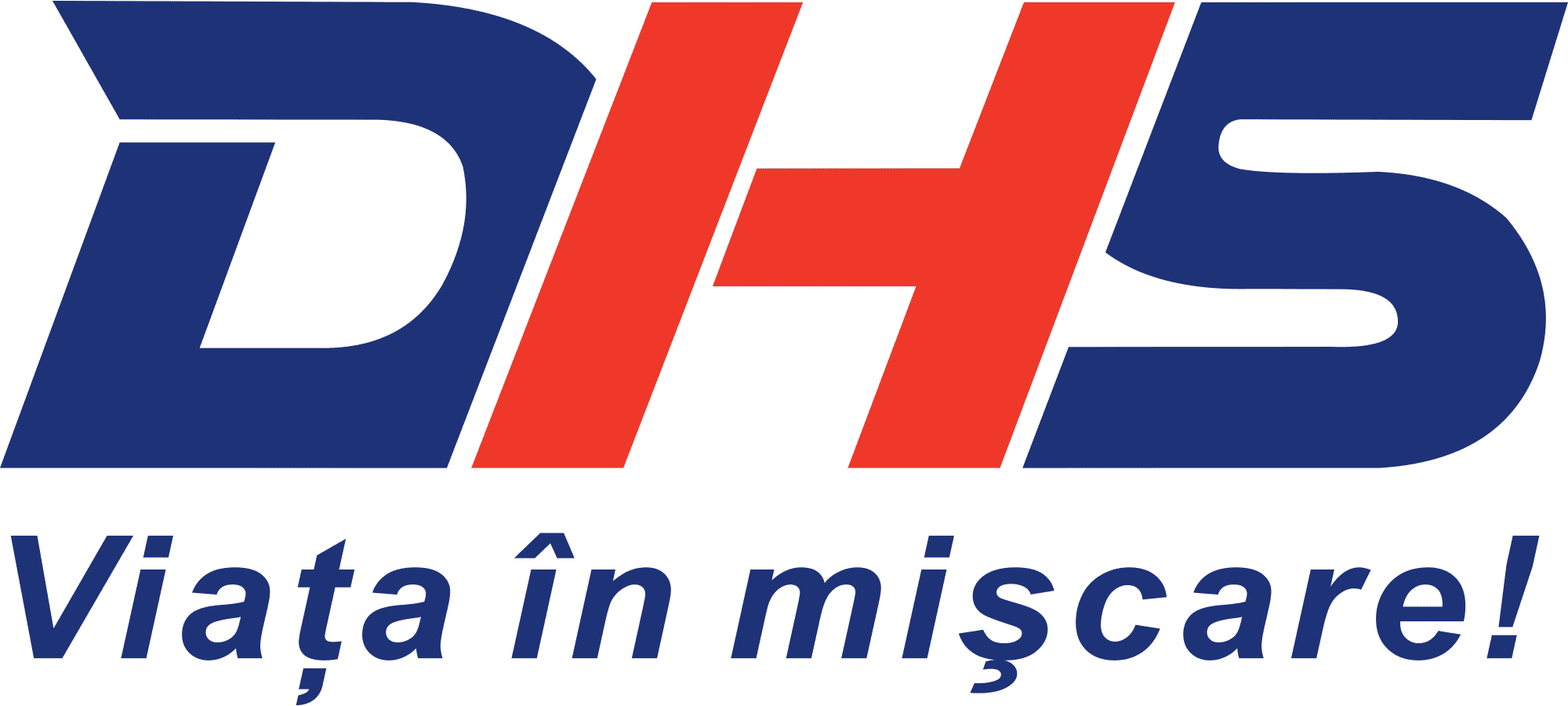 Tianqi Yang
CEO, Eurosport DHS
Smart Manufacturing Thanks to NC-Vision

Get human errors under control through real-time communication thanks to configurable manufacturing processes, products, and work instructions.

Real-time transparency and clear visualizations: KPIs, dashboards, charts, and alarms for direct monitoring.

Lowest possible entry barrier for digital shop floor management with minimal setup and immediate business results.

Seamless entry and processing of production orders – even without a direct connection to your ERP/MES system.

Ensure traceability through centralized collection, analysis, and visualization of crucial production data.

No more spreadsheets and paper: Reduce busywork and record everything in real-time
from the shop floor.
Smart Workstations Are Just the Start.
Smart workstations are the vital link between the shop floor and planning level. Gradually add functionality like Downtime Management and OEE, and seamlessly integrate with existing IT infrastructure to digitize your production.
See a Smart Workstation in Action
In just 30 minutes, we'll adapt and visualize your smart workstation so you can see you can see it live in action.
NC-Builder: Enterprise Applications with No Code in No Time
Quickly build perfectly-fit solutions for MES, WMS, QMS, traceability, and everything else, or adapt to your needs.

Keep Total Cost of Ownership Under Control

Stop Being Dependent on Your Vendors

Deliver Results Fast with Citizen Development

Ready for Production and Shopfloor