Our Free Resources
Provide Actionable Tips

to Take Your Production to the Next Level.
Business Success, Automated.
Time-saving tools for taking your business to the next level, no matter where you are in your journey. Whatever your business size or type, there's a NC-Vision solution for you. Have a look at the references below to get an idea of what we can do for you too.
Take Your Business to the Next Level with Our
Free Resources 
Looking to learn more about our Production and Traceability toolbox? Wonder how other companies are using our solutions  to improve their processes? Our resource library provides useful resources that will help you learn from real world examples, as well as provide  expertise that will guide you on your way to running a lean and profitable enterprise.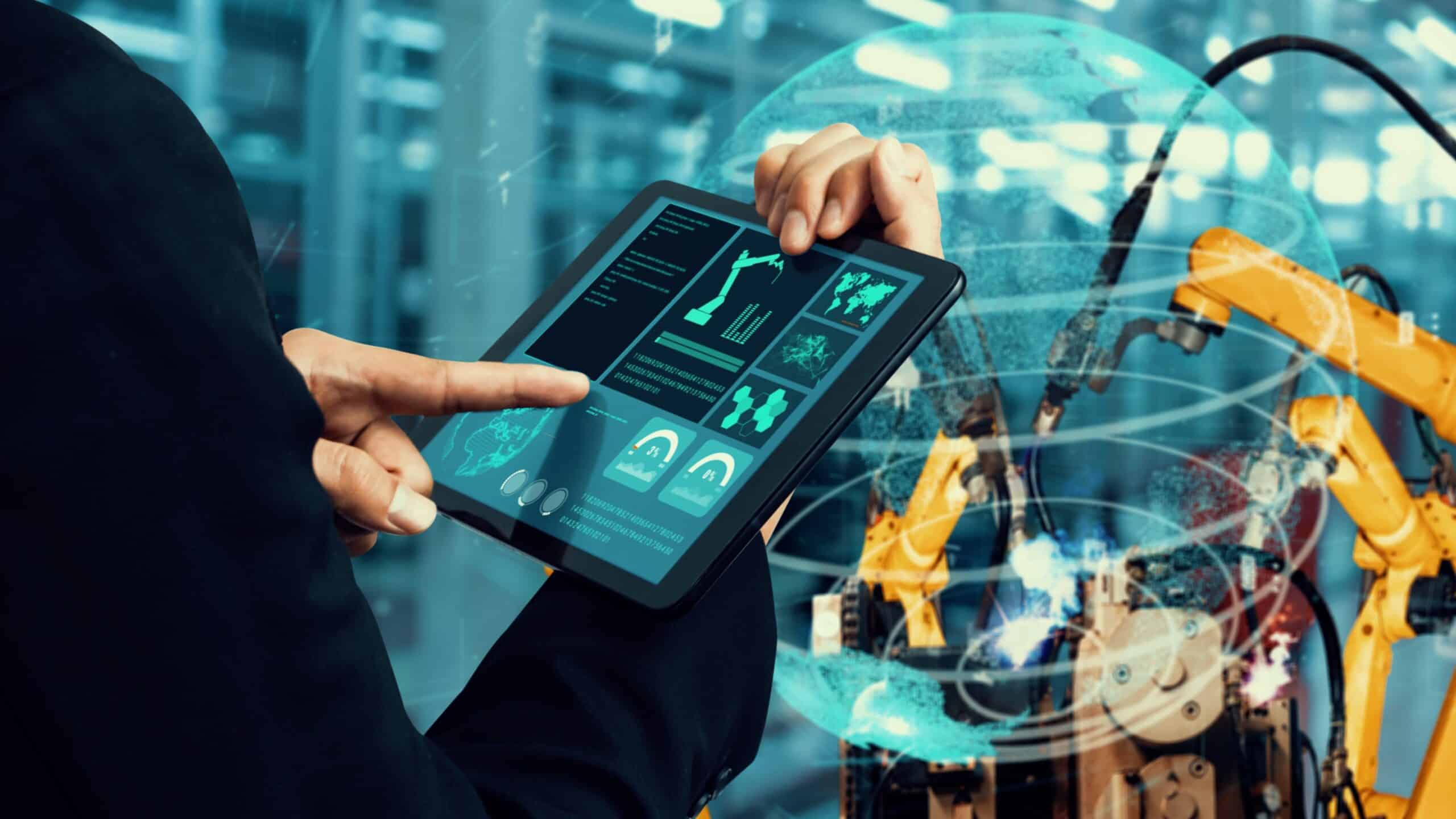 Free Checklist:

Your Checklist for Choosing a Manufacturing Execution System

What are the key differentiators you should consider choosing an MES/MOM solution? In our MES Comparison Matrix, you will find a full set of criteria and checkpoints to consider when choosing a system. Download our MES Checklist for free and get actionable tips.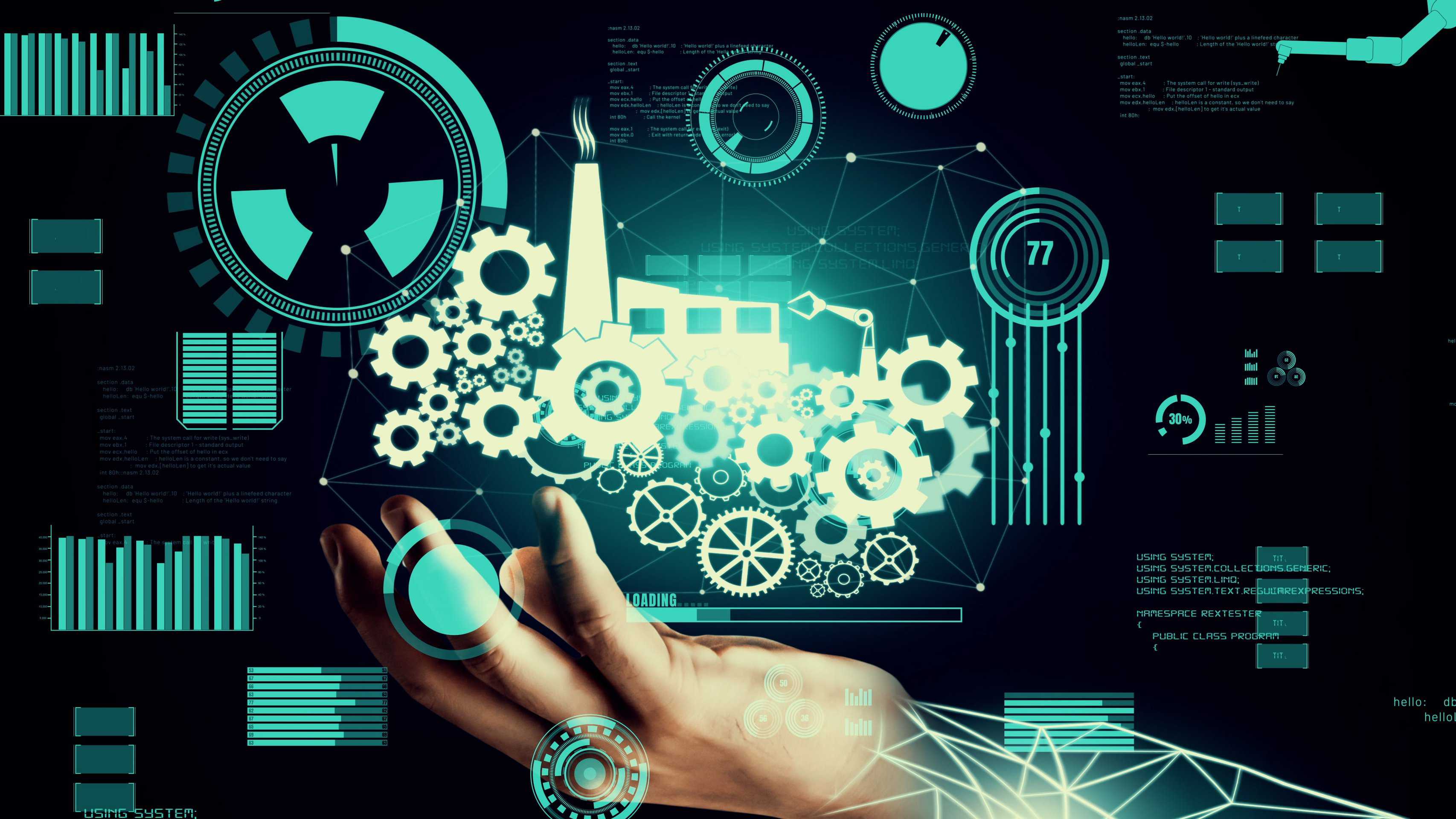 Free eBook:

Embracing Smart Manufacturing

Download our free eBook and explore the concept of Smart Manufacturing, its benefits, and how companies can adopt this technology to stay ahead of the curve in the future of manufacturing.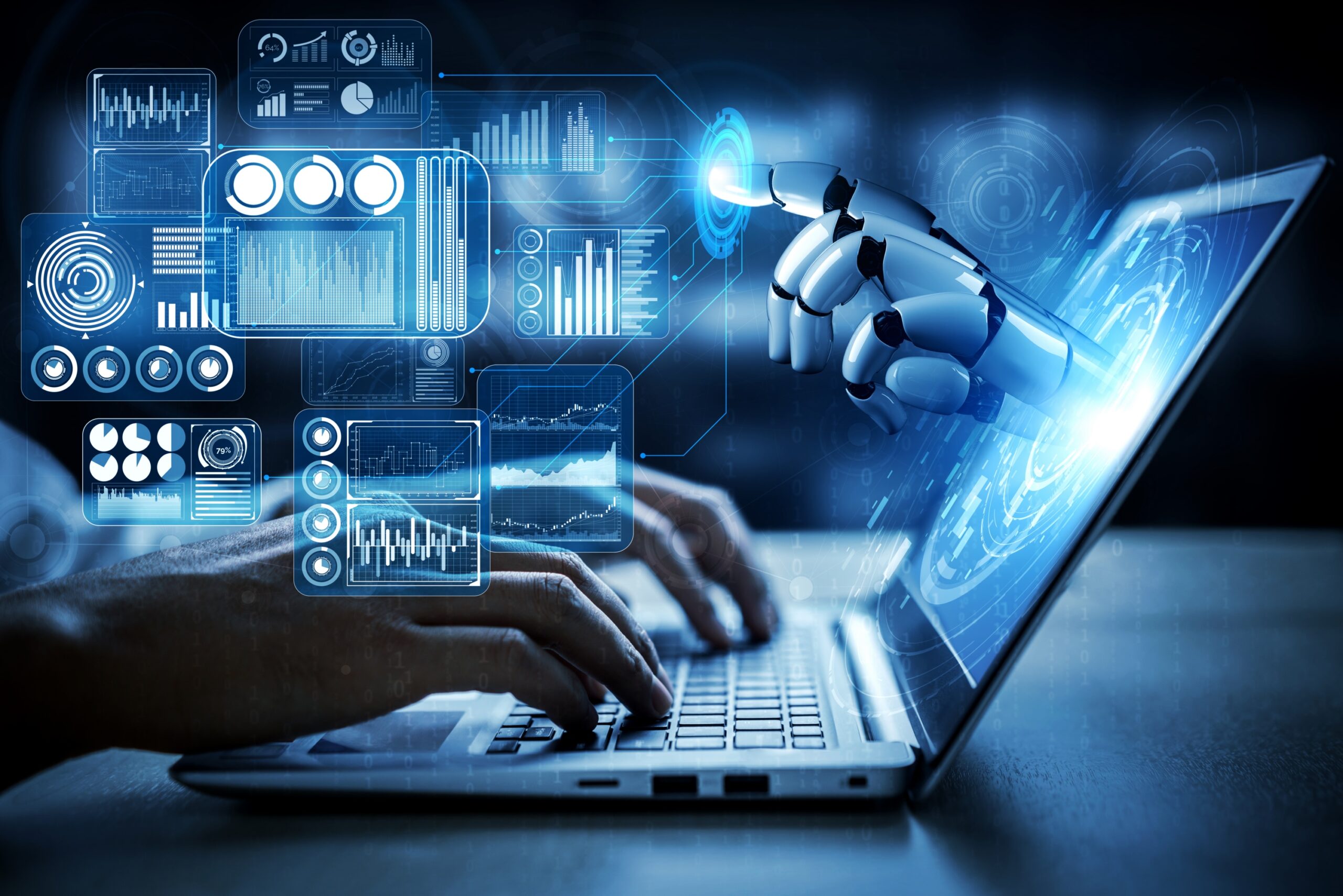 Free eBook:

Everything you need to know about Manufacturing Execution Systems

Are you ready to take your manufacturing operations to the next level? Our MES Quick Guide is your key to unlocking manufacturing excellence. Packed with valuable insights and expert tips, this eBook will empower you to optimize your processes, enhance efficiency, and drive productivity.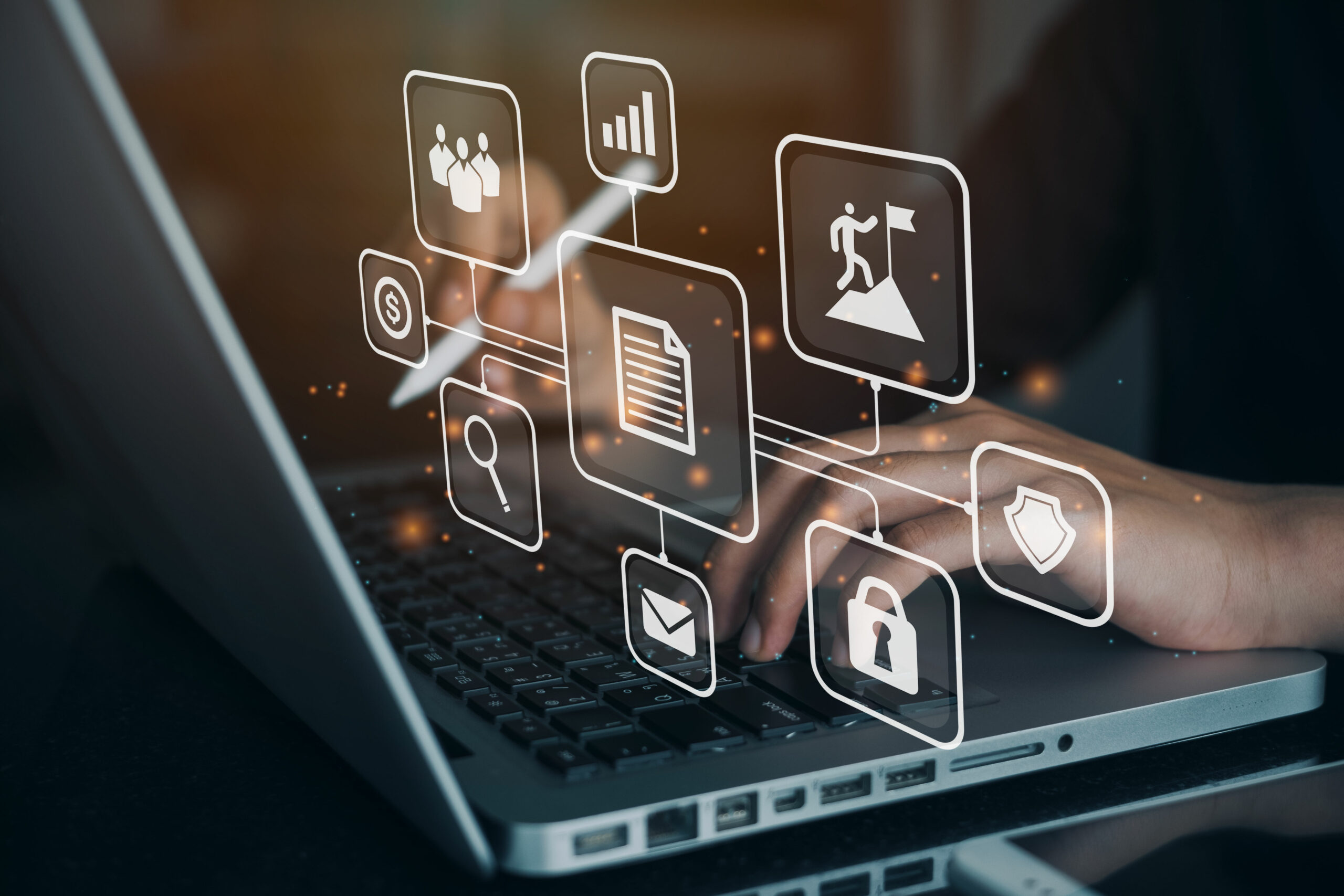 Free Whitepaper:

Citizen Developers Building Bridges between Operations Departments and IT?

Discover how Citizen Development can revolutionize your manufacturing processes. Download our whitepaper now to learn how this innovative approach can streamline operations, enhance productivity, and drive growth in your manufacturing endeavors.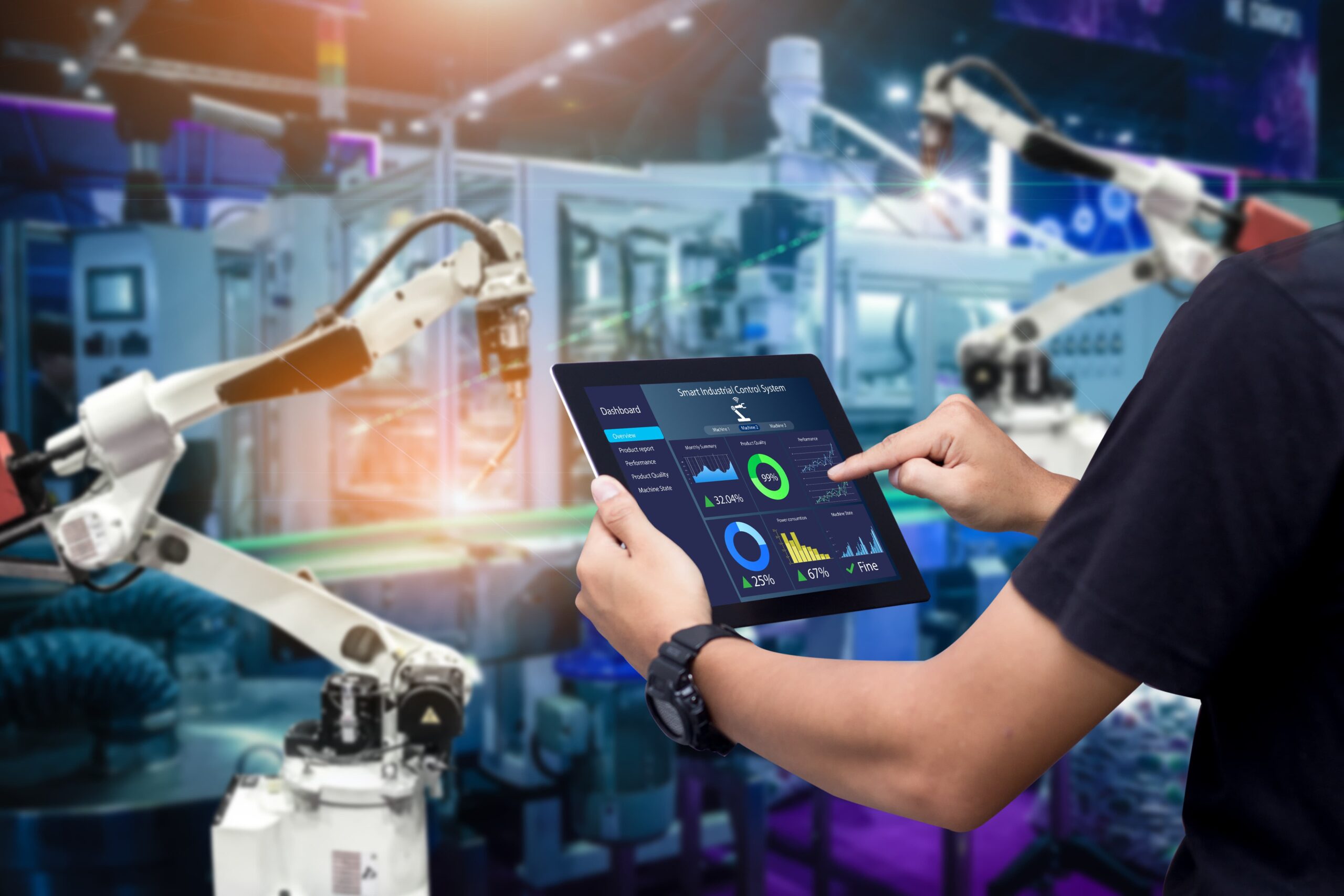 Infographic:

The Importance of Traceability in Manufacturing

Traceability systems are an essential way for manufacturers to decrease product defects and recalls, reach global compliance and reduce production costs.Traceability is therefore increasingly becoming a strategic success factor, especially for Romanian companies.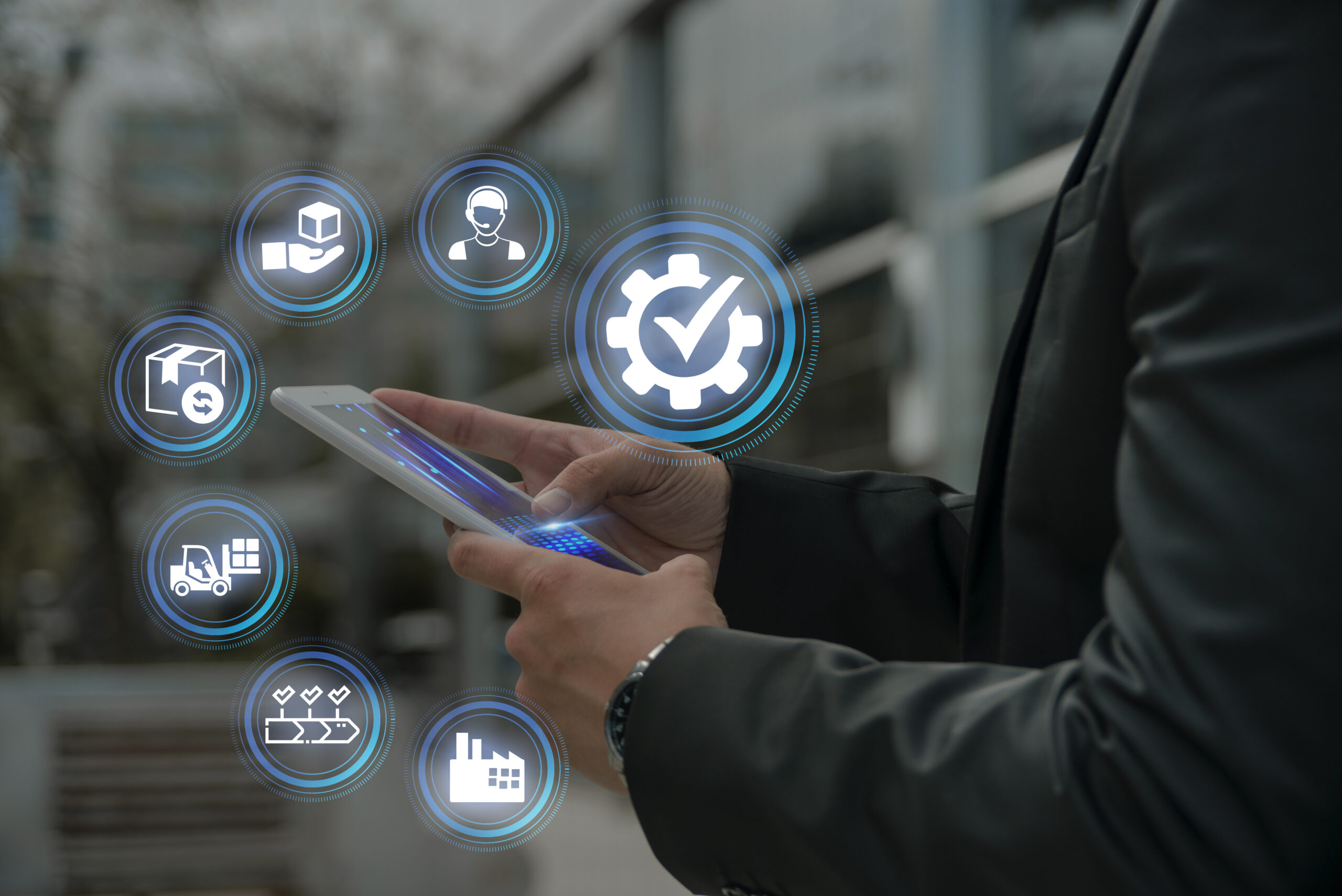 Free eBook:

What is Traceability and Why is it so Important

Unlock Traceability Excellence: Get Your Free eBook Now! Traceability isn't just a buzzword; it's a game-changer for your business. Discover how to:  enhance product quality and safety, streamline operations for peak efficiency,  boost customer trust and satisfaction
and ensure compliance with industry regulations,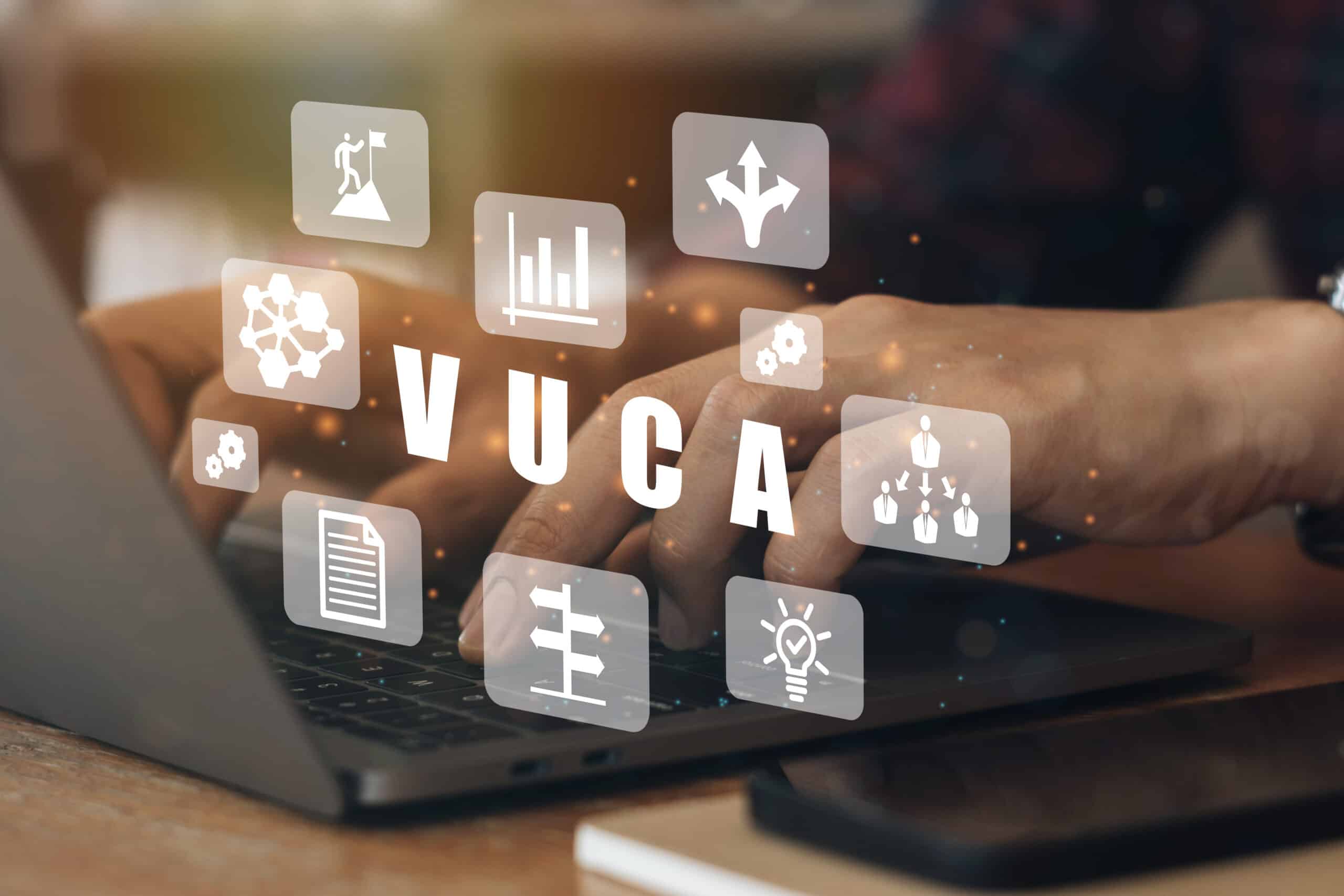 Free Whitepaper:

Digital Transformation – Sustainable and Now?

In today's volatile, uncertain, complex, and ambiguous (VUCA) business landscape, adaptability is the key to survival and success. Discover actionable insights and strategies to navigate this challenging terrain with our latest whitepaper.
Download & Read More about Our Success Stories
Find out for yourself how our customers are enjoying success with NC-Vision solutions that are transforming their businesses and helping them thrive.
See How NC-Vision Customers
Save Time
Gain Better Insights
Reduce Costs
Increase Efficiency

Yves Pauwels
General Manager, BoxElyte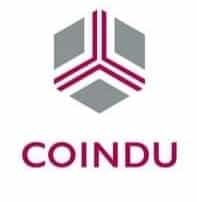 Dan Mereuta
Quality Manager, Coindu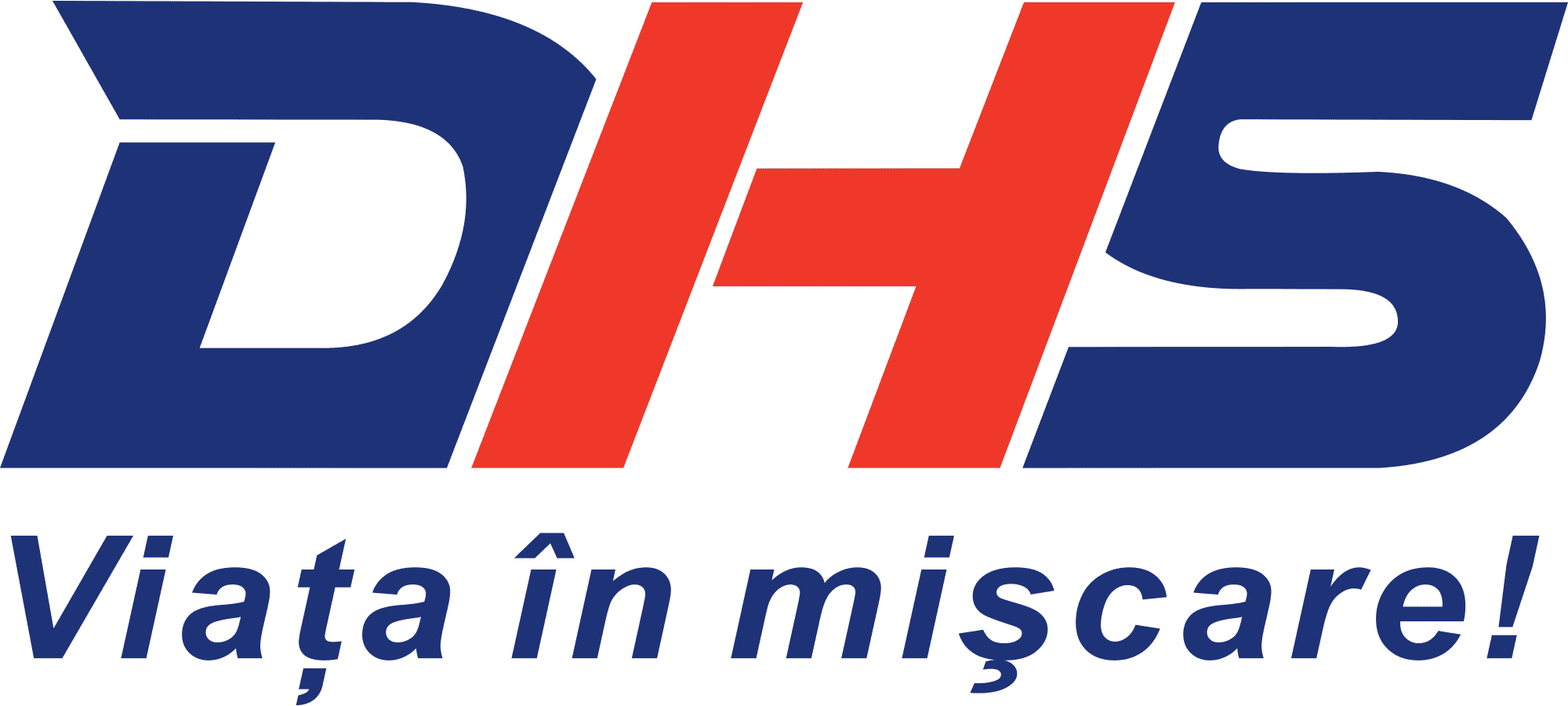 Tianqi Yang
CEO, Eurosport DHS
Move Your Production to the Next Level, Without the Cost. Schedule a Free Platform Tour Now!
Together with our solution consultants, discover which modules will help you most, increase your efficiency and quality, or add traceability if required by your important clients – without breaking the bank.