Smart Quality Management for Production:
Streamline Quality
Be 100% Audit-Ready
Get Real-Time Insights
Ensure Traceability
Reduce Costs
Drive growth and always be audit-ready with full visibility and control of your quality landscape. With NC-Vision's comprehensive set of tools, streamline quality, create a culture of continuous improvement, reduce risk, and ensure customer satisfaction.
Effective Quality Processes
Ensure product quality meets your standards and make the quality control processes of your company more effective.
Always know the parameters recorded by the machines used and define the necessary tests and selection rules.
Manage Quality in One Place
Monitor and control your quality actions and workflows from one place. Gain actionable insights in real time based on pass/fail results and defects captured during quality controls.
With NC-Vision's end-to-end quality management system you boost the overall effectiveness of any manufacturing unit, maintaining consistency with the resources.
Reduce Risks & Reduce Costs
Identify nonconformities and take decisive action earlier. Empower data-driven decision-making to optimize supply chains, decrease cost of quality, and improve customer satisfaction.
Drive greater efficiency in ongoing audit and evaluation of quality throughout the production lifecycle.
See How NC-Vision Customers
Save Time
Gain Better Insights
Reduce Costs
Increase Efficiency

Yves Pauwels
General Manager, BoxElyte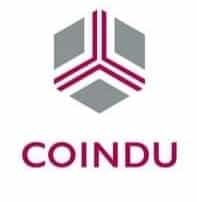 Dan Mereuta
Quality Manager, Coindu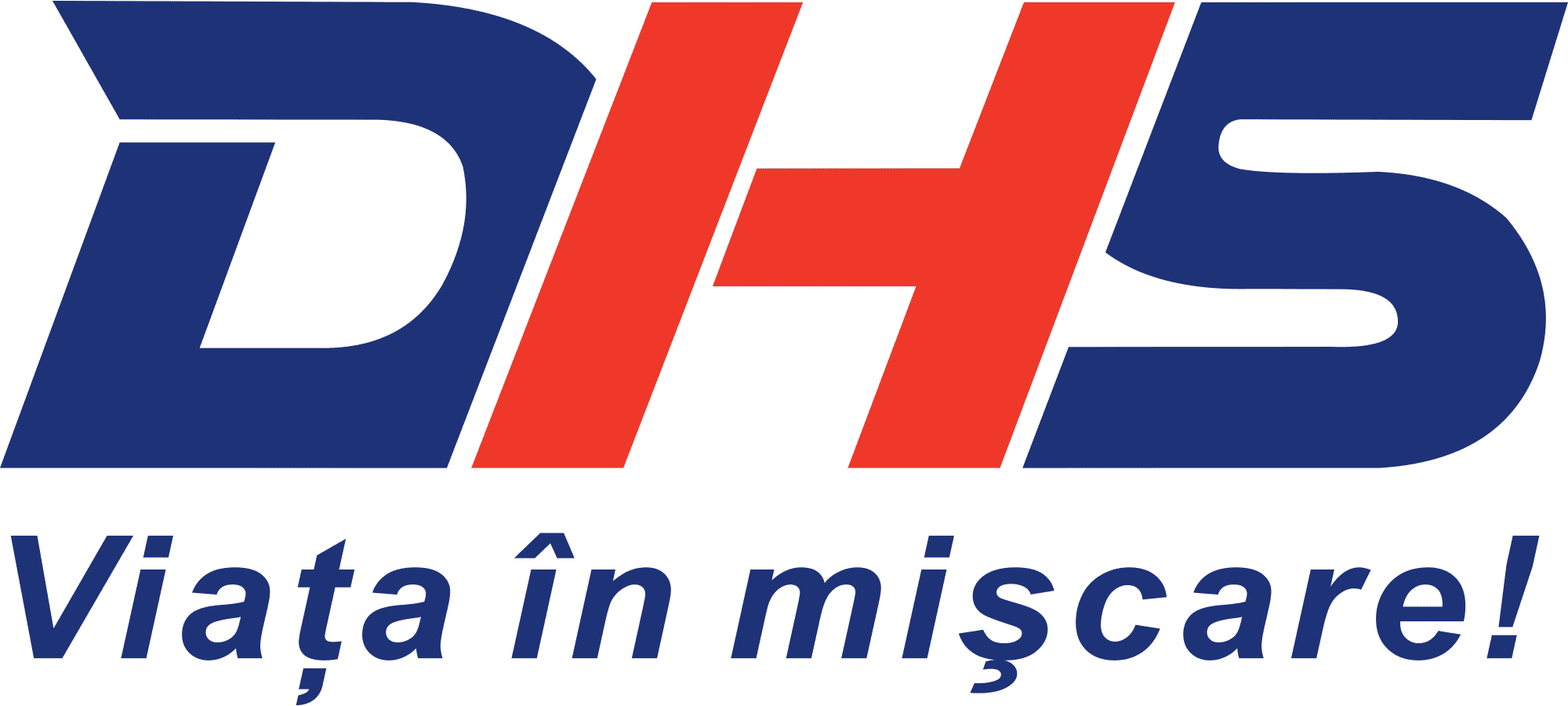 Tianqi Yang
CEO, Eurosport DHS
Always Audit-Ready Thanks to NC-Vision QMS

Ensure that only high-quality products and services are delivered to customers. Get a better overview of the quality issues in your production process and see which actions to take.

Ensure products are inspected exactly how you want, and all quality tests are compliant with your standards. Easily provide instructions on what has to be checked and how.

Use a consistent,  organization-wide system to manage issues and trace their resolutions. NC-Vision for Quality ensures that your organization follows a proper series of processes from products and parts evaluation to the training of employees.

Keep a history of everything that was checked to boost traceability. Attach complaints to items & trace to completion to quickly & efficiently respond & prevent similar issues.

Save time and resources, improving the speed of product/service delivery, by identifying and eliminating unnecessary steps and streamlining business processes.

Easily identify and mitigate risks related to quality, safety, and compliance. This can reduce the likelihood of costly compliance issues and improve overall risk management.
Streamlined Quality Across 7 Facilities in Just 6 Weeks
Discover in this success story how NC-Vision helped BoxElyte create a Digital Twin of their production, complete with MES, QMS and WMS.
Efficient Quality Management Made Simple
Our easy-to-use, comprehensive QMS solution helps businesses of all sizes ensure that their products and services meet the highest standards of quality and safety standards.
We use advanced technologies to provide an integrated quality control system that helps organizations identify and address potential issues before they become a problem and stay on top of their quality assurance processes.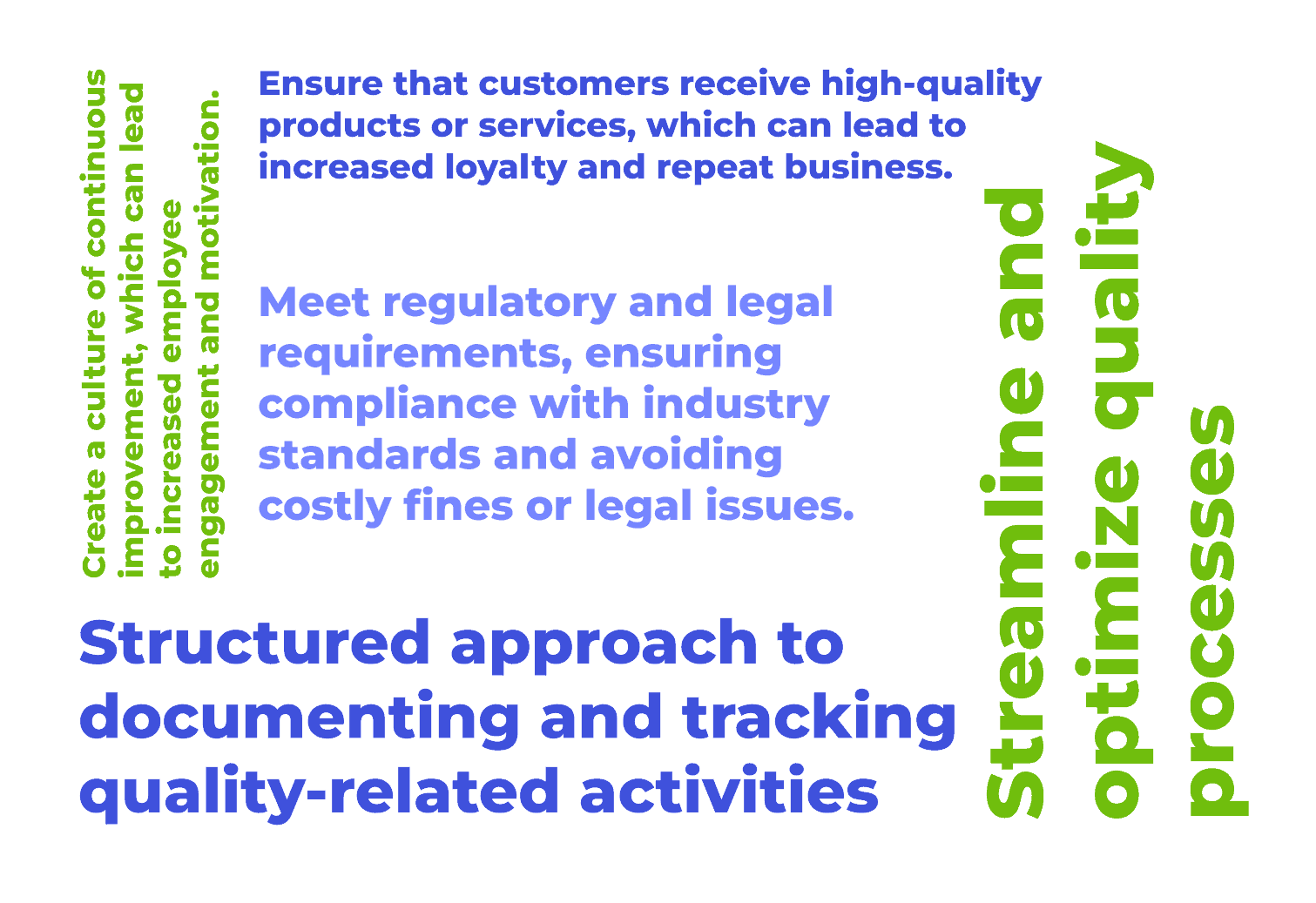 Only good quality materials allow for amazing quality products.
Our Incoming Inspection Module gives you the means to segregate and validate the raw materials that you receive until they meet the requirements.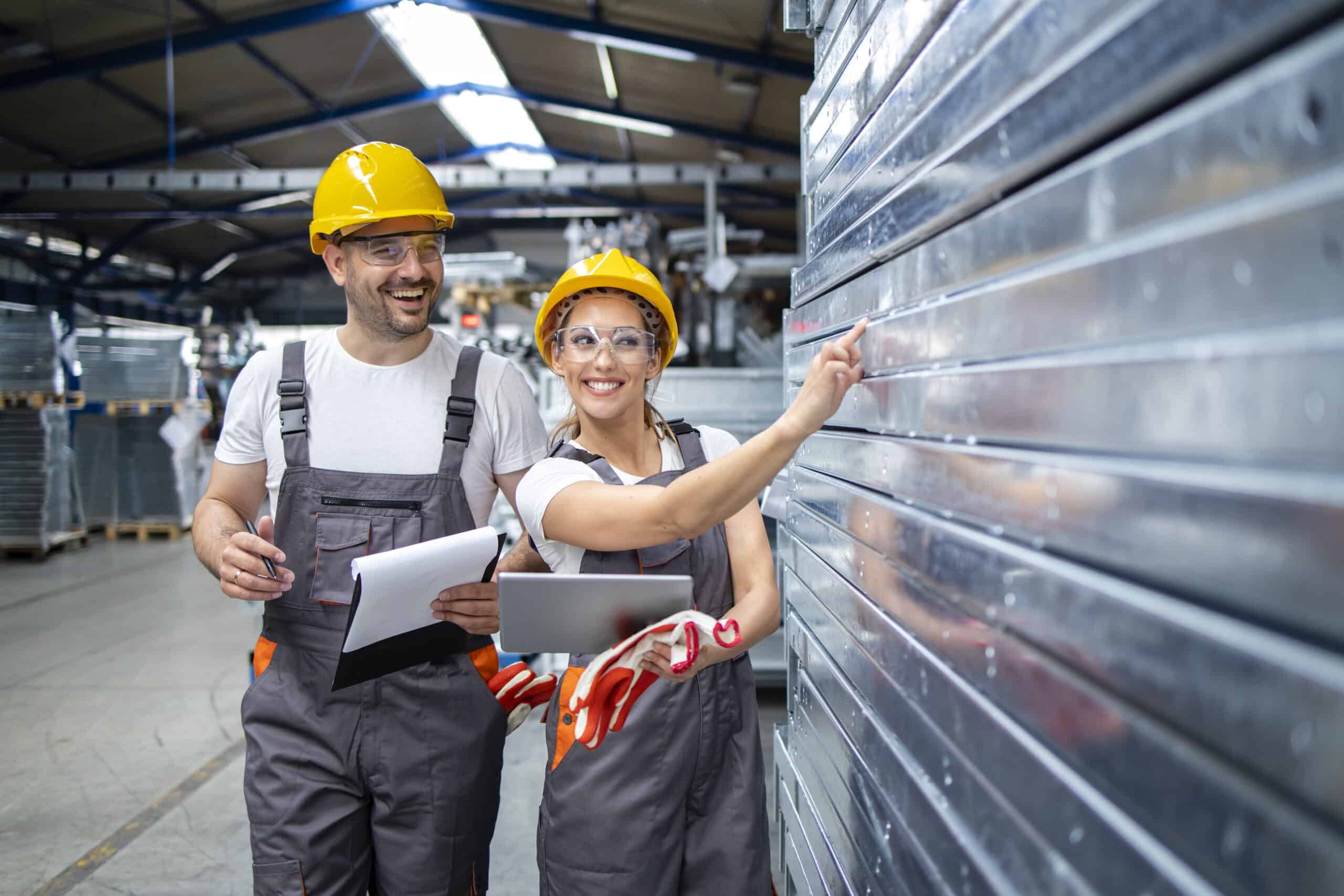 Proper functioning of machines is mandatory to obtain good quality parts. Specific validations have to be performed at pre-set times or after defined actions to determine that the equipment functions within allowed parameters.
With our Process Self-Audit Module you can define the necessary validations and when they have to be performed to ensure that you produce the correct parts.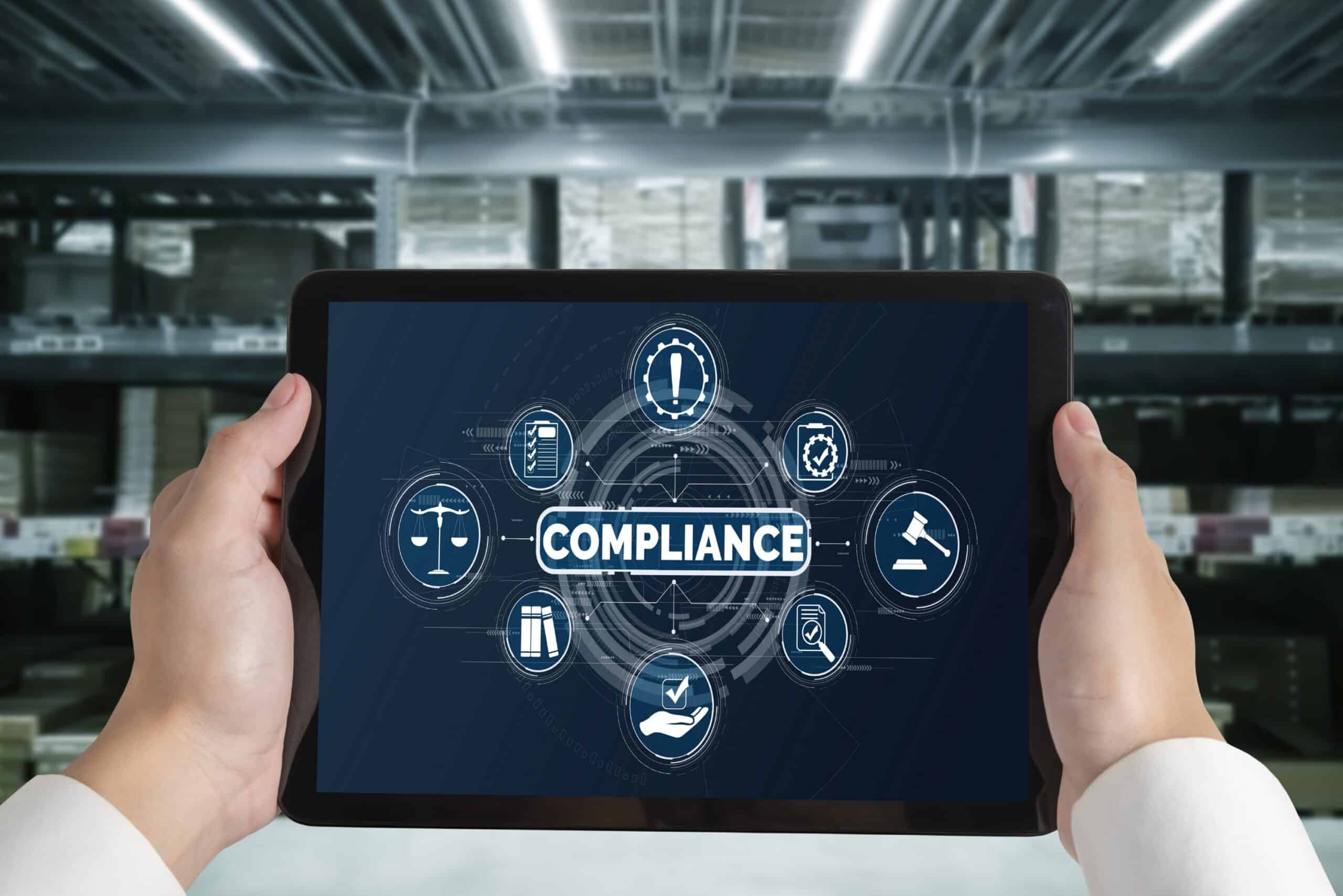 Define the necessary test to be done and the selection rules and the module will select the next product to be checked.
In the case that the selected product fails the check, the entire lot can be blocked until it is fully controlled.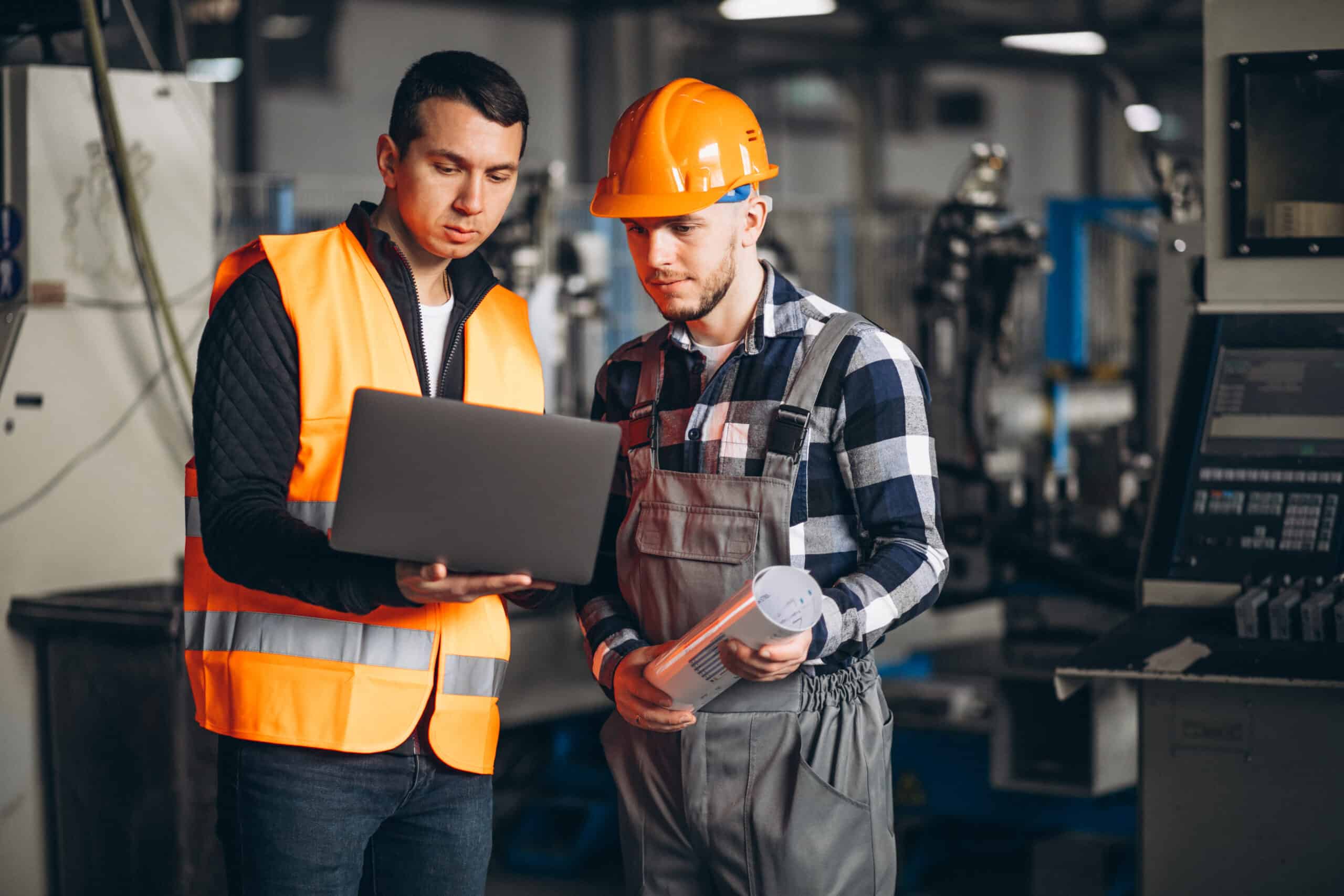 Either that we speak about new parts or about special actions after a quality issue, the quality wall is the place where parts are validated and sorted before delivery.
Our Quality Wall module comes to help, allowing the operators making the check to register the parts and mark them as valid or invalid.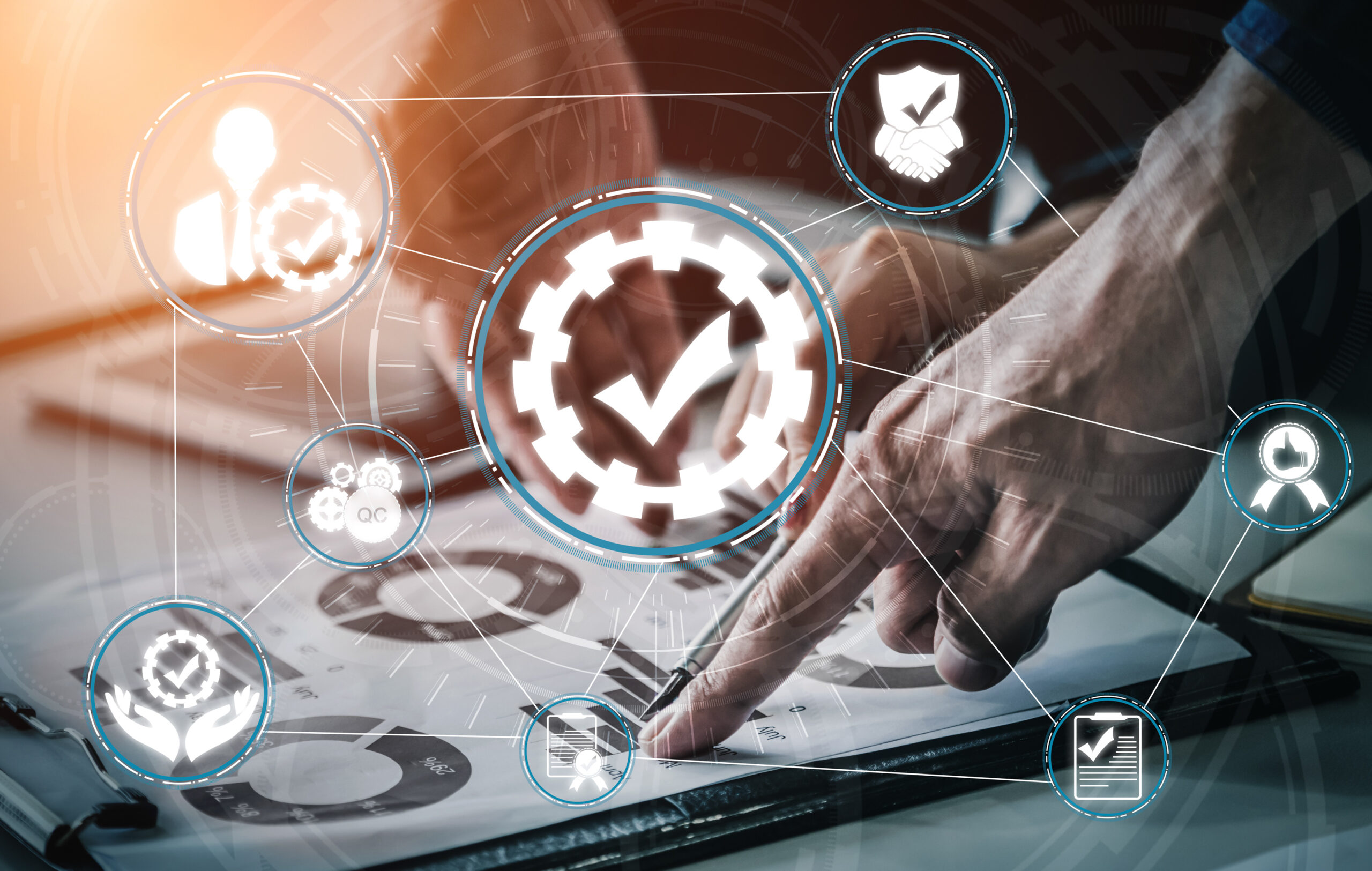 Meet the proper tool to track the issues that appeared in your own production process or at the customer.
Use our Issues Management Module to track an issue from the moment it was generated until it was resolved and to follow up also possible recurrences of the same issue.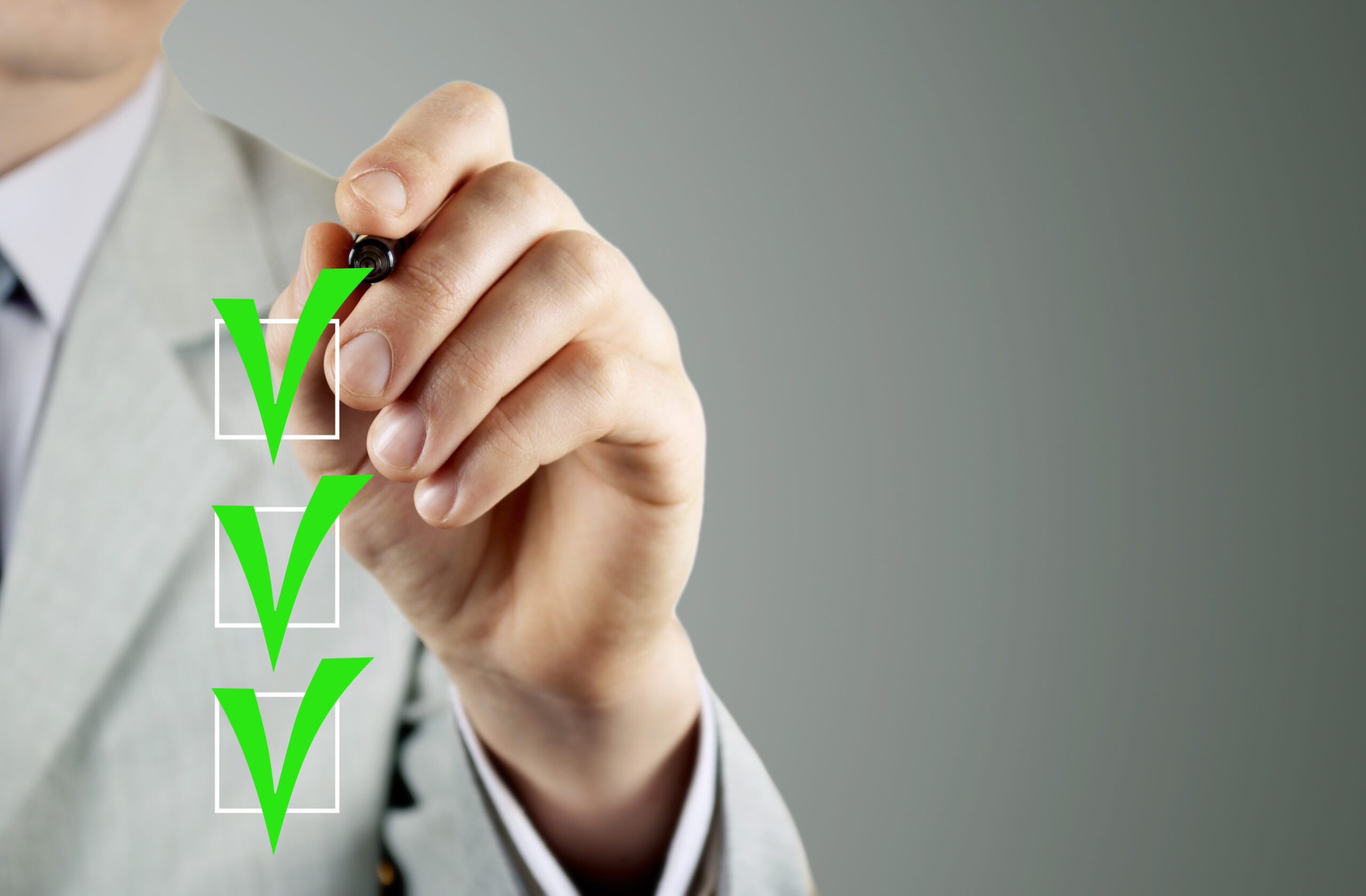 Upgrade Your QMS Solution
with NC-Vision
Enhance operational efficiency with NC-Vision's manufacturing solutions. Easily integrate apps to augment QMS, boosting production yields and minimizing supply chain risks.
NC-Vision – More Than Just QMS
Compose your unique manufacturing solution out of more than 50 applications, combining MES, WMS, QMS, and Office Management functionalities.
MES
Simplify production planning and visualize what's going on the shopfloor – anywhere, anytime. Reduce downtime, rework, and scrap while ensuring full end-to-end traceability and compliance.
Composable Smart Workstations
Become a smart factory by bridging topfloor and shopfloor. Start small with NC-Vision's versatile Smart Workstations and gain real-time visibility and control – ideal for Digital Worker Guidance, PDC, OEE, and more.
WMS
Combine with NC-Vision's complete warehouse management solution with built-in traceability to reduce your inventory levels and picking up times, so production stoppages belong to the past.