Manufacturing
MES
WMS
QMS
Traceability
Digital Twin
Built from the ground up on a true no-code foundation, NC-Vision empowers production and manufacturing companies to take control:
Control of the production line. Control of the solution itself.
For faster implementation, lower total cost of ownership, and flexible adaption.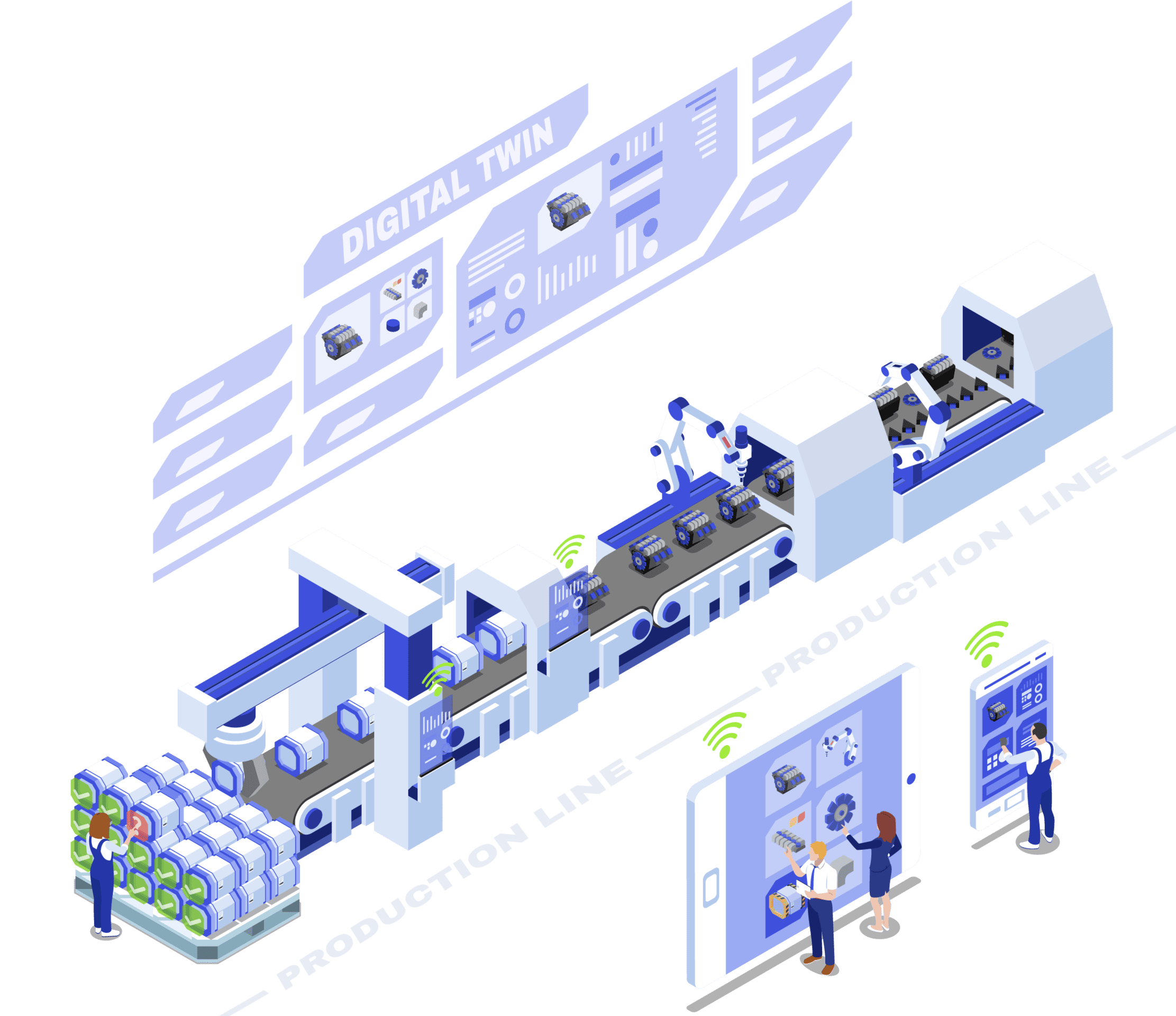 Flexible Application Composition vs. Monolithic Solutions
We conduct a comprehensive benchmarking of NC-Vision, assessing its distinctive features and capabilities against MES vendors such as Tulip, Siemens Mendix, SAP, GE, Rockwell, AVEVA, and MPDV.
Conventional MES/MOM
(SAP, MPDV, AVEVA)

high effort for complex applications

long lead times & significant efforts

Low
(subscription + low service effort)


High
(full MES/MOM)
Low
(shop floor apps)

Mid
(not suited for production & manufacturing)

High
(license + high service & development costs)
Business Success, Automated.
The Software Toolbox for Production & Traceability.
Adaptable & Extendable
Adapt Your Solution Quickly and Reliably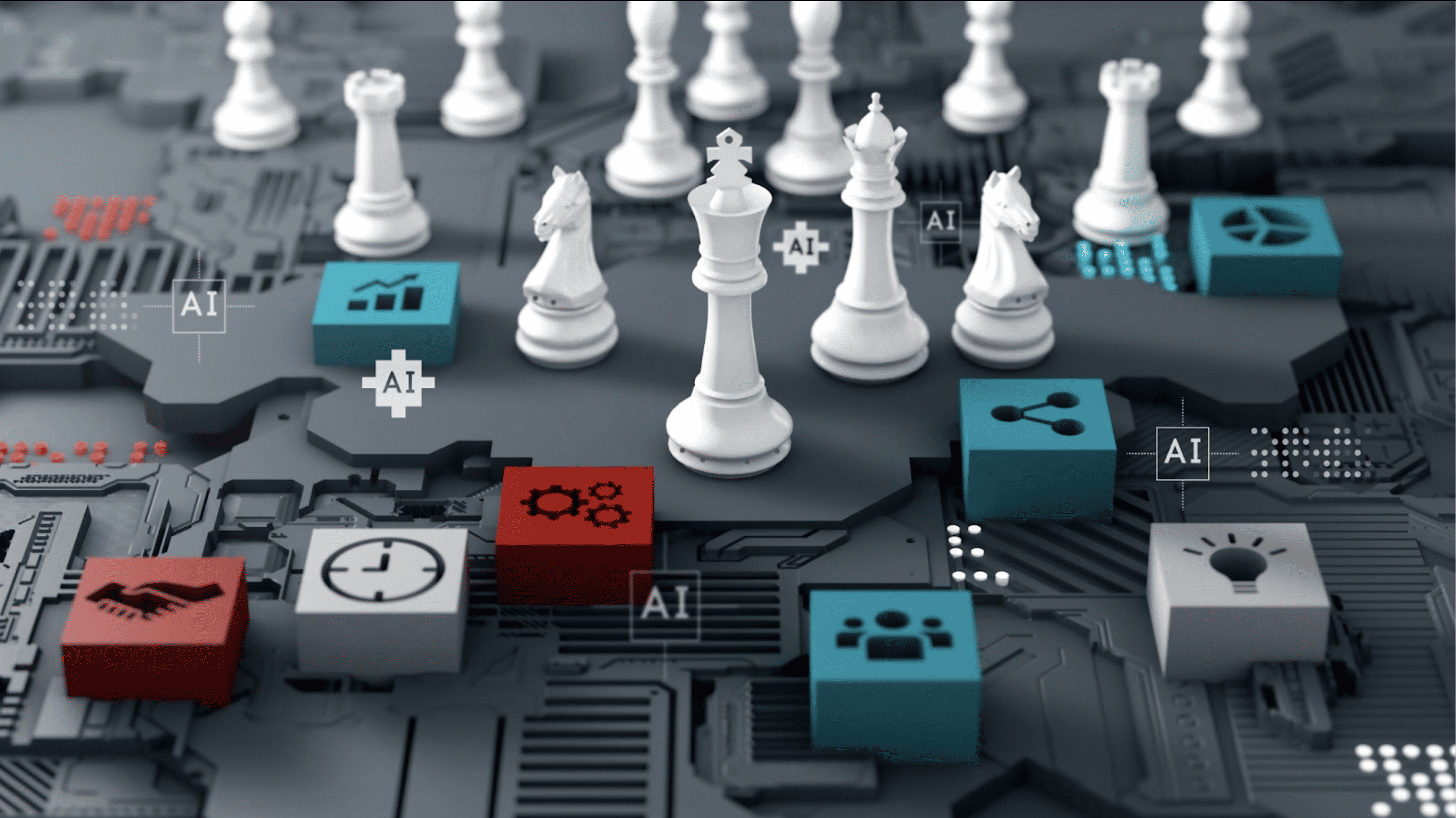 Immediate response to changes such as new products/variants, new regulations/guidelines and unforeseen events → Reliable self-direction. For maximum resilience.
Improvise effectively when things have to move fast.
Easily add your own special functionalities →also via in-house development.
Further develop proven standard solutions in an agile and innovative way.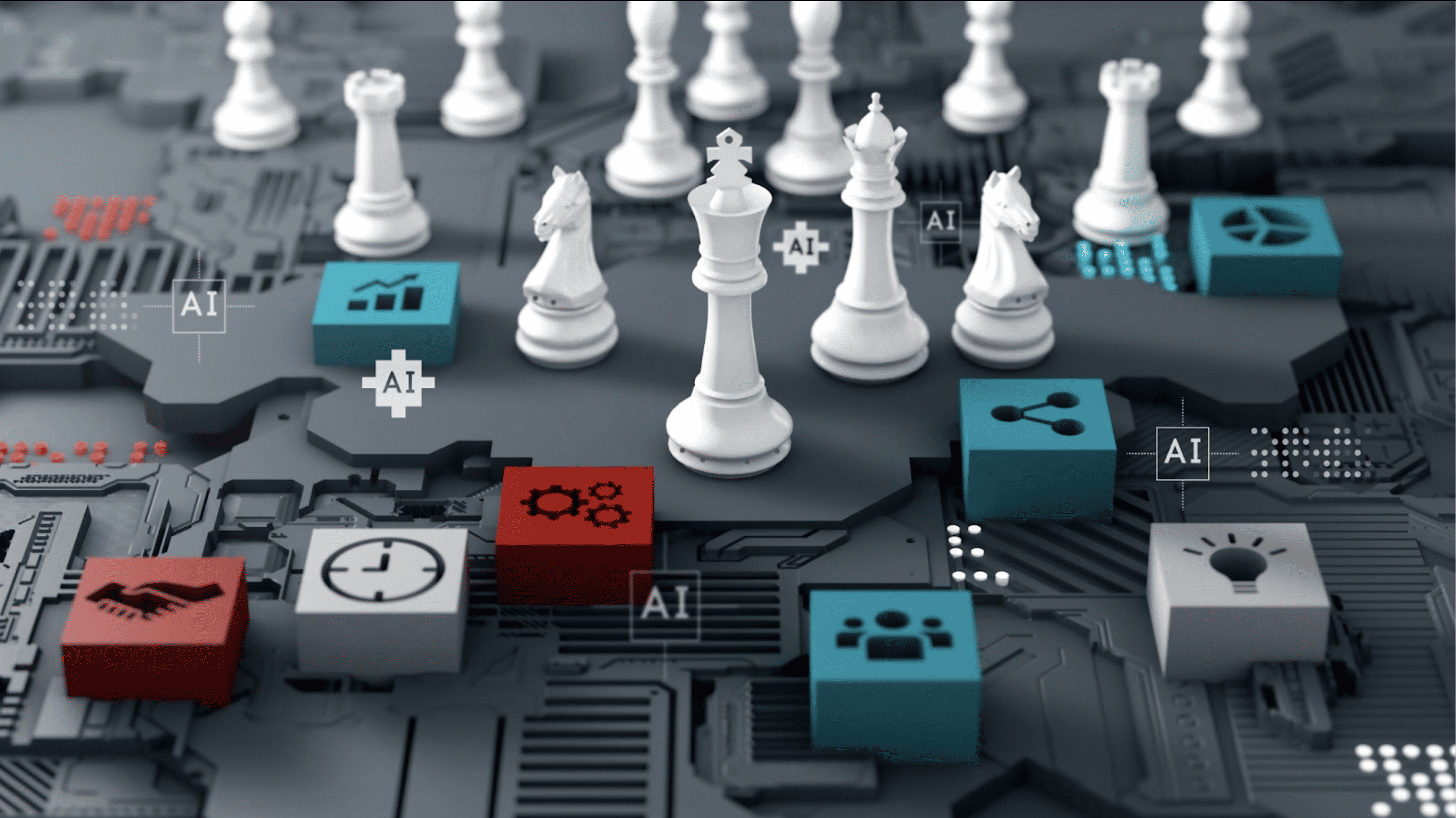 Fast Implementation
Get Started in Days Instead of Months, with Your Individual Composition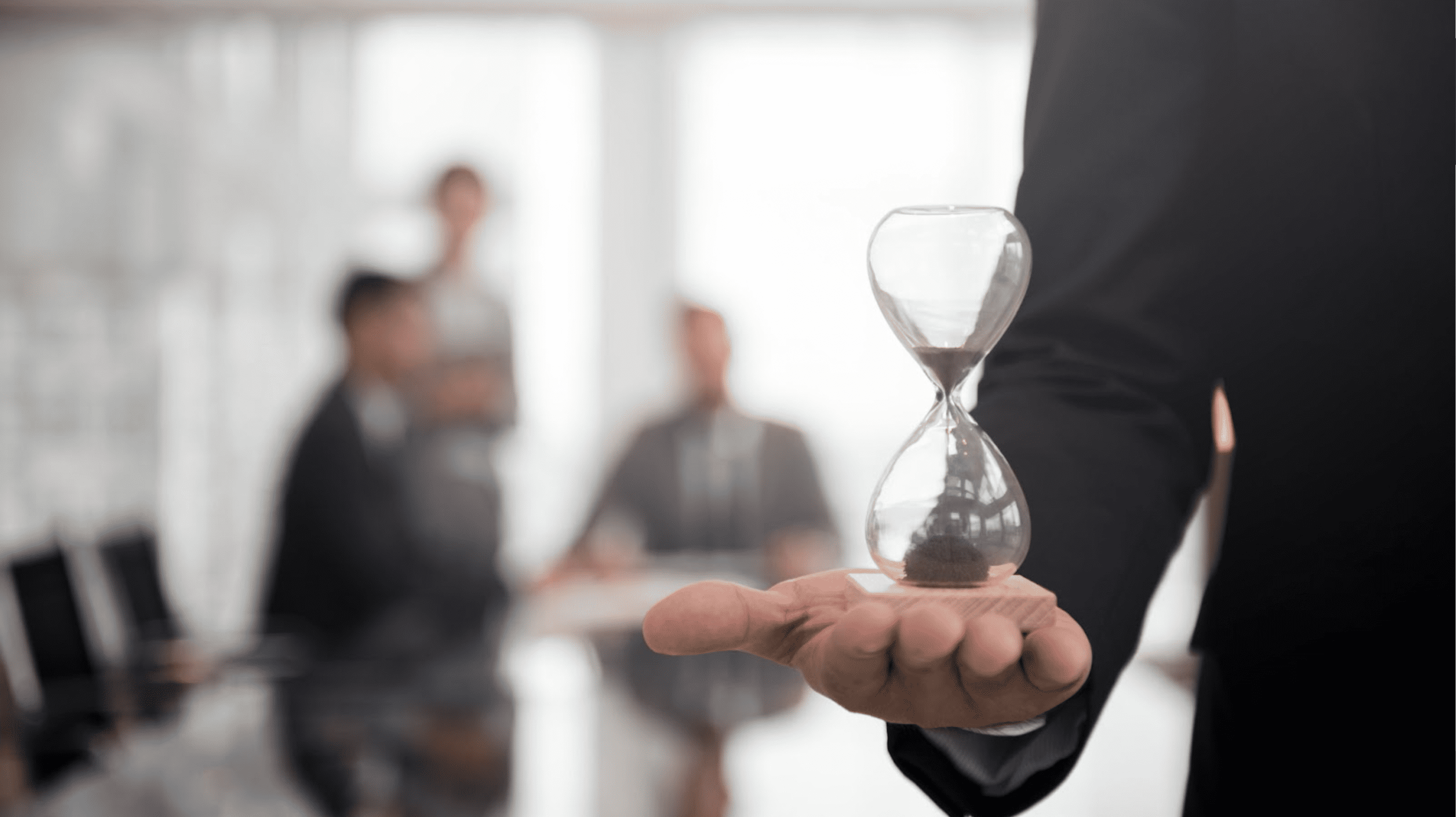 After 1-2 days of workshops directly into implementation and go-live
Develop new features 10 times faster
New applications within seconds via plug & play from the marketplace, for seemless testing and use.
Cost-effective
Lowest Total Cost of Ownership over the Complete Life Cycle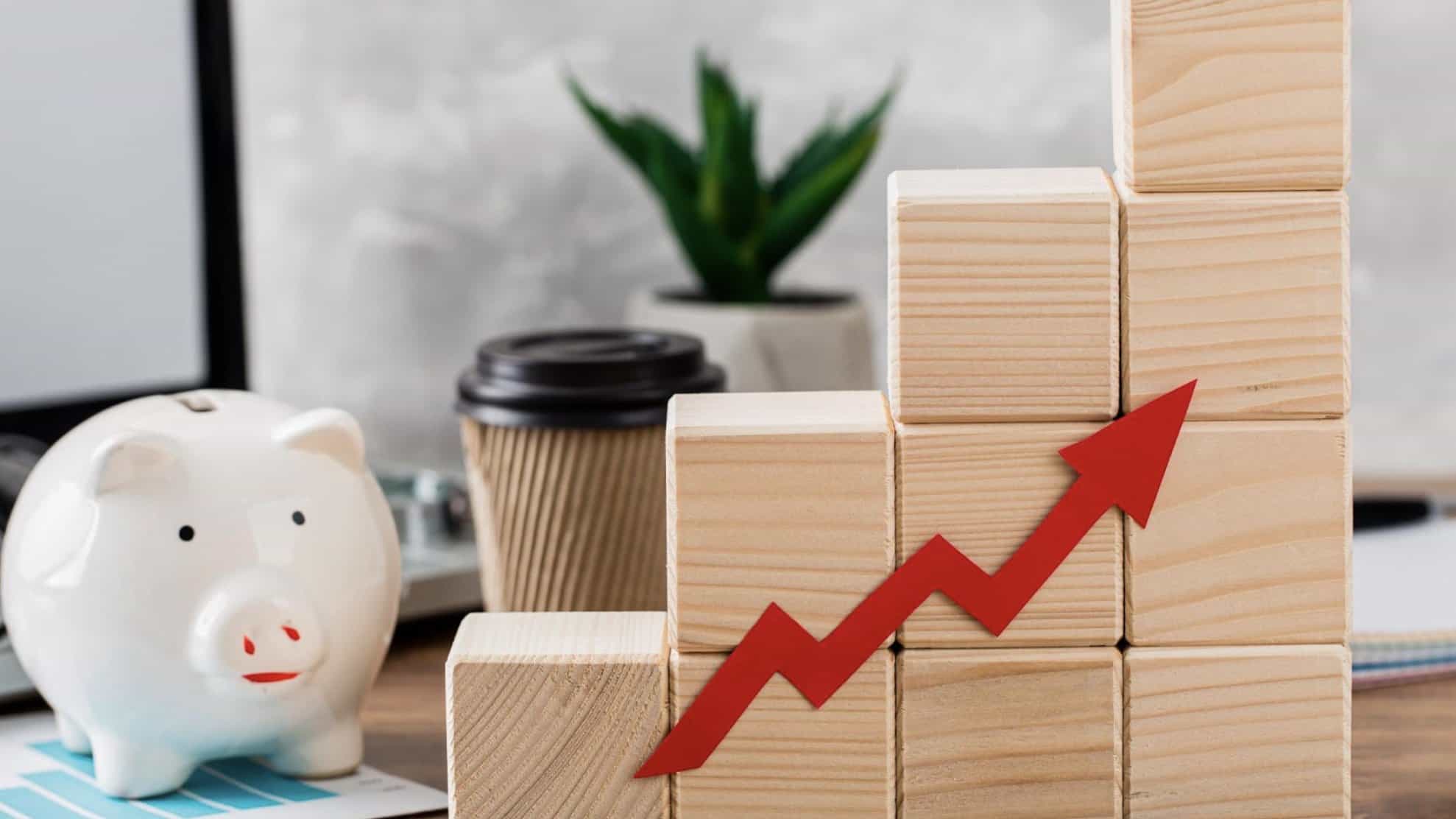 Favorable acquisition costs due to low service share → no lengthy project planning and overpriced customizing
Lowest operating costs over the entire service life → no expensive service trap
Proven, compact standalone solutions with a guarantee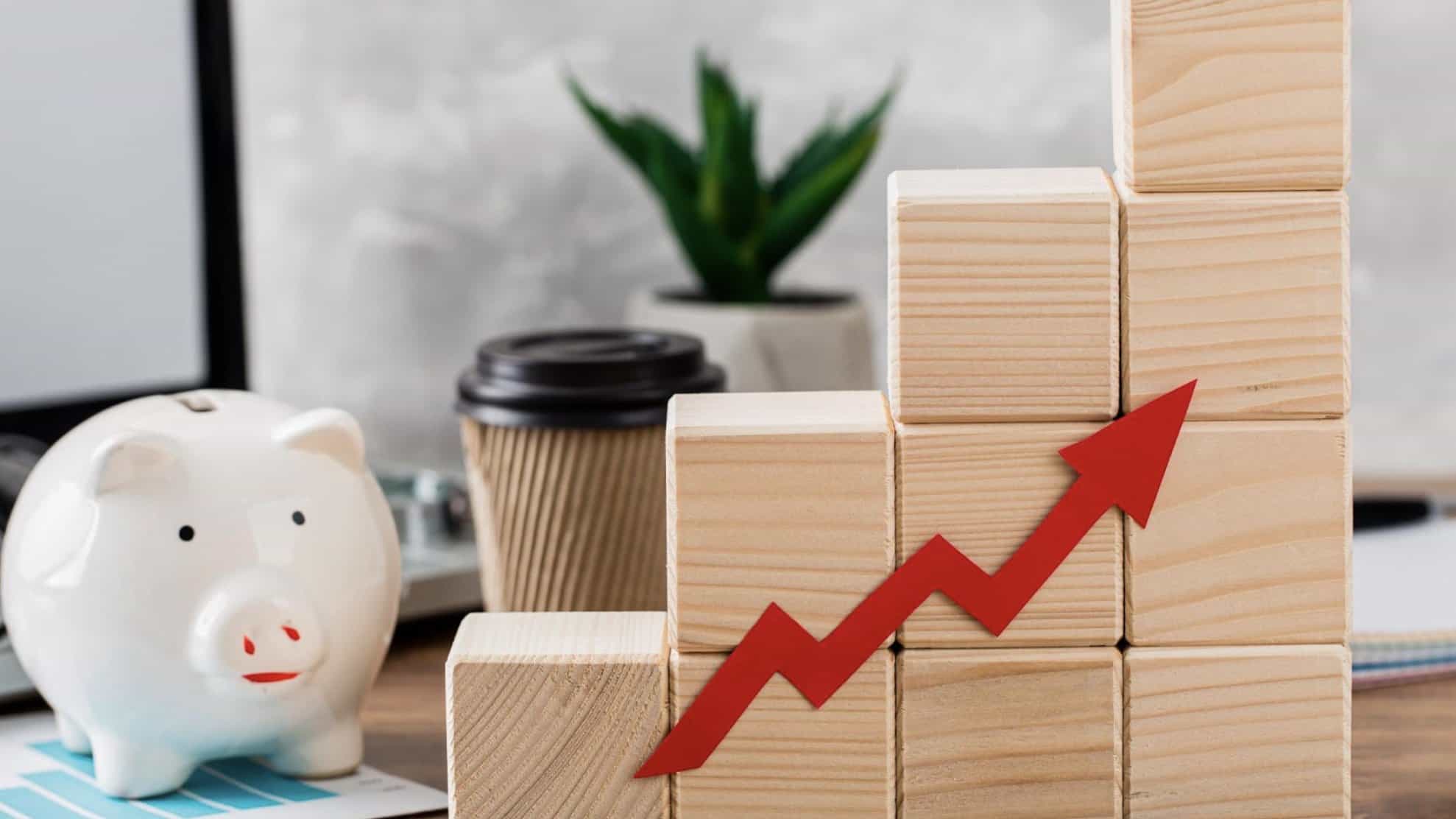 How to Compose Your Unique
Manufacturing
MES
WMS
QMS
Traceability
Digital Twin
How to Compose Your Unique

Manufacturing
MES
WMS
QMS
Traceability
Digital Twin
Pick and configure just the applications you need, integrate existing machines, and go live in days.
Our Customers Are Digital Pioneers