Our advanced solution helps you develop and improve operator competency, covering every step, from defining the skills requirements for specific operations, to tracking the last training and its validity.
Ensure proper skills for defined role
Increased customer trust
Detailed history of trainings
Execute trainings in time
Accumulate skills for new role
SaaS Ready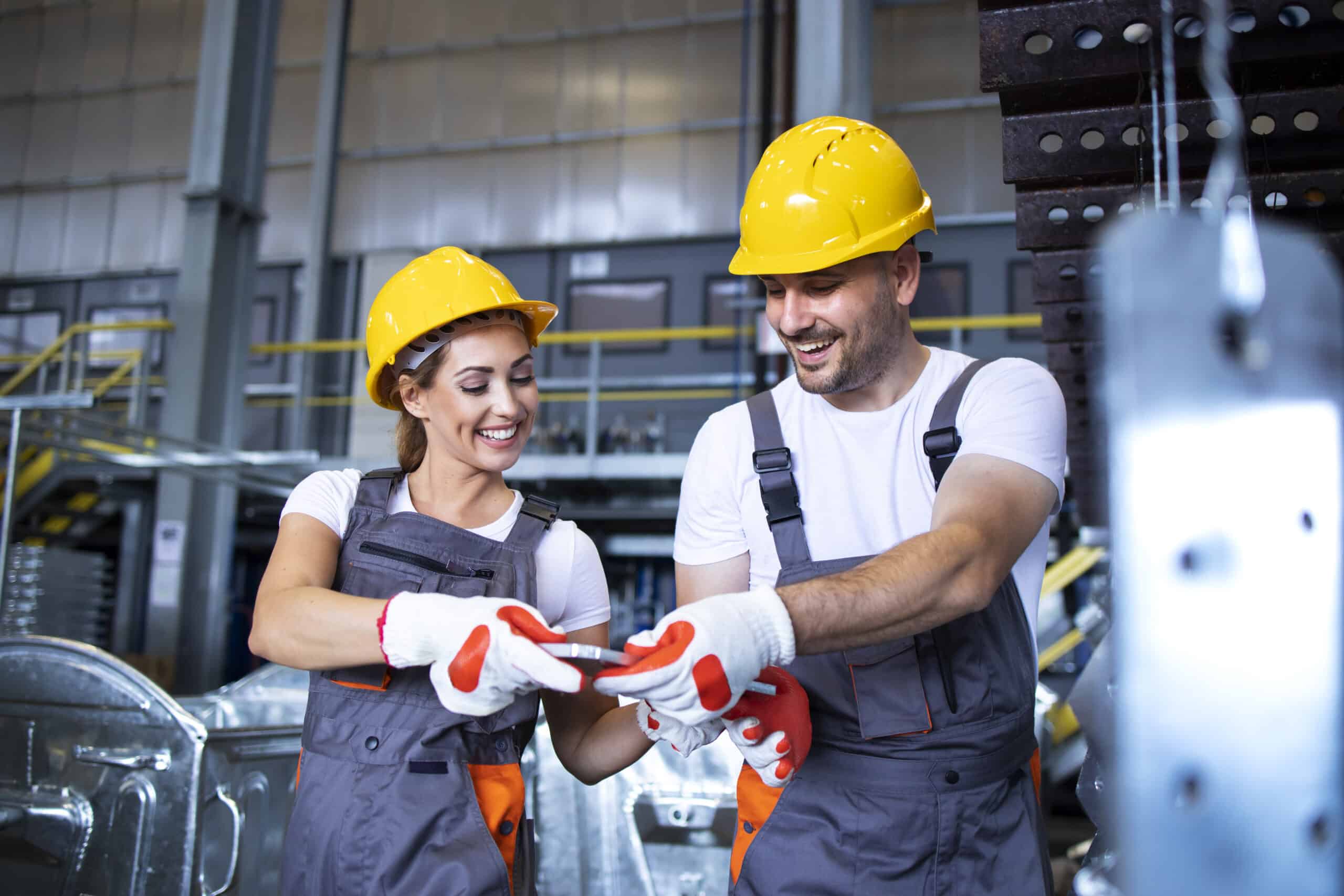 Discover More Applications to Move Your Production to the Next Level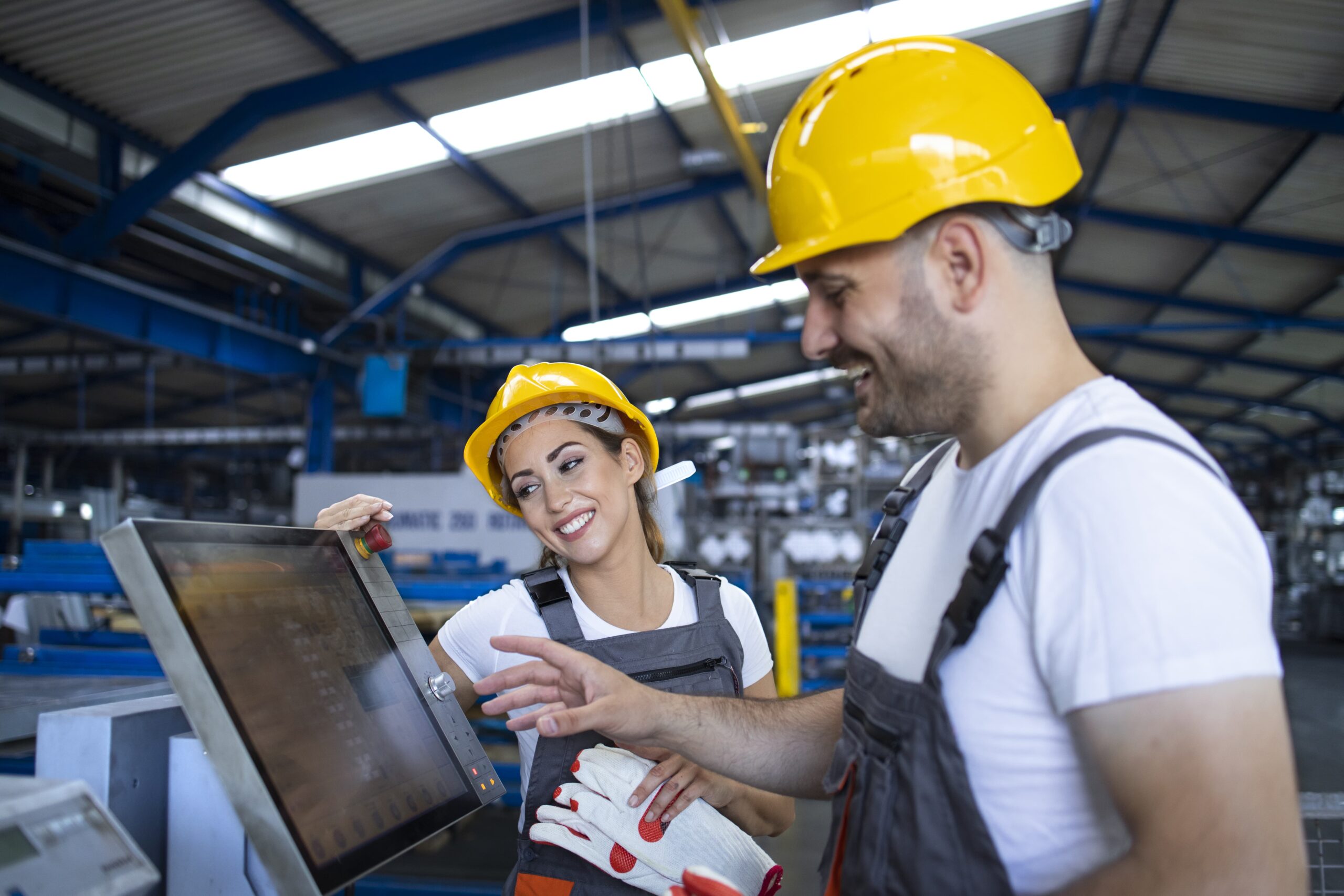 Streamline the production process by providing operators with the necessary instructions to complete their tasks quickly and accurately. Our applic...
Want to Test-Drive Your Unique Production & Manufacturing Solution?
In just 30 minutes, we'll mix and match the applications you need, so you can see your individual solution live in action.