Use Case: Line Management
Process-Optimized Line Management
Get full visibility and control over your operations. Everything that you need to run and manage your line, in one place.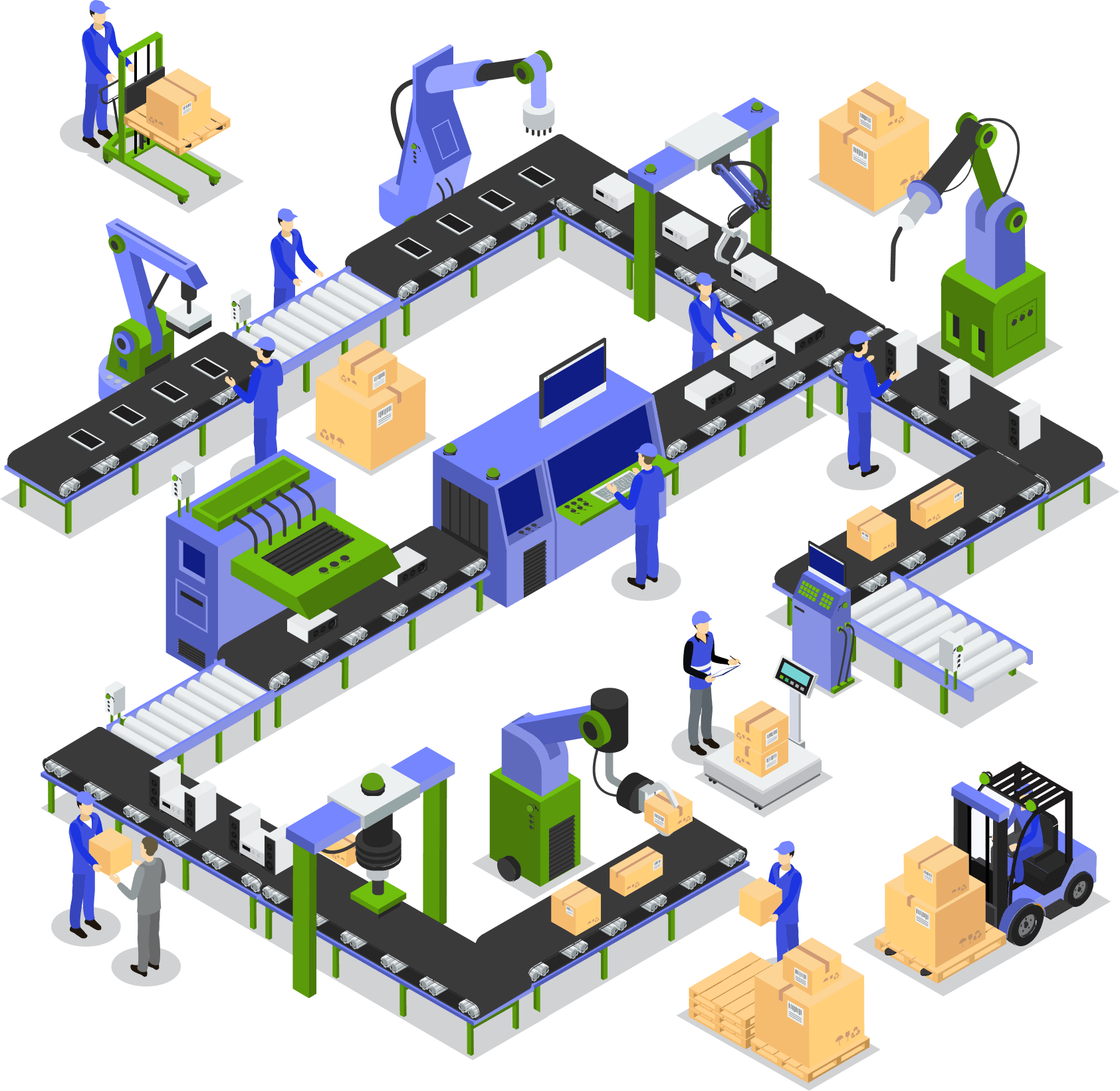 Increase operator efficiency
Say goodbye to low operating efficiency and constant overtime, starting today.
Get the visibility you need: effortlessly track the status of workers, see the tasks they started and scale the productivity of your assembly and logistics processes.

Improve product traceability
Get instant access to critical information required to track a suspect product, throughout the value chain.
Full visibility will help you ensure quality and continued compliance with regulatory requirements, providing the means to easily trace and analyze the source of defects, should they occur.

Optimum planning
Create just the solution you need for optimum planning and parameterization of your line.
Take control of your production and capture the consumption of raw materials and easily identify the loopholes and productivity issues.
See How NC-Vision Customers
Save Time
Gain Better Insights
Reduce Costs
Increase Efficiency

Yves Pauwels
General Manager, BoxElyte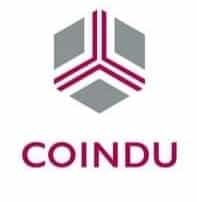 Dan Mereuta
Quality Manager, Coindu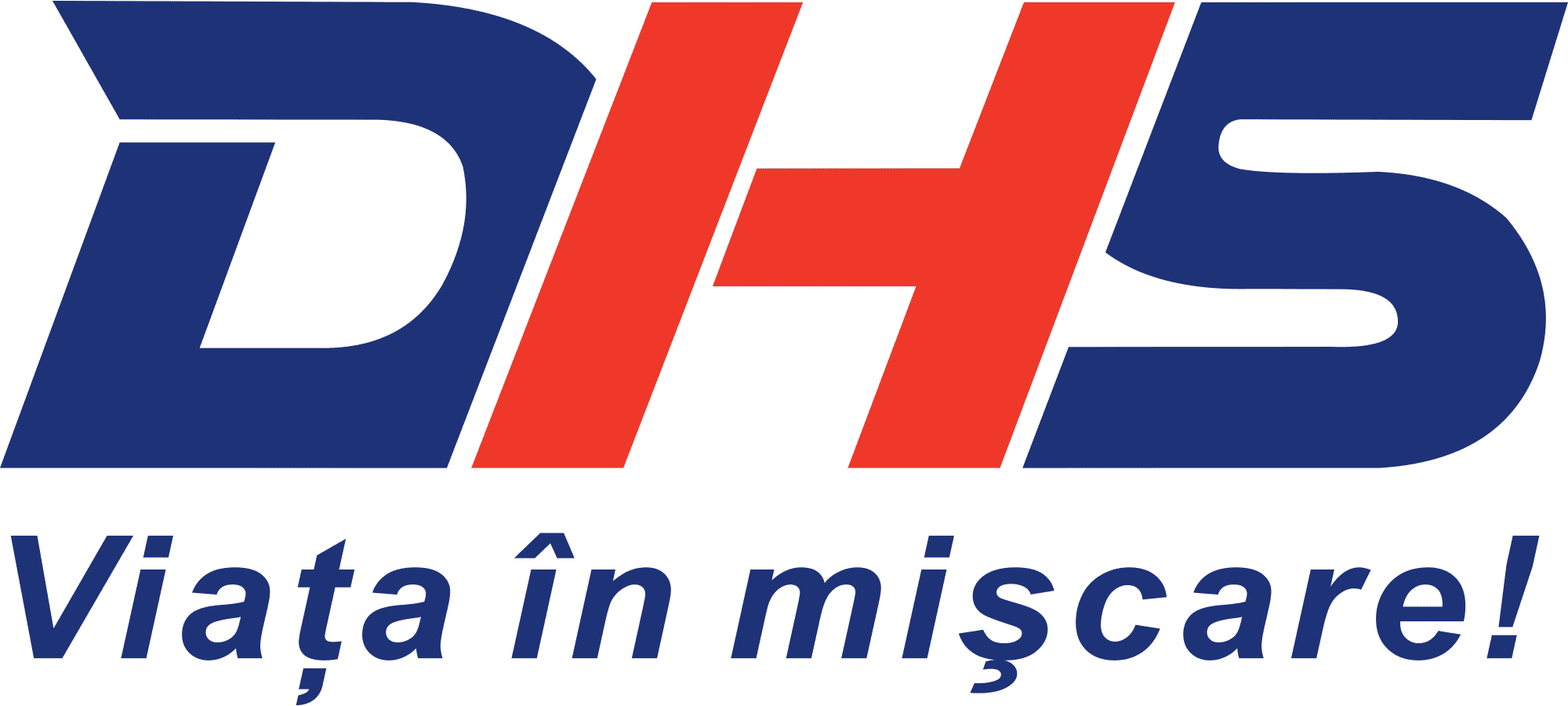 Tianqi Yang
CEO, Eurosport DHS
Process-Optimized Line Management with Built-in Traceability

Track and monitor the progress of production with shop floor control and streamline the workflow with electronic work instructions. Analyze worker's productivity and customize the production steps of every station with master data.

The use of electronic kanbans and labeling materials at the station improve the accuracy of WIP stock, ensuring only the necessary parts are delivered to the line and allowing for easier identification of desired parts.

Streamline the production process by recording and storing all relevant data, including materials used, process parameters, and operators.

Get an efficient way to monitor and manage the production process; from real-time tracking of raw materials, to quickly spotting and resolving any bottlenecks. Notifications are sent to the relevant teams, ensuring issues are quickly solved.

View task updates in real-time, monitor key metrics, make accurate decisions and keep everything on track.

Get immediate visibility of raw materials, so you can check stock levels at any time and never lose out on another order due to stock-outs.
Streamlined Quality Across 7 Facilities in Just 6 Weeks
Discover in this success story how NC-Vision helped BoxElyte create a Digital Twin of their production, complete with MES, QMS and WMS.
Efficient Line Management Made Simple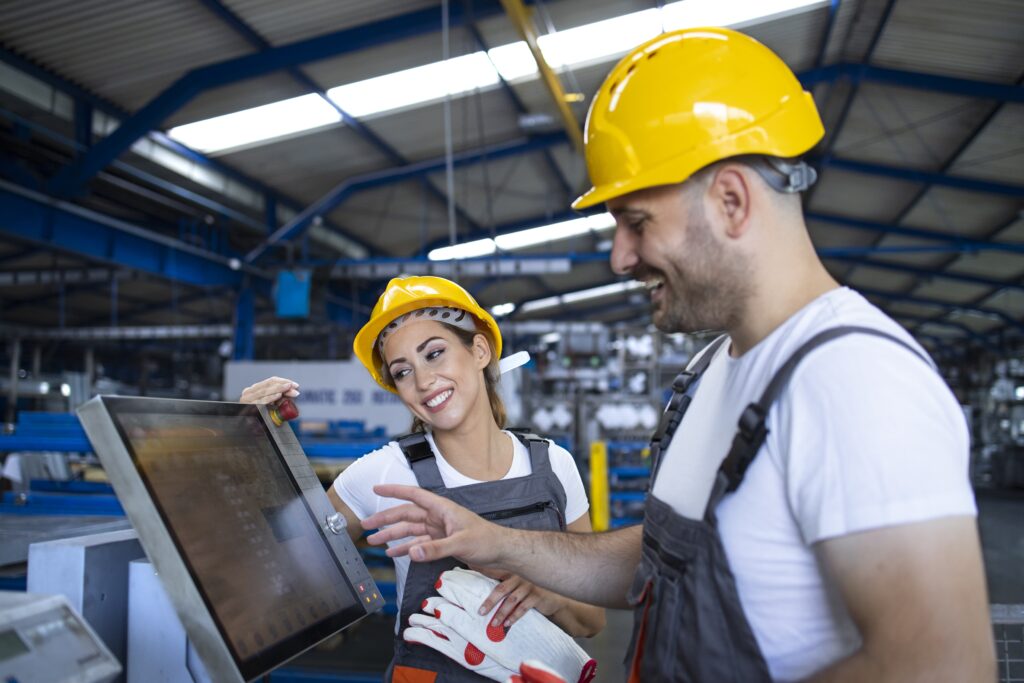 Streamline the production process by providing operators with the necessary instructions to complete their tasks quickly and accurately. Our applic...
Upgrade Your MES Solution
with NC-Vision
Enhance operational efficiency with NC-Vision's manufacturing solutions. Easily integrate apps to augment MES and MOM, boosting production yields and minimizing supply chain risks.
NC-Vision – More Than Just Line Management
Compose your unique manufacturing solution out of more than 50 applications, combining MES, WMS, QMS, and Office Management functionalities.
Manufacturing Execution (MES)
Simplify production planning and visualize what's going on the shopfloor – anywhere, anytime. Reduce downtime, rework, and scrap while ensuring full end-to-end traceability and compliance.
Warehouse Management (WMS)
Combine with NC-Vision's complete warehouse management solution with built-in traceability to reduce your inventory levels and picking up times, so production stoppages belong to the past.
Quality Management (QMS)
Make quality more effective and actionable: Drive growth and always be ready for the next audit with full visibility and control of your quality landscape.
Composable Smart Workstations
Become a smart factory by bridging topfloor and shopfloor. Start small with NC-Vision's versatile Smart Workstations and gain real-time visibility and control – ideal for Digital Worker Guidance, PDC, OEE, and more.