The Smart Warehouse for Production:
Get Real-Time Insights
Increase Your Productivity
Reduce Costs
Ensure Traceability
Deliver on Time
The complete warehouse management solution with built-in traceability: reduce your inventory levels and picking up times, so production stoppages belong to the past.
Improve your cashflow: Get your inventory under control
High inventory values not only impact your cashflow: They occupy precious storage space in your warehouse.
With NC-Vision, accurate stocks allow you to reduce stock buffers while FIFO and FEFO options will cut your obsolete costs.
No more searching for materials in vain: Increase productivity
Mobile devices provide real-time updates to operators, improving their efficiency. Avoid inventory discrepancies or late deliveries threatening to lead to a production stoppage.
And as a side-effect, you'll get a clear picture of your logistics operators' activity.
On-time delivery without stress: Reduce picking time
Usage of mobile device enables operators to go to the correct location and pick the right parts.
No more endless searching for lost parts. No more stressful overtime to avoid production stoppages.
See How NC-Vision Customers
Save Time
Gain Better Insights
Reduce Costs
Increase Efficiency

Yves Pauwels
General Manager, BoxElyte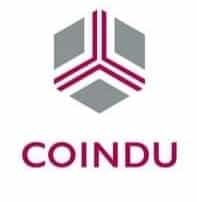 Dan Mereuta
Quality Manager, Coindu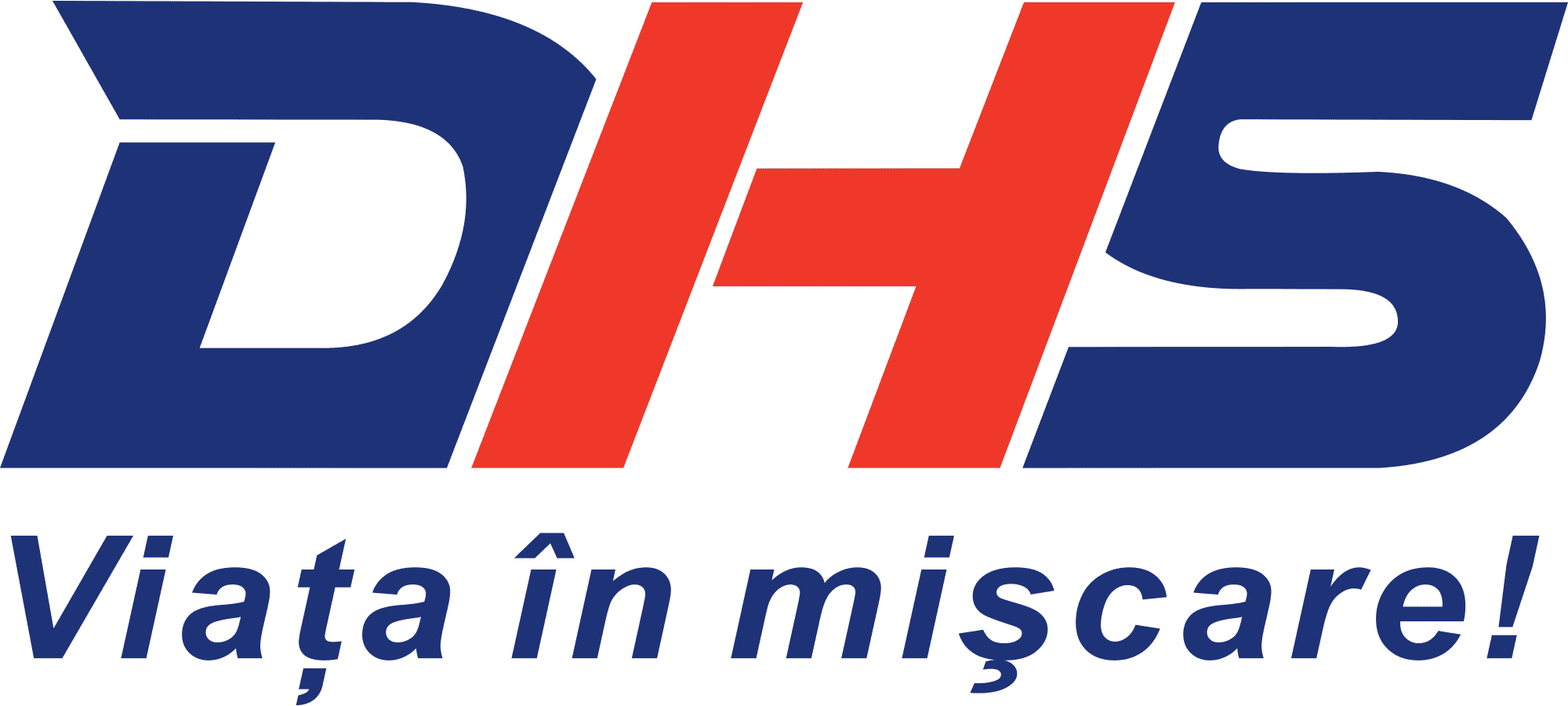 Tianqi Yang
CEO, Eurosport DHS
Smart Warehouse Thanks to NC-Vision's WMS
Improve inventory management, creating a faster inventory turnover. By limiting inventory movement and improving record accuracy, we help you reduce lead times, reducing the need for safety stock.
Locate and retrieve goods quickly, reducing operational expenses. and optimizing the use of floor space.
We enable traceability of inventory materials through lot, batch, and serial numbers. This allows for accurate inventory planning and allocation, as well as future traceability, service maintenance, and recall situations.
Monitor stock levels and execute actions depending on them. Designed to streamline your workflow, our solution will definitely help you have the best managed warehouse.
Be sure to deliver materials in time to the production line. Optimize collection routes for operators, and labor efficiency, and reduce mis-picks, define custom rules and flows for parts location assignment.
No more paperwork and human errors: reports, pick tickets, move tickets and packing lists can all be maintained electronically.
6 Storage Facilities with 10,000+ Items Organized in Just 6 Weeks.
Discover in this success story how European bike manufacturer DHS meets the demands of a fast-growing market, delivering the right amounts of raw materials to the assembly lines in time.
Efficient Warehouse Management Made Simple
NC-Vision's WMS solution is a comprehensive warehouse management system designed to streamline your warehouse operations and provide the visibility and control you need for greater accuracy and efficiency.
Gain complete visibility and control over your warehouse operations, and add end-to-end traceability along the way.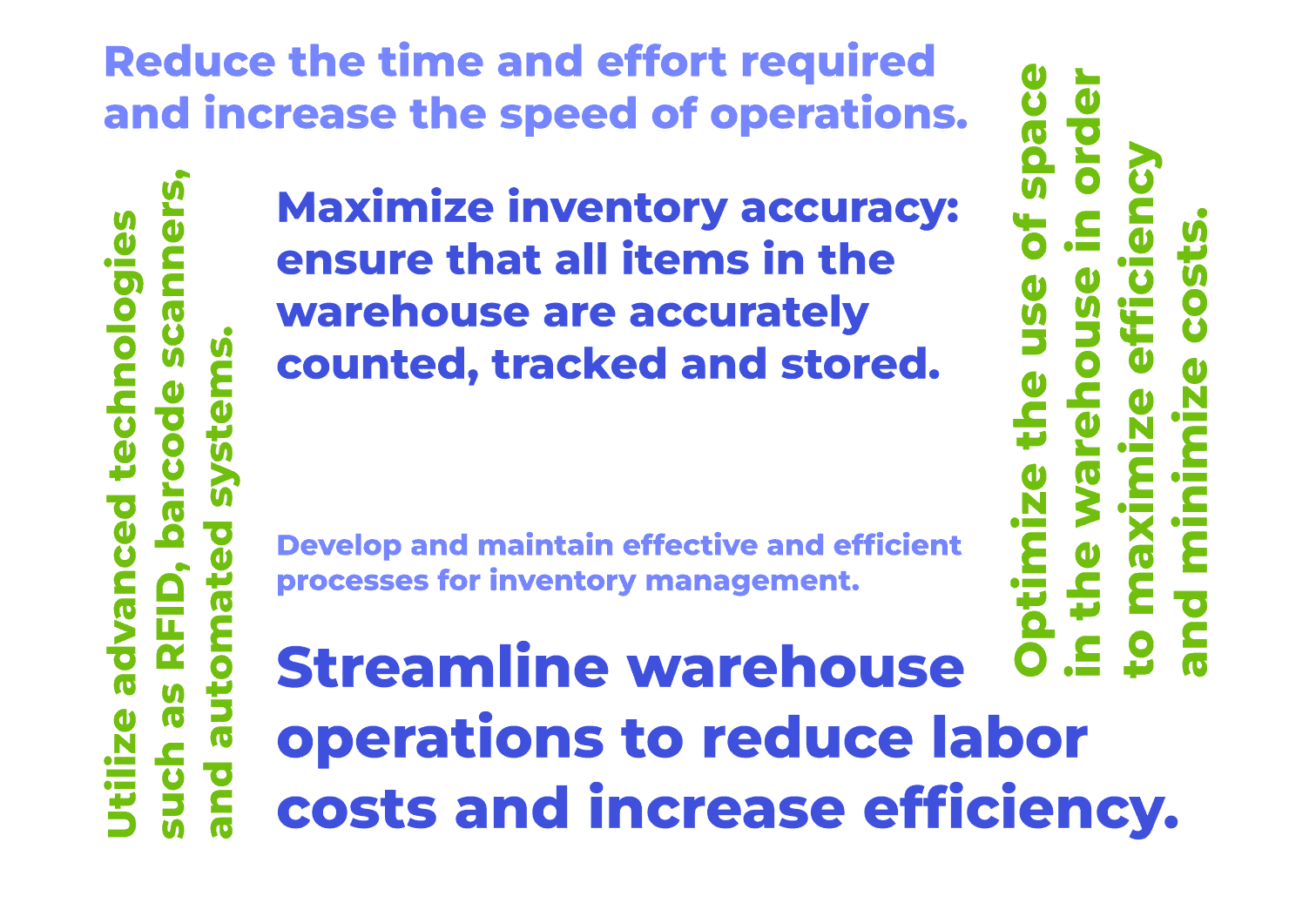 Always having accurate inventory across the whole warehouse is now within your reach.
Match received quantities with incoming delivery advice created in advance.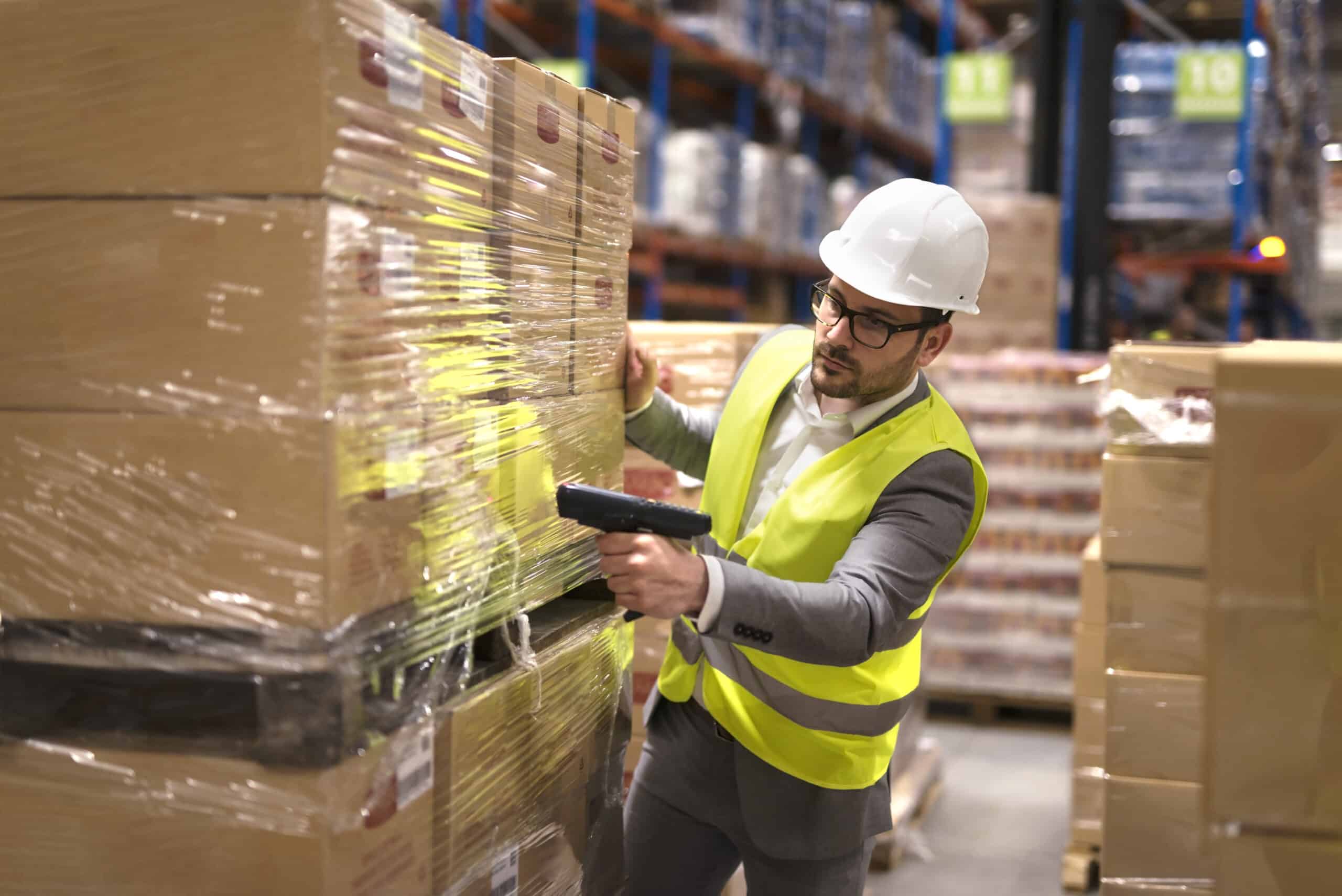 We know that large MOQs and the necessity of keeping minimum stock levels can increase the inventory.
Our Decanting module gives the possibility to split containers in smaller units and identify them, while providing also traceability back to the original supplier unit.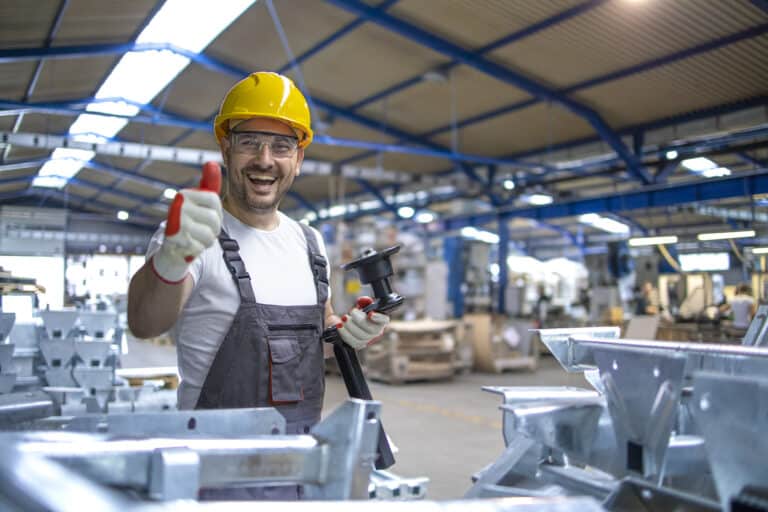 Our Warehouse Storage module is designed to meet all your storage requirements.
From chaotic to fixed location, from simple picking to pick lists that follow a specific route, we cover everything.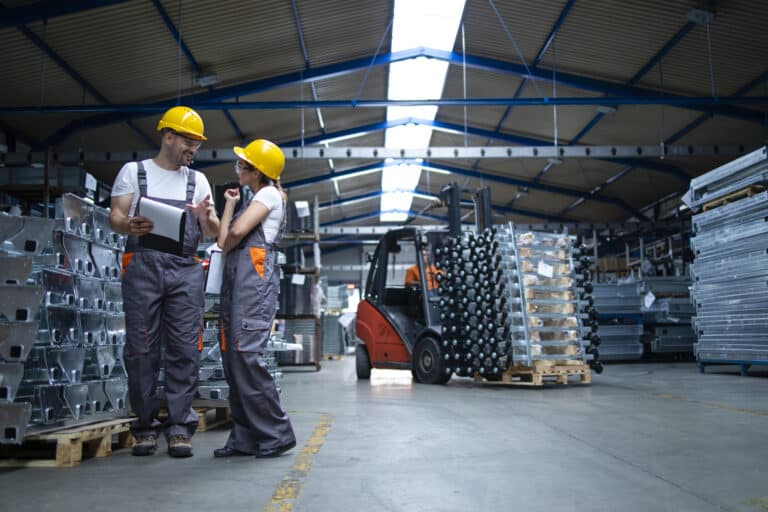 Material shortages and fast reaction to inventory drops is possible when you define stock levels and you receive alerts for breaching them.
Our Stock Monitoring module comes to your help with easy to use interface for defining the stock levels and timely alerts delivered by e-mail or on dashboards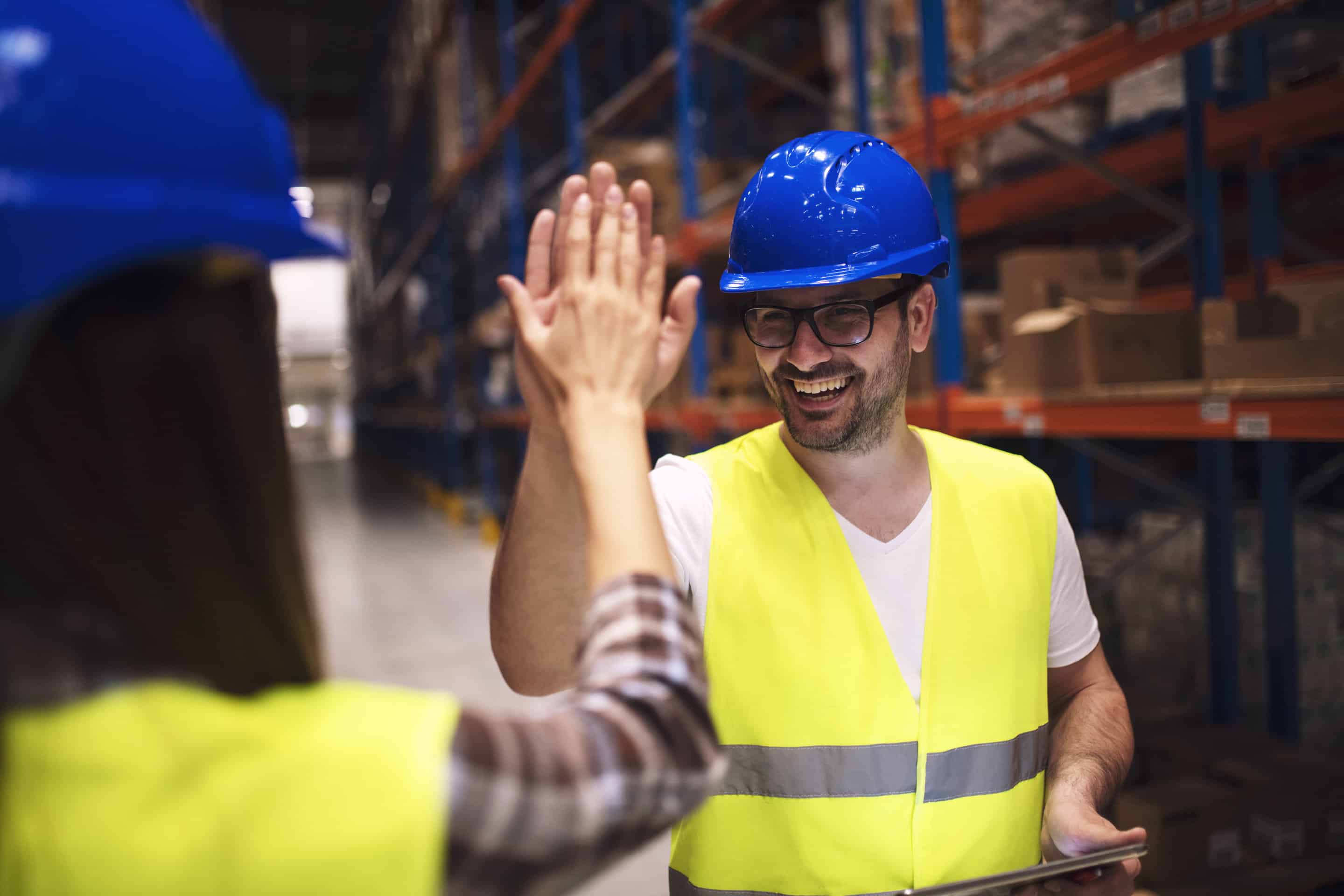 Goods delivery can take many complex forms today, with special rules for loading becoming a common requirements.
Our Warehouse Shipping module enables you to perform deliveries in a large number of methods, from point to ship to deliveries in sequence based on customer defined picking lists.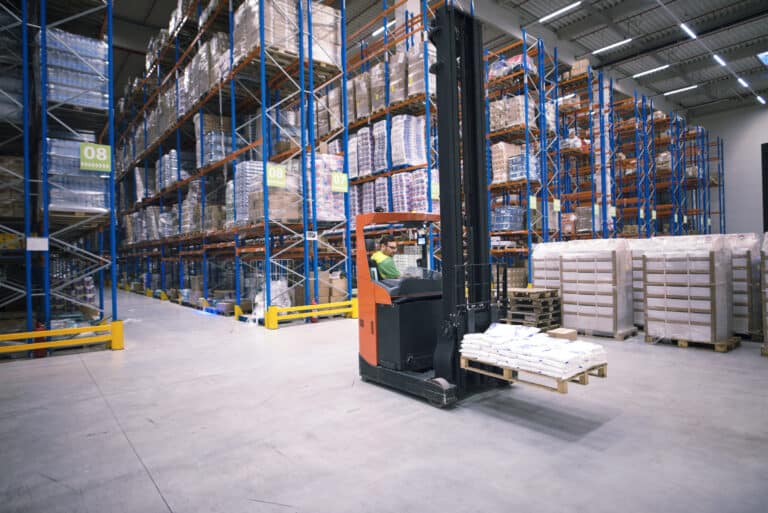 Test-Drive Your Unique WMS Solution
In just 30 minutes, we'll mix and match the applications you need, so you can see your individual WMS solution live in action.
NC-Vision – More Than Just WMS
Compose your unique manufacturing solution out of more than 50 applications, combining MES, WMS, QMS, and Office Management functionalities.
MES
Simplify production planning and visualize what's going on the shopfloor – anywhere, anytime. Reduce downtime, rework, and scrap while ensuring full end-to-end traceability and compliance.
Management Suite
Manage projects, tasks, and documents to simplify team collaboration and productivity – fully adapted to production companies and customizable to your specific needs.
QMS
Make quality more effective and actionable: Drive growth and always be ready for the next audit with full visibility and control of your quality landscape.