Use Case: Preventive Maintenance
Improve Planning and Resource Utilization
Get rid of costly downtime and lost productivity. Easily schedule resources and control bandwidth. Decrease unplanned maintenance and inspections and start saving time, money and frustration. Increase productivity and effectiveness, improve audit compliance and cut costs.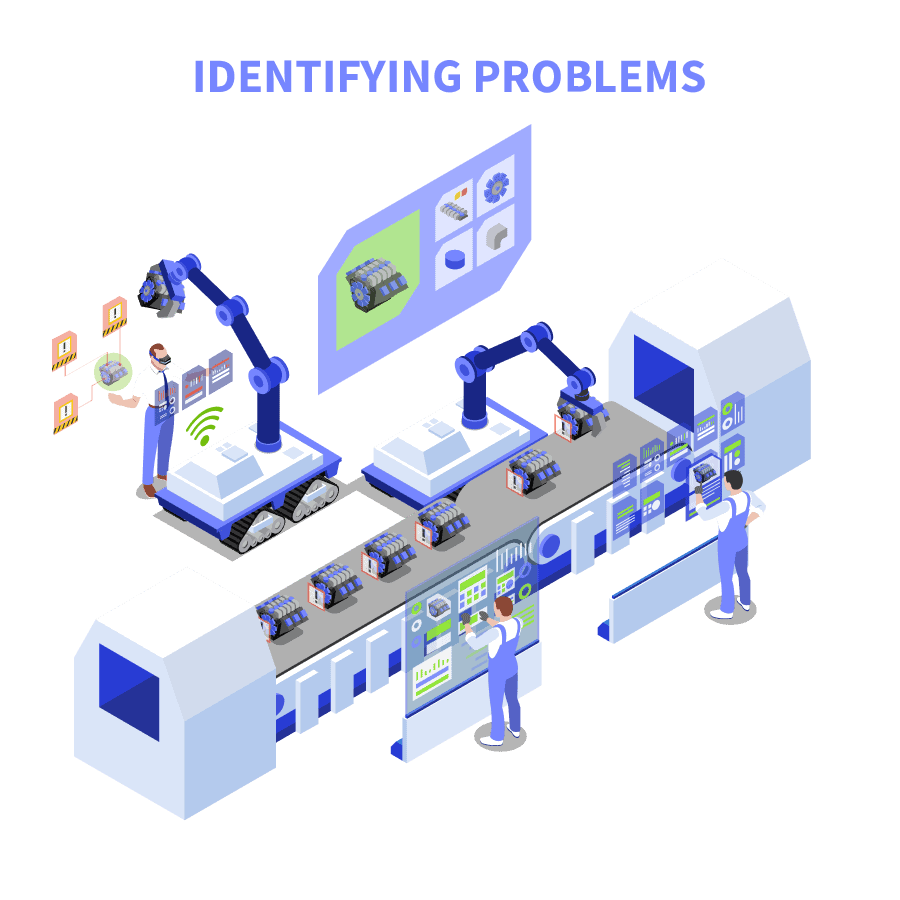 Get a Clear Overview
Preventing time wasted on unplanned maintenance work and avoiding overtime is a must in any kind of business. Our preventive maintenance solution will give you an overview of all the tasks that are due & in what state they are.

Reduce Costs & Downtime
Preventive maintenance costs up to four times less than corrective maintenance. We've designed a smart maintenance management system to help you get the most out of your production and track that your parts and technicians are available to you. Preventive Maintenance also saves you from costly downtime and lost productivity.

Avoid Stress & Overtime
Scheduling your maintenance tasks is a nightmare. With our maintenance solution, schedule ahead of time and never worry about not having enough time to perform maintenance. Put an end to unplanned downtime of critical equipment and machines, endless emergencies and accidents. Also, avoid stress and overtime.
See How NC-Vision Customers
Save Time
Gain Better Insights
Reduce Costs
Increase Efficiency

Yves Pauwels
General Manager, BoxElyte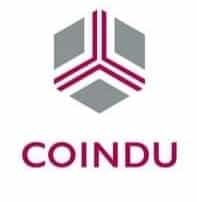 Dan Mereuta
Quality Manager, Coindu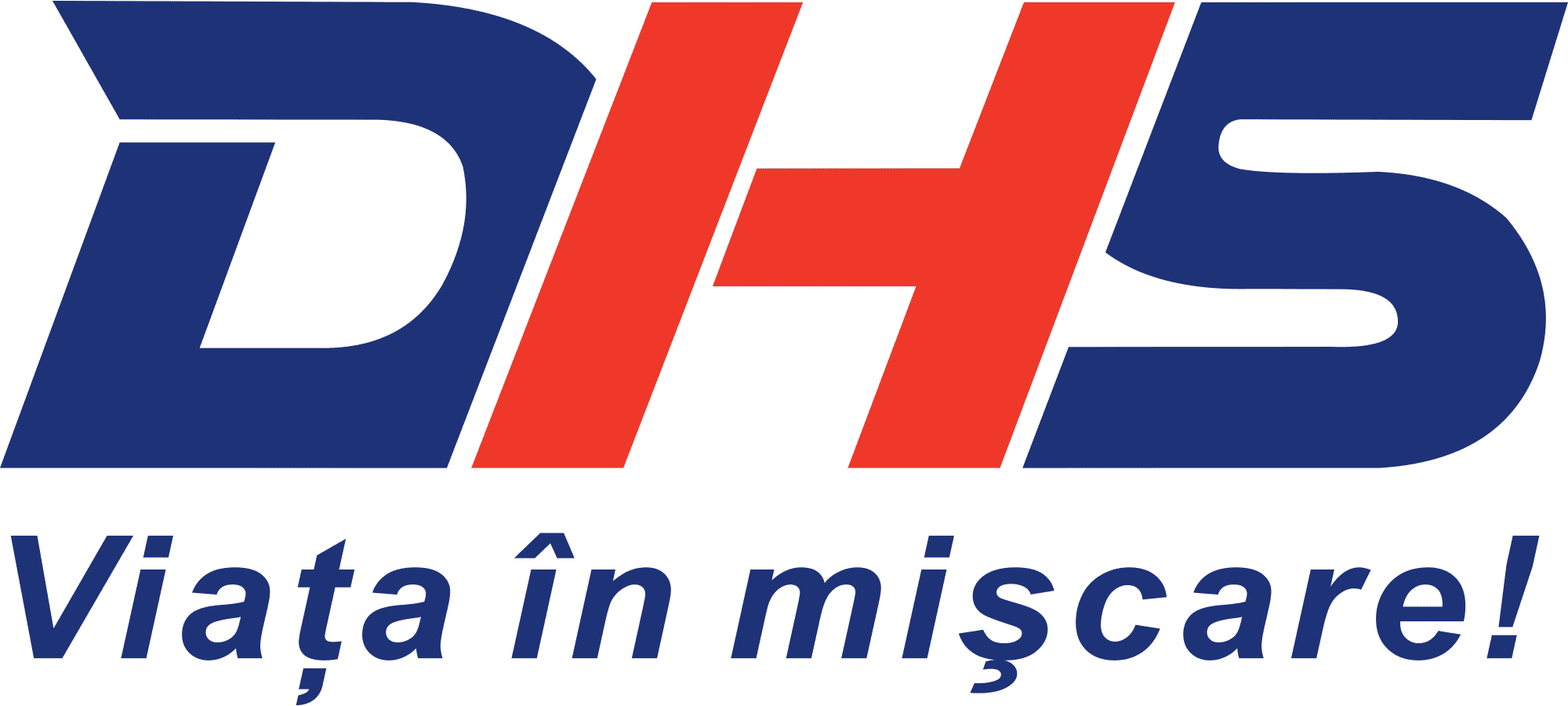 Tianqi Yang
CEO, Eurosport DHS
Streamlined Quality Across 7 Facilities in Just 6 Weeks
Discover in this success story how NC-Vision helped BoxElyte create a Digital Twin of their production, complete with MES, QMS and WMS.
Get Real Visibility into Your Maintenance  Operations

Track when your workers performed maintenance tasks and know exactly when they are scheduled. Easily schedule resources and see who is available for what and when. Never have to worry about unscheduled downtime or overtime again.

Put an end to unplanned downtime of critical equipment and machines: Schedule maintenance tasks to be performed on process equipment & define recurrence rules.

Define equipment consumables that need to be replaced periodically and time shipments so required parts arrive just before you need them.

Easily see the operator who closed a certain maintenance event and the comments made.

Examine the existing maintenance schedules in history within seconds.

Get a clear record of spare parts used when maintenance is performed.
Simple & Forward-Thinking Maintenance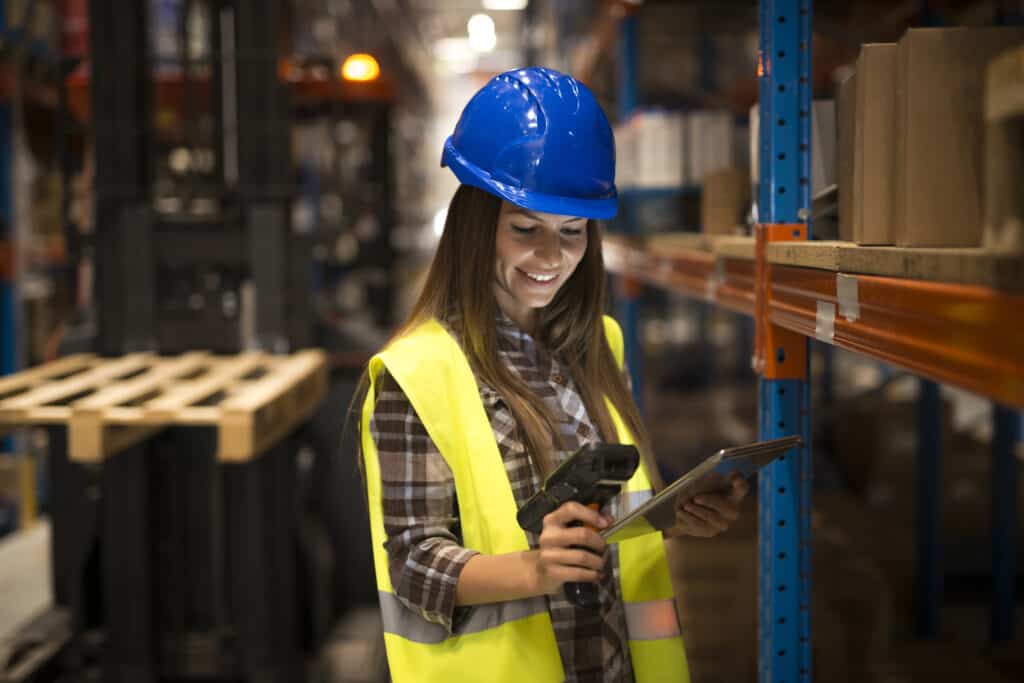 Management of spare parts place an important role to ensure that you have all the necessary materials available to perform equipment maintenance or...
Test-Drive Your Unique Preventive Maintenance Solution
In just 30 minutes, we'll mix and match the applications you need, so you can see your individual Preventive Maintenance solution live in action.
NC-Vision – More Than Just Preventive Maintenance
Compose your unique manufacturing solution out of more than 50 applications, combining MES, WMS, QMS, and Office Management functionalities.
Manufacturing Execution (MES)
Simplify production planning and visualize what's going on the shopfloor – anywhere, anytime. Reduce downtime, rework, and scrap while ensuring full end-to-end traceability and compliance.
Warehouse Management (WMS)
Combine with NC-Vision's complete warehouse management solution with built-in traceability to reduce your inventory levels and picking up times, so production stoppages belong to the past.
Quality Management (QMS)
Make quality more effective and actionable: Drive growth and always be ready for the next audit with full visibility and control of your quality landscape.
Virtual Management Suite
Manage projects, tasks, and documents to simplify team collaboration and productivity – fully adapted to production companies and customizable to your specific needs.