Use Case: Scrap Management
Optimized Scrap Management
Prevent scrap from costing you by reducing inefficiencies, improving process and overall communication.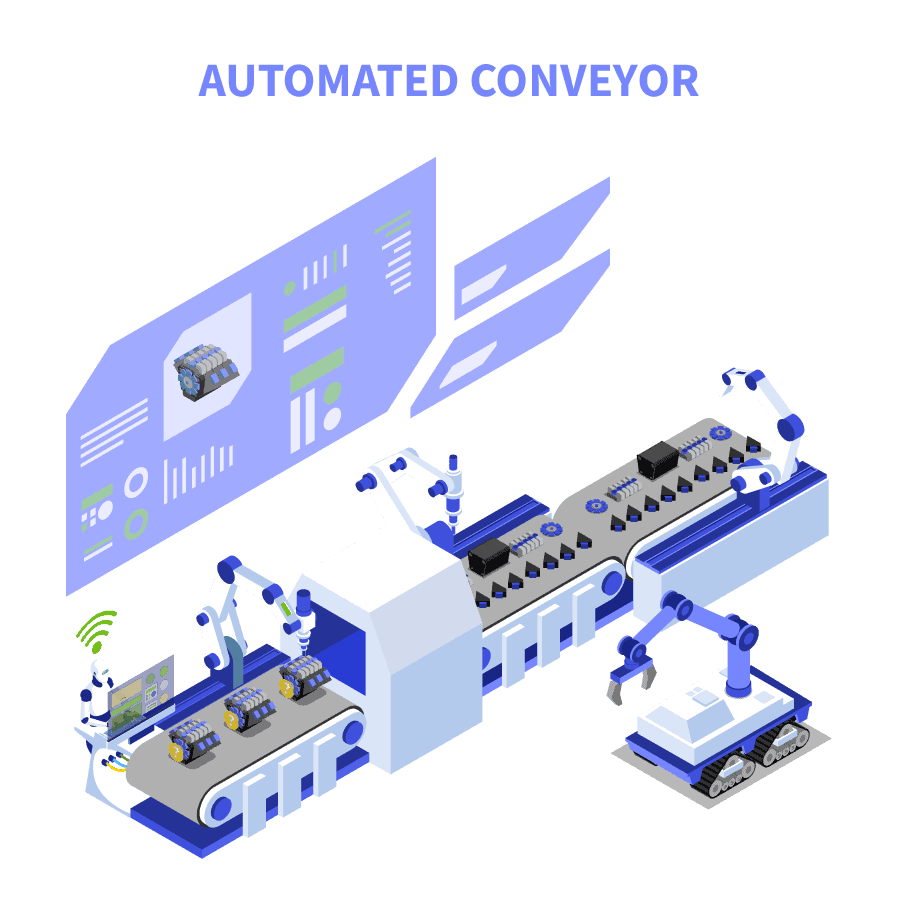 Real-time monitoring
To remain competitive, manufacturers must constantly find ways to cut costs and improve efficiency. One way companies can save time and money is by preventing scrap and rework.
Use our Scrap Management Solution to record and view in real-time your scrap costs and optimize your scrap value. Get access to the information you need as and when it happens.

Reduce costs
No matter why scrap and rework occur, their impact on an organization is always the same—wasted time and money. No more using precious resources for unplanned scrap costs.
By visualizing your scrap values in real time and identifying their origin, you can take the right measures to eliminate them.

Accurate reporting
Increase production line efficiency and stop spending hours updating spreadsheets. Never have to worry about human errors or overtime again.
Use a fully automated planning process, with no risk of human mistakes. By having all customer demands covered and the buffer stocks at the right levels, the risk of shortages is reduced greatly.
See How NC-Vision Customers
Save Time
Gain Better Insights
Reduce Costs
Increase Efficiency

Yves Pauwels
General Manager, BoxElyte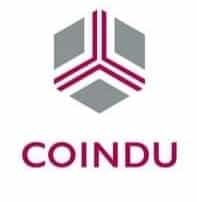 Dan Mereuta
Quality Manager, Coindu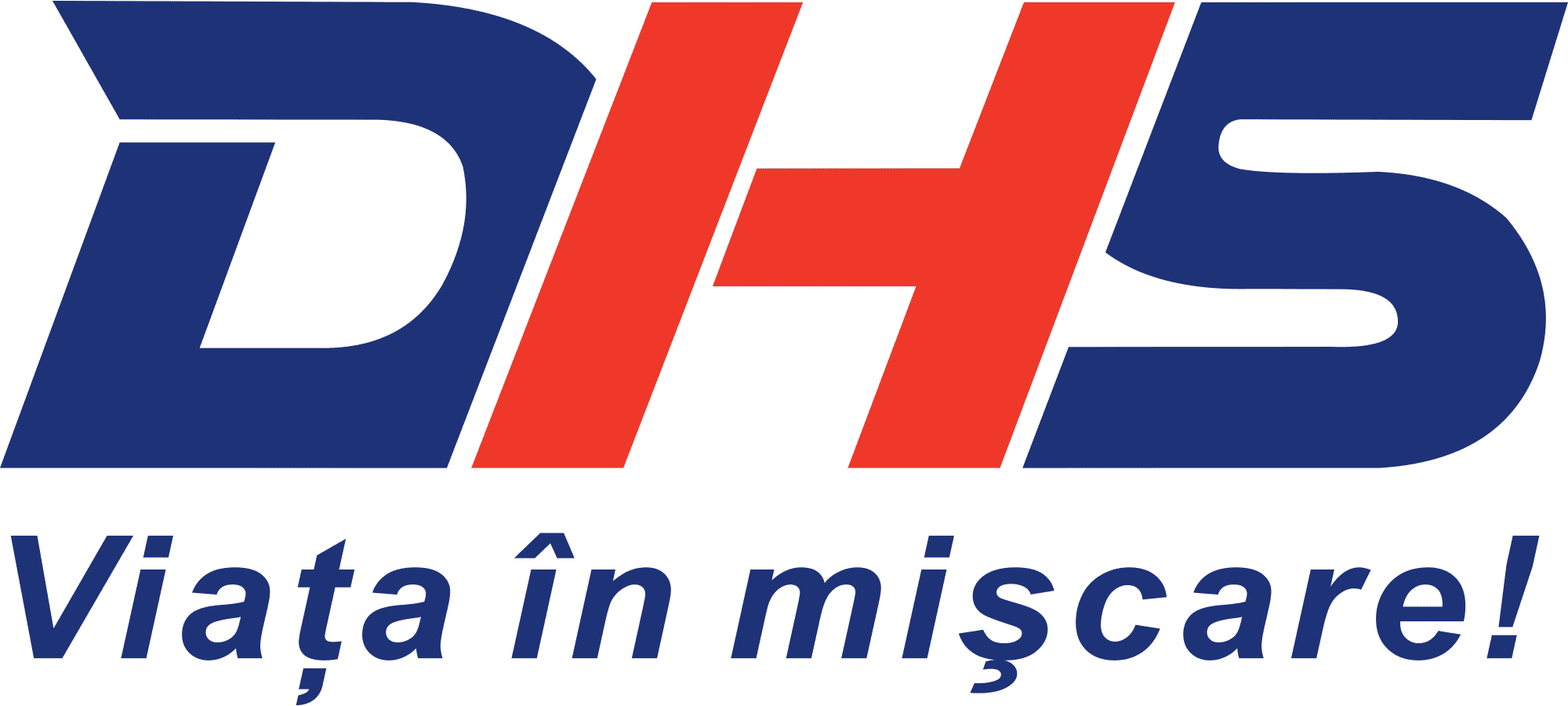 Tianqi Yang
CEO, Eurosport DHS
Accurate Scrap Management with Built-in Traceability
Identify the process points that produce the highest amount of scrap.
Streamline scrap management process and reduce the amount of time it takes
Ensure proper segregation of parts and prevent using scrapped material inside a new product
Never have to worry about scrap reporting errors again. Automate the non-conforming material management process with greater speed and accuracy.
View your scrap costs in real-time: Get improved visibility into the status of work-in-process.
Integrate with our Production Line application,  allowing operators to declare scrap directly at the point of material usage
Streamlined Quality Across 7 Facilities in Just 6 Weeks
Discover in this success story how NC-Vision helped BoxElyte create a Digital Twin of their production, complete with MES, QMS and WMS.
Efficient Scrap Management Made Simple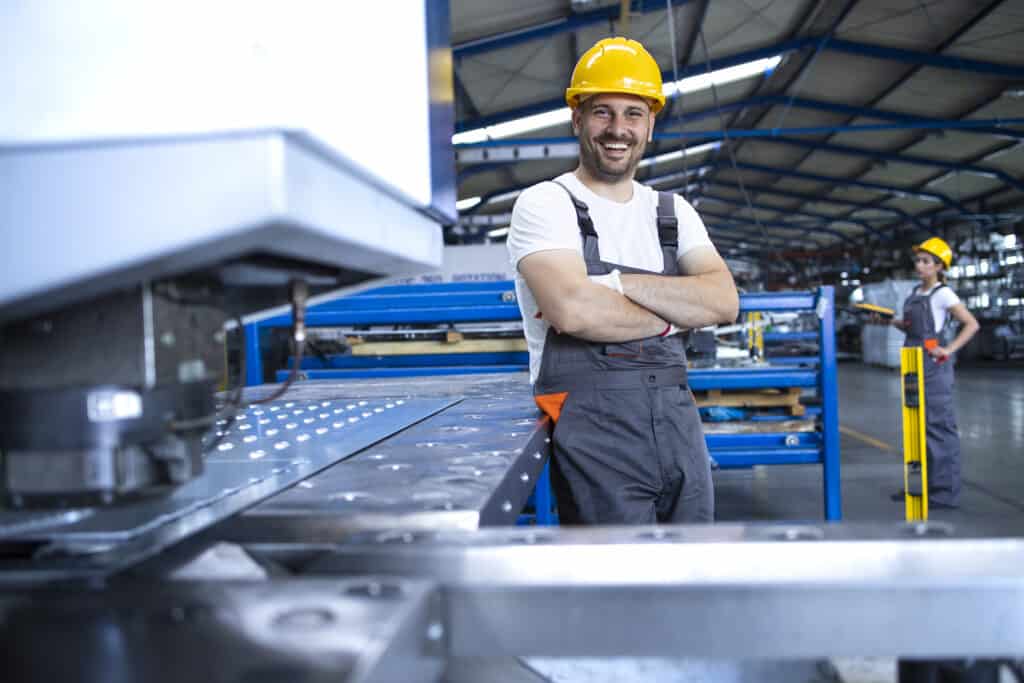 Scrap costs are a manufacturing reality impacting organizations across all industries and product lines. With pressure to reduce inventory levels a...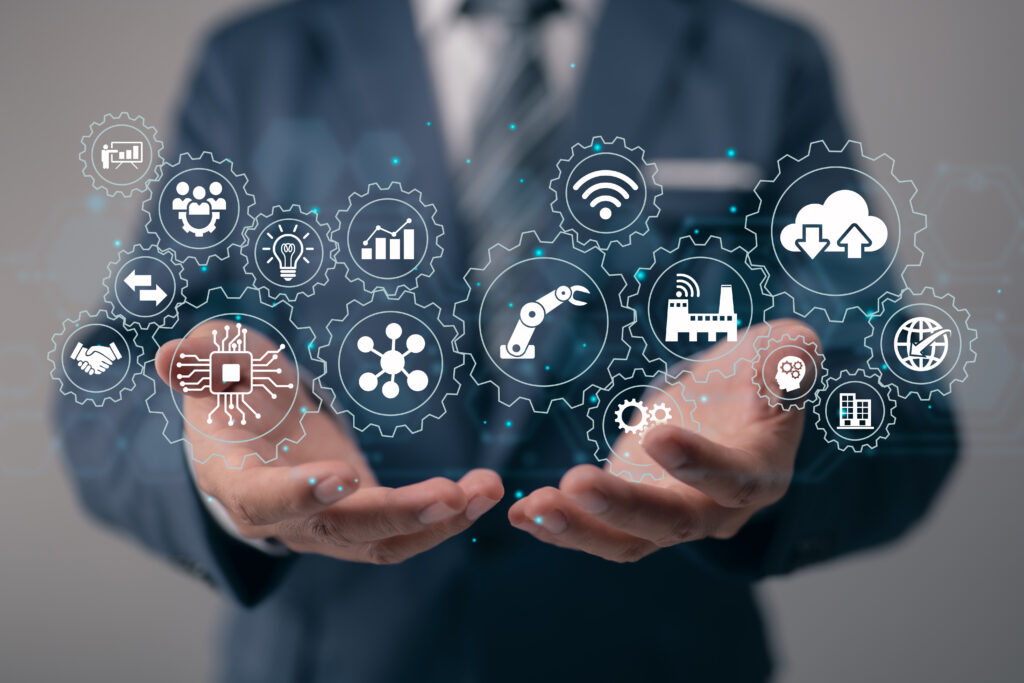 The core system contains a collection of basic, essential functionalities. Each of our revolutionary toolbox solutions always include the specific ...
Test-Drive Your Unique Scrap Management Solution
In just 30 minutes, we'll mix and match the applications you need, so you can see your individual Scrap Management solution live in action.
NC-Vision – More Than Just Scrap Management
Compose your unique manufacturing solution out of more than 50 applications, combining MES, WMS, QMS, and Office Management functionalities.
Manufacturing Execution (MES)
Simplify production planning and visualize what's going on the shopfloor – anywhere, anytime. Reduce downtime, rework, and scrap while ensuring full end-to-end traceability and compliance.
Warehouse Management (WMS)
Combine with NC-Vision's complete warehouse management solution with built-in traceability to reduce your inventory levels and picking up times, so production stoppages belong to the past.
Quality Management (QMS)
Make quality more effective and actionable: Drive growth and always be ready for the next audit with full visibility and control of your quality landscape.
Virtual Management Suite
Manage projects, tasks, and documents to simplify team collaboration and productivity – fully adapted to production companies and customizable to your specific needs.