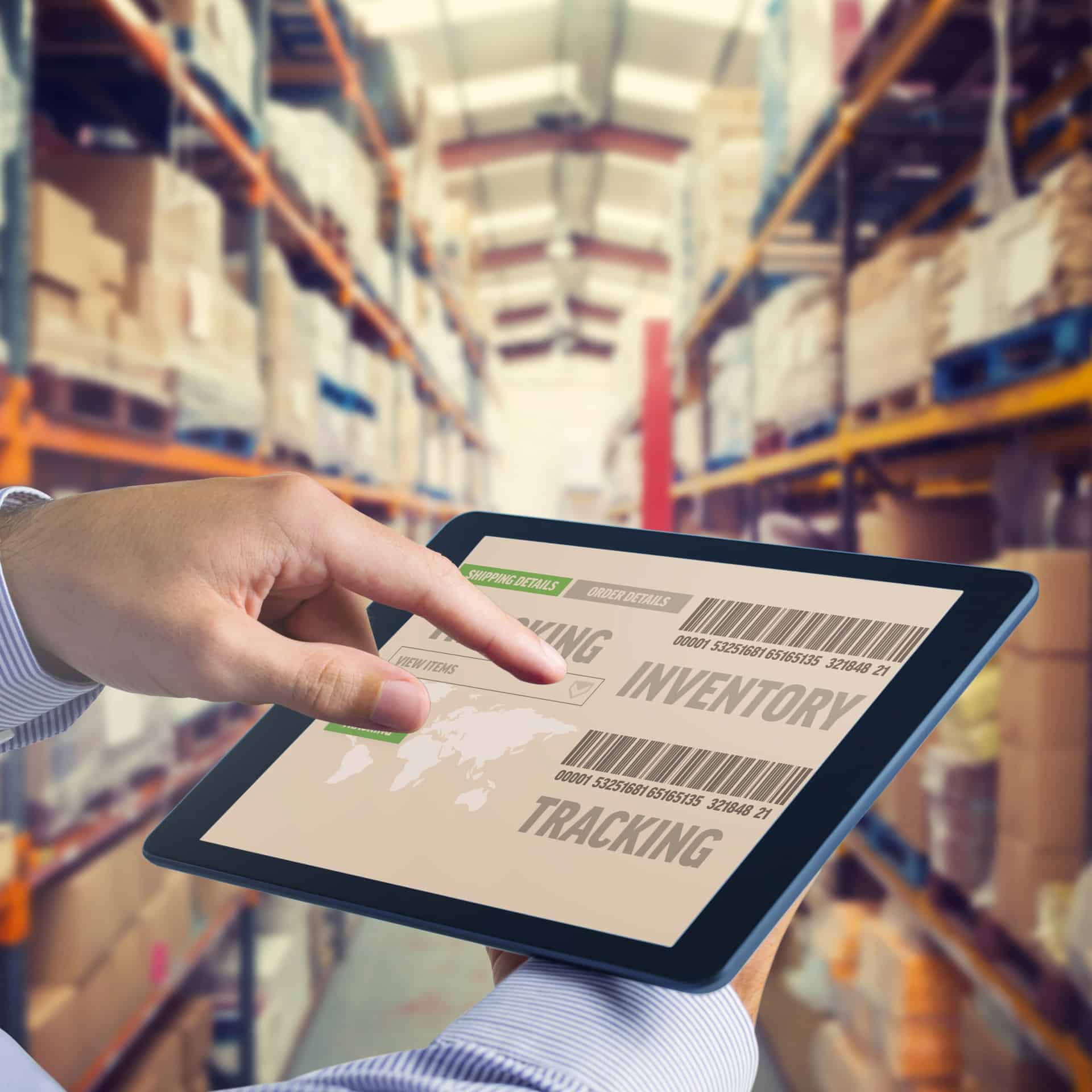 Traceability, that is knowing the source of everything you manufacture and where it ends up is increasingly important.
There is often a wrong perception that traceability only applies to products that can be recalled, such as food or airbags. The truth is that product traceability is a critical need for today's manufacturers across sectors.
Traceability helps improve quality and efficiency by giving manufacturers real-time visibility into their operations and facilitating root-cause analysis.
Manufacturing traceability solutions such as NC-Vision's toolbox for production and traceability provide managers with the ability to trace products through the entire production cycle.
In a nutshell, you can find out where every raw material has come from, who did what to it while you had it, and how and when it left you – all in real-time. All products and components are tracked automatically and digitally, for a complete record of the relevant data. 
Let's explore together the key benefits of having a traceability system.
When the word "traceability" is mentioned, most people first think of product recalls, and indeed, better recall management is one of the key benefits of traceability solutions.
Traceability can also lead to benefits for manufacturers in terms of quality, costs and, ultimately, to brand reputation and customer loyalty.
Full traceability systems enable companies to access complete real-time information and optimize their production processes to increase efficiency and reduce wasted resources.
Bottlenecks in production can be more easily spotted,  and issues with sub-standard components can be identified early. Moreover, machines that are becoming less efficient can be fixed or replaced before they completely fail.
Another key benefit is the elimination of the paper-based system, which involves saving money, reducing the working hours and increasing productivity and reducing human mistakes.
With robust traceability systems, companies have better control over the manufacturing process and are better able to introduce improvements that help them present higher quality products that fully meet customer needs.
In some sectors, traceability is vital and subject to strict regulation EU countries mandates traceability in food production. Other industries such as automotive, aerospace and defense also require strict traceability programs. 
If improving your traceability is on your business agenda, explore our revolutionary toolbox for production and traceability.
NC-Vision's flexible modules can be adapted to match your processes and requirements with easy configuration and integration, without a single line of code.