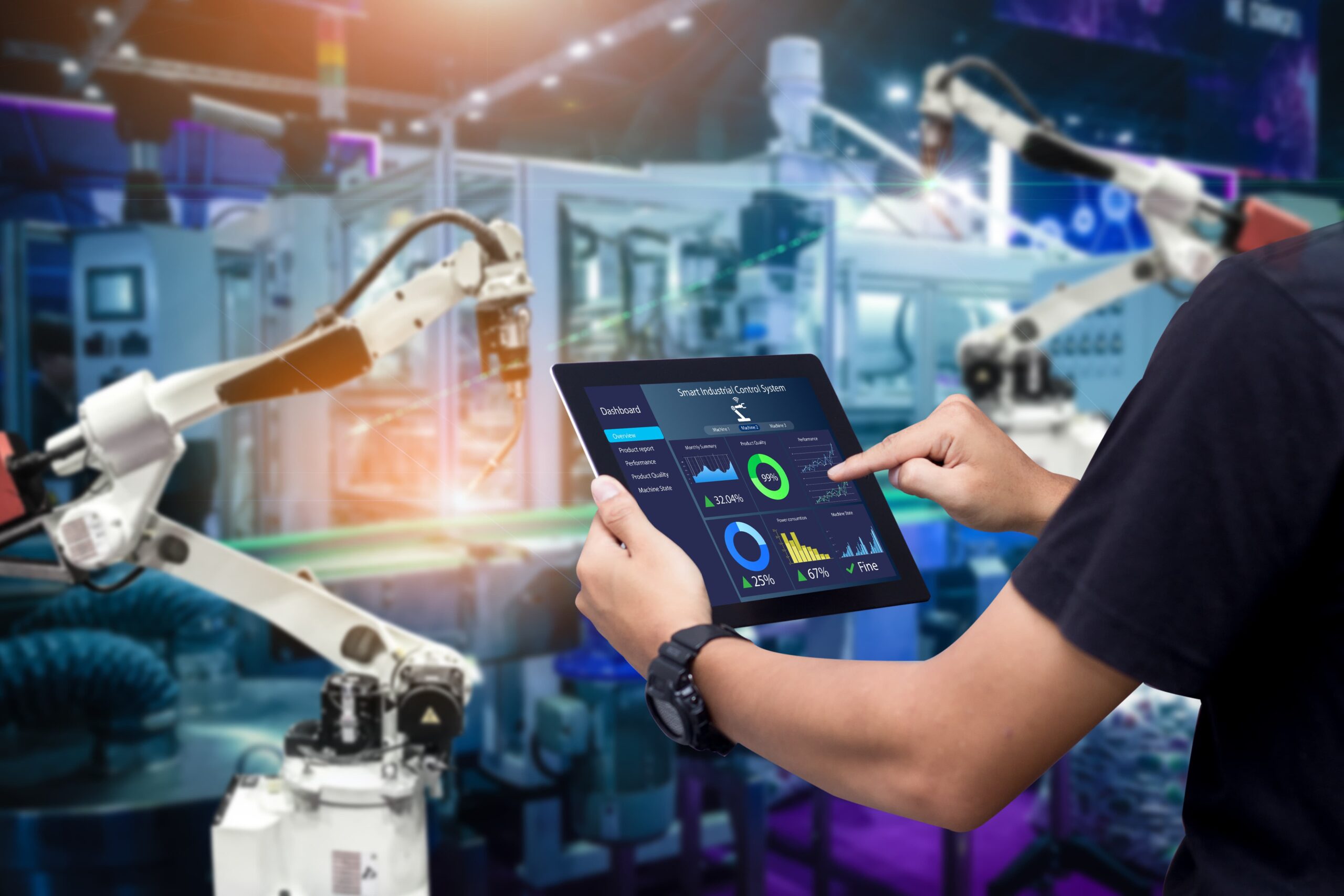 Are you looking for ways to increase efficiency and improve the quality of your manufacturing operations? If so, you should consider investing in Manufacturing Operations Management (MOM). MOM is a system that allows you to manage and monitor production processes, track inventory levels, and ensure quality control. This article will explore the benefits of MOM and how it can help your business.
Manufacturing operations management (MOM) is a powerful solution for manufacturers to achieve higher levels of efficiency, quality, and compliance. It can be used to streamline operations, improve manufacturing processes, reduce costs, and help manufacturers meet customer demands. MOM solutions can integrate with other systems such as ERP, MES, and CRM to provide a comprehensive view of all operations. Additionally, MOM can provide visibility into the entire supply chain, allowing manufacturers to make better decisions that improve the bottom line. Implementing MOM can help manufacturers become more agile and competitive in a rapidly changing market.
What is Manufacturing Operations Management (MOM)
Manufacturing operations management (MOM) is an important pillar of operations management in manufacturing, providing a holistic approach to production and inventory management. By integrating production planning and control, inventory control and monitoring, quality control, and human-machine interface (HMI) technologies, MOM software and processes can help streamline a manufacturing environment and facilitate continuous improvement.
MOM software and processes are designed to improve efficiency and productivity through better production planning, control and tracking, inventory management, quality control, and maintenance planning. By leveraging these tools and processes, manufacturers can ensure their operations are running smoothly and efficiently, keeping their customers satisfied and profitability high.
MOM, or Manufacturing Operations Management, is essential in providing an effective way to manage, monitor, and improve all processes in a manufacturing setting. It enables manufacturers to control and optimize operations from inventory management to production, quality control, and maintenance. By using MOM, factories can ensure their inventory is always well–stocked, production runs smoothly, quality is kept to a high standard, and maintenance is planned and executed in a timely manner. Ultimately, MOM helps factories to achieve their goals of improved efficiency and productivity.
Manufacturing Operations Management vs. Execution Systems
Manufacturing Execution Systems (MES) are a category of solutions that track the overall manufacturing process, from raw materials to finished products. MES help manage, monitor, and synchronize the execution of real-time, physical processes involved in manufacturing operations, including tracking and managing work orders, production scheduling, and enterprise-level systems such as ERPs or product lifecycle management (PLM). However, Manufacturing Operations Management (MOM) software solutions take a broader approach, extending into related areas including warehousing and supply chain management. MOM solutions have a wider scope than MES and provide a more comprehensive view of the manufacturing process.
The Benefits of Implementing an MOM system
The purpose of MOM is to enable continuous improvement across a manufacturer's operations:
Increased product quality:

Dig

it

izing

work

flows

and

improving

production

tracking

to

identify

and

eliminate

the

source

of

quality

issues

;

improved

tracking

of

warehouse

and

inventory

management

efforts

to

enable

improvements

across

raw

material

sourcing

and

storage

.

Waste reduction:

Improved

visibility

across

production

to

identify

sources

of

waste

and

better

utilization

of

raw

materials

,

leading

to

cost

reductions

.

Easier regulatory compliance:

Enhanced

monitoring

to

ensure

compliance

with

regulations

and

decrease

the

likelihood

of

fines

and

other

regulatory

sanctions

.

Better staff utilization:

Enhanced

visibility

to

make

informed

decisions

and

improve

production

efficiency

;

improved

data

access

and

information

sharing

to

encourage

collaboration

between

departments

.

Increased customer satisfaction:

Demon

str

ated

commitment

to

continuous

process

improvement

and

waste

reduction

for

a

competitive

advantage

.

Increased profitability:

Improved

bottom

–

line

performance

for

the

business

.
How NC-Vision can help streamline manufacturing
Built from the ground up on a true no-code foundation, NC-Vision empowers production and manufacturing companies to take control: Visualize what's going on on the shopfloor – anywhere, anytime, creating your unique digital twin.
Get real-time insights into processes, machines, and resources to support data-driven decisions and increase business efficiency.
Adapt with Ease
Respond to new products, variants, regulations and guidelines. Improvise effectively when things have to move fast.
Implement Fast
Go live in days instead of months with your individual composition. Add plug & play solutions from the marketplace later.
Bring Down Costs
Avoid lengthy project planning and overpriced customizing, while keeping operating costs in check.