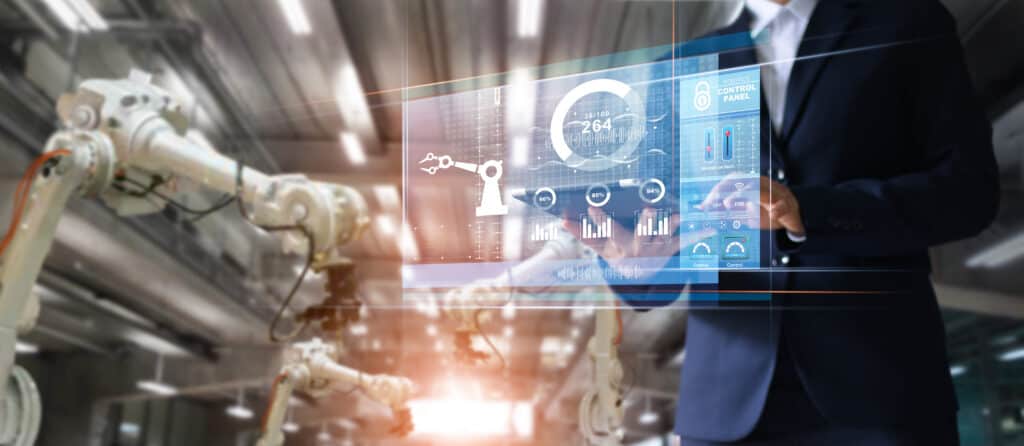 BOX ELYTE is a leading, fast growing Belgian premium packaging producer for chocolate and patisserie. The company was created in 2010 by Yves Pauwels, a Belgian entrepreneur, who still runs the business with his wife and a young creative team. It now has 110  employees  in 7 facilities  in 3 different locations. Their boxes go to the best chocolateries around the world, the largest markets being France, Spain, Luxembourg, Belgium and the Netherlands. 
Box Elyte produces complex assemblies formed from specific sub-assemblies. The complex assemblies have to be generated when the orders are created from the existing sub-assemblies, due to the high number of possible combinations. The production is executed in steps on separate manufacturing cells, dedicated to specific tasks (cutting, laminating, manual assembly, etc.).  The company used conventional IT tools such as MS Excel and made its operational decisions based on them. As a rule, critical situations could only be recorded and analyzed after the fact, often days or weeks later. 
Accordingly, wrong or inaccurate decisions were made with multiple negative effects such as chaotic management of production lines, waste of material and human resources, problems in handling customer quality complaints, excessive inventory and difficulties in finding materials, and many more. Moreover, end-to-end traceability is a regulatory requirement in food sector.
BoxElyte is using the NC-Toolbox portfolio as a complete digital twin of its production with MES, QMS and WMS, ensuring full traceability for the plant operations. 
The solution has already proved successful in providing and displaying real-time information of production-related processes and associated monitoring and control capabilities. New standards have been set in terms of operational efficiency and control. At management level, better and more efficient decisions are now made and potential risks and improvements regarding production and processes are identified much more quickly and easily.
We have chosen to treat traceability not as a regulatory burden, but as a strategic opportunity to move away from inefficient, paper-based legacy systems. The introduction of the NC-Toolbox has not only significantly simplified our daily processes and improved our efficiency, it is also accompanied by a paradigm shift towards holistic digitized corporate management. The tailor-made solution provided by NC-Vision makes it easier than ever to get the right information at the right time and gain better insights into managing costs, operations, and profitability.

 
On the one hand, the digital twin is geared towards ensuring BoxElyte's compliance, thereby increasing quality and customer satisfaction and enabling market access to additional key accounts. On the other hand, BoxElyte's knowledge from the virtual representation of the entire, current production status offers multiple benefits such as demand-driven, on-time delivery, resource optimization (i.e. material, labor and equipment), significant reduction of inventory costs as well as process times (in some cases by 80%).