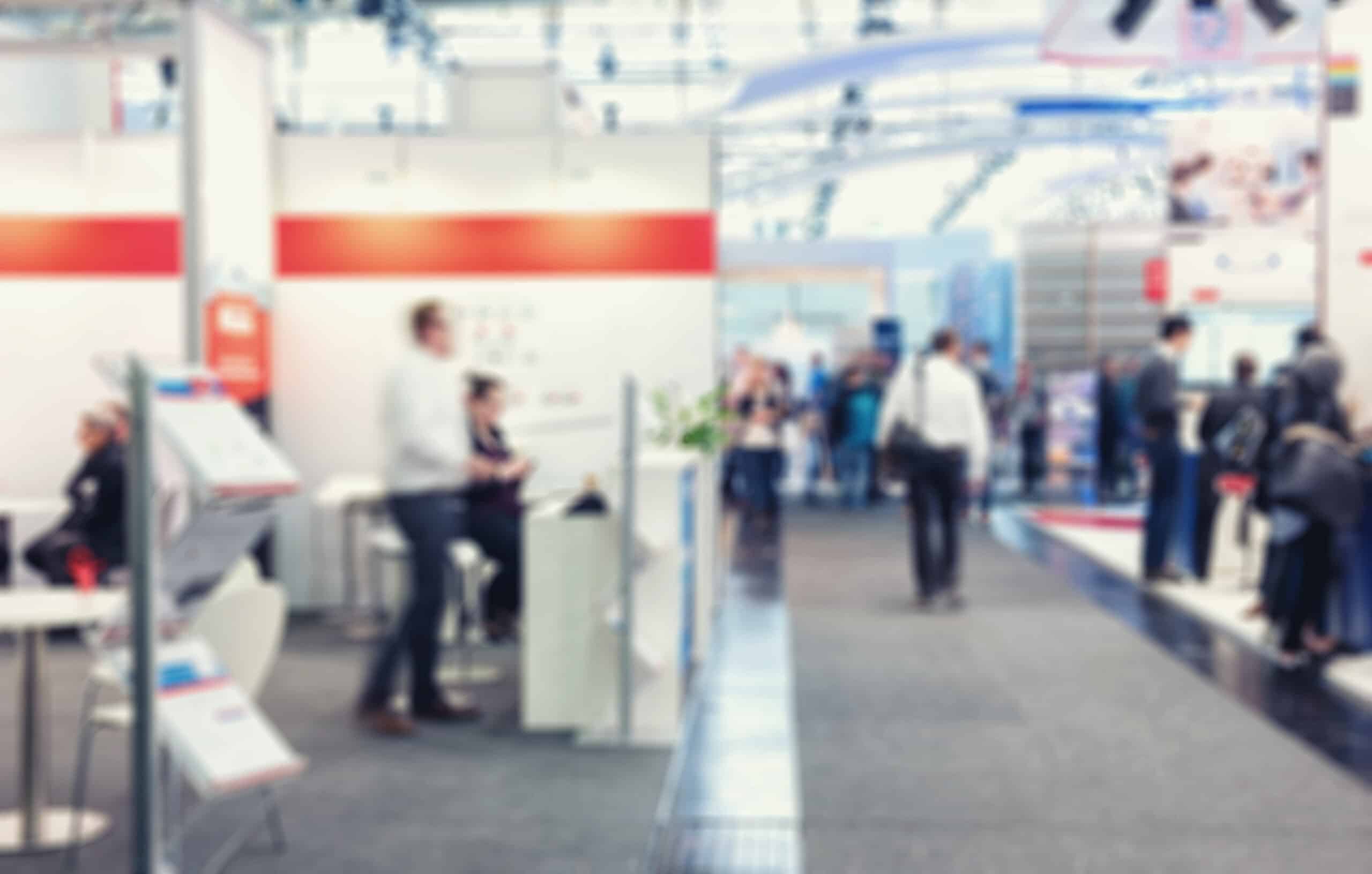 ​We are thrilled to announce that NC-Vision will be participating in the highly anticipated Smart MES Berlin. This event serves as an incredible opportunity for industry experts, visionaries, and technology enthusiasts to come together and explore the latest advancements in manufacturing execution systems.
We are proud to be a part of this transformative event, sharing our expertise and showcasing the power of no-code solutions in revolutionizing the manufacturing landscape.
Taking place in Berlin from June 26 to 28, 2023, Smart MES stands as the premier business platform for production managers, plant managers, and manufacturing IT professionals.
With a primary focus on real-world use cases and practical insights from user companies, this event addresses the critical questions surrounding the technical challenges and solution strategies for the flexible and efficient implementation of Manufacturing Execution Systems (MES) in discrete manufacturing.
Held annually, this event focuses on exploring cutting-edge technologies and strategies that enhance the efficiency, productivity, and quality of manufacturing processes. Attendees can expect to gain valuable insights into the latest trends and innovations that are reshaping the manufacturing sector. More than 200+ MES specialists will discuss the most exciting challenges and solutions, technologies, trends and best practice innovations in MES.
We are delighted to announce that Oliver Ruzek, the visionary CEO of NC-Vision, will be a speaker at Smart MES. With his deep understanding of the manufacturing industry and extensive experience in delivering transformative technology solutions, Oliver is set to captivate the audience with his insights on the power of no-code solutions in driving digital transformation in manufacturing.
Oliver will shed light on how no-code platforms are empowering manufacturers to streamline their operations, accelerate time-to-market, and unlock new levels of agility and innovation.
Our team of experts will be available to engage in insightful discussions, address queries, and provide personalized demonstrations to showcase the tremendous potential of no-code solutions in accelerating digital transformation and empowering manufacturers to stay ahead of the competition.