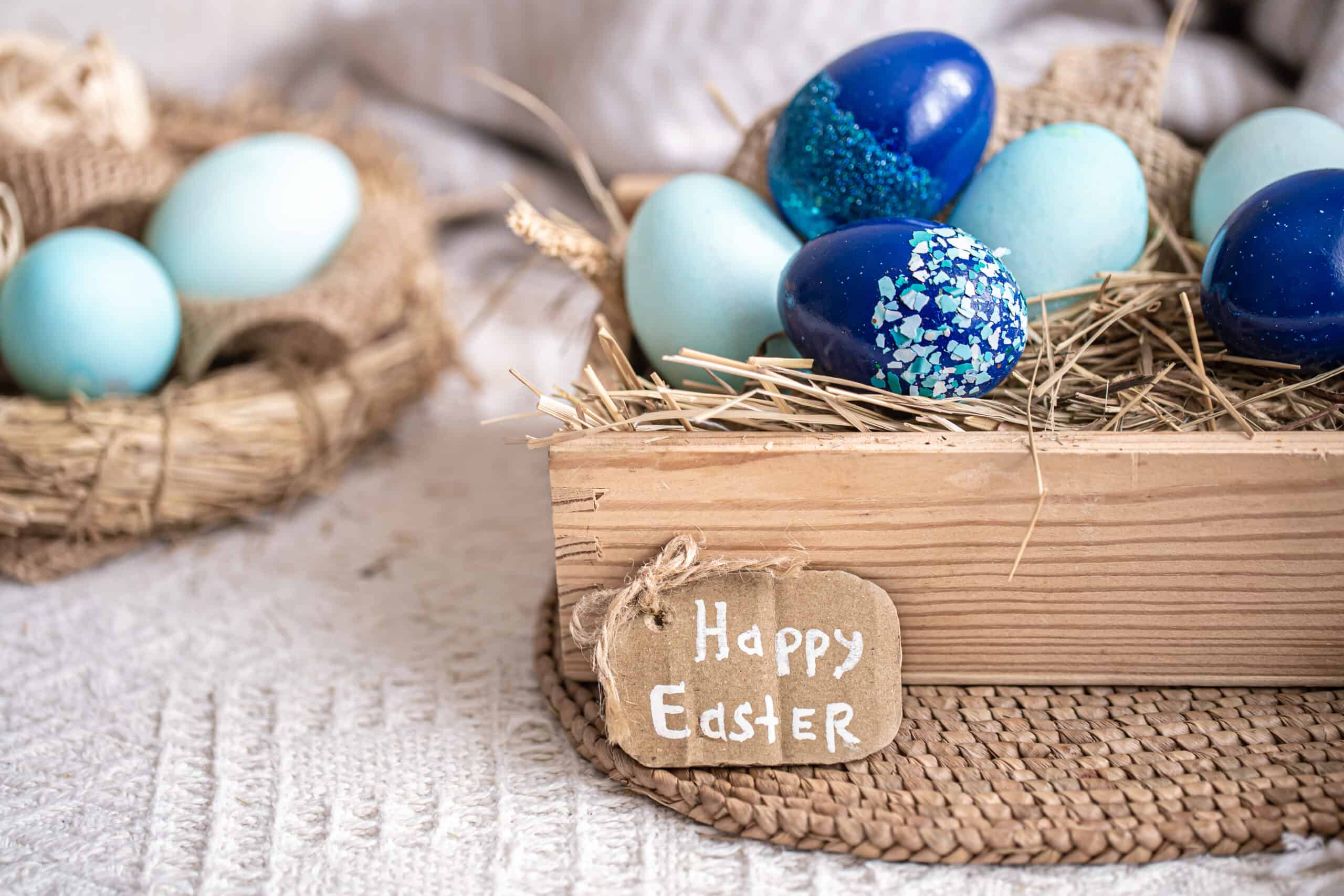 It's that time of year again – Easter season is upon us! This is a time of celebration, renewal, and family. But it's also a time of increased production and demand for many manufacturing companies.
As Easter season approaches, many manufacturing companies are looking for ways to maximize their production efficiency. With the right manufacturing solutions, you can make sure your production lines are running smoothly and efficiently, even during the busiest times of the year.
To ensure that your business is ready for the upcoming season, it's important to make sure you have the right manufacturing solutions in place.
A Manufacturing Execution System (MES) is an essential tool for any manufacturing business, and can help you get the most out of your production. Gartner defines manufacturing execution systems as a specialist class of production-oriented software that manages, monitors and synchronizes the execution of real-time physical processes involved in transforming raw material into intermediate and/or finished goods (Gartner Magic Quadrant for MES)
With the full focus on Manufacturing MES a key element for process and discrete industries besides product life cycle management (PLM) and enterprise resource planning (ERP) systems to manage a manufacturing company.
With MES, you can automate many of your everyday tasks, freeing up valuable time and resources.
MES allows you to keep track of every single step in your production process, from raw materials to finished products. This helps you monitor the efficiency and quality of your production, as well as identify areas of improvement. With MES, you can also quickly adjust to changes in demand or supply, and optimize your production processes to maximize efficiency and cost savings.
MES also provides you with detailed reports and analytics, allowing you to make data-driven decisions that can help you increase your profits and stay competitive. You can also use MES to track and manage maintenance, ensuring that your equipment is always running at peak performance.
No-code MES is a great solution for manufacturing companies looking to streamline production and improve efficiency. With no-code MES, manufacturers can access the same powerful features as traditional MES, but without having to invest in costly coding or programming. This makes MES more accessible and easier to use, allowing companies to quickly and easily customize their operations.
No-code MES also offers a range of benefits that can help manufacturers boost their production. With no-code MES, manufacturers can track production flow and reduce production errors, reduce waste and improve quality control, and increase efficiency. In addition, manufacturers can also access data to help them make informed decisions about their manufacturing processes.
With the right manufacturing solutions in place, you can be sure that your business is ready for the upcoming Easter season.
How NC-Vision can help drive Industrial Automation
Get ready for Easter season with the right no-code Manufacturing Execution System and unlock the full potential of your business. Gain real-time insights into processes, machines, and resources to support data-driven decisions and increase business efficiency.
Adapt with Ease
Respond to new products, variants, regulations and guidelines. Improvise effectively when things have to move fast.
Implement Fast
Go live in days instead of months with your individual composition. Add plug & play solutions from the marketplace later.
Bring Down Costs
Avoid lengthy project planning and overpriced customizing, while keeping operating costs in check.