We are thrilled to announce an exciting collaboration between NC-Vision and the Hochschule für Technik Stuttgart (HFT Stuttgart). Oliver Ruzek, our CEO, and Aiko Jansen, Chief Technology Officer (CTO), have embarked on a journey of knowledge sharing as lecturers for a groundbreaking course.
Renowned for its exceptional commitment to technical education and innovation, HFT Stuttgart stands as a beacon of academic excellence in Germany. With a rich history dating back over 190 years, HFT Stuttgart has consistently produced top-tier graduates equipped with the skills and knowledge needed to drive technological advancements across industries.
Titled "Digitization in Production," this class is a pivotal component of the Master's course "Digital Processes and Technologies" at HFT Stuttgart. In this dynamic course, students will delve into the intricate world of digital transformation within the realm of production.
At the core of this collaboration lies NC-Builder, our No Code Application Platform. Students will experience firsthand the revolutionary power of no-code technology, as they utilize NC-Builder for laboratory classes. This hands-on approach will empower them to design, create, and implement custom applications without the need for complex coding.
This collaboration is a testament to NC-Vision's commitment to driving innovation and knowledge dissemination in the manufacturing landscape. As digital transformation continues to reshape industries, nurturing the next generation's expertise becomes crucial. Together with HFT Stuttgart, we are shaping the leaders of tomorrow who will harness the potential of digitization for a smarter, more efficient future.
We are excited about the journey ahead and look forward to witnessing the impact of this collaboration on the digital pioneers of tomorrow. Stay tuned for more updates as we embark on this educational partnership to empower a new era of manufacturing excellence.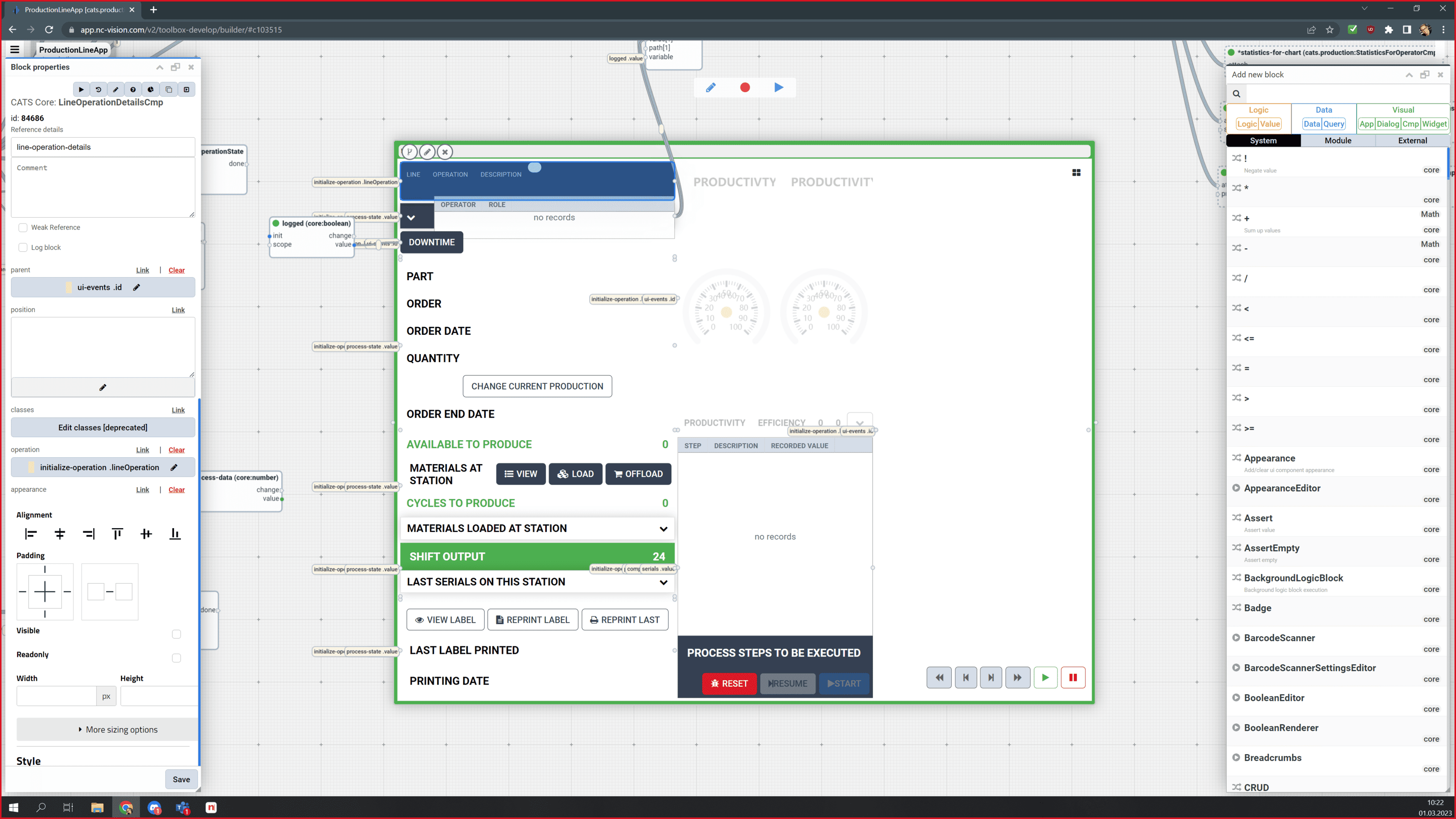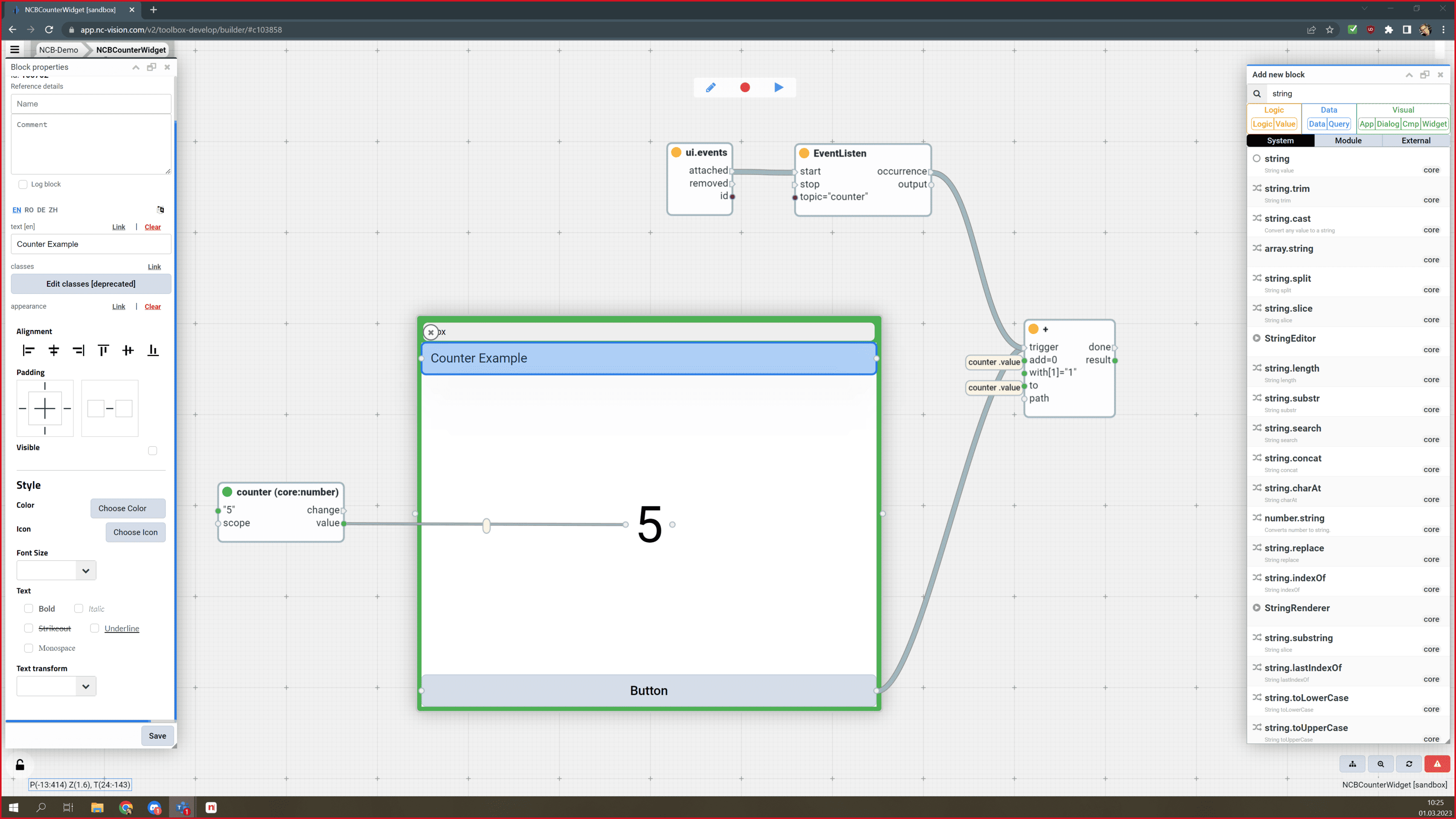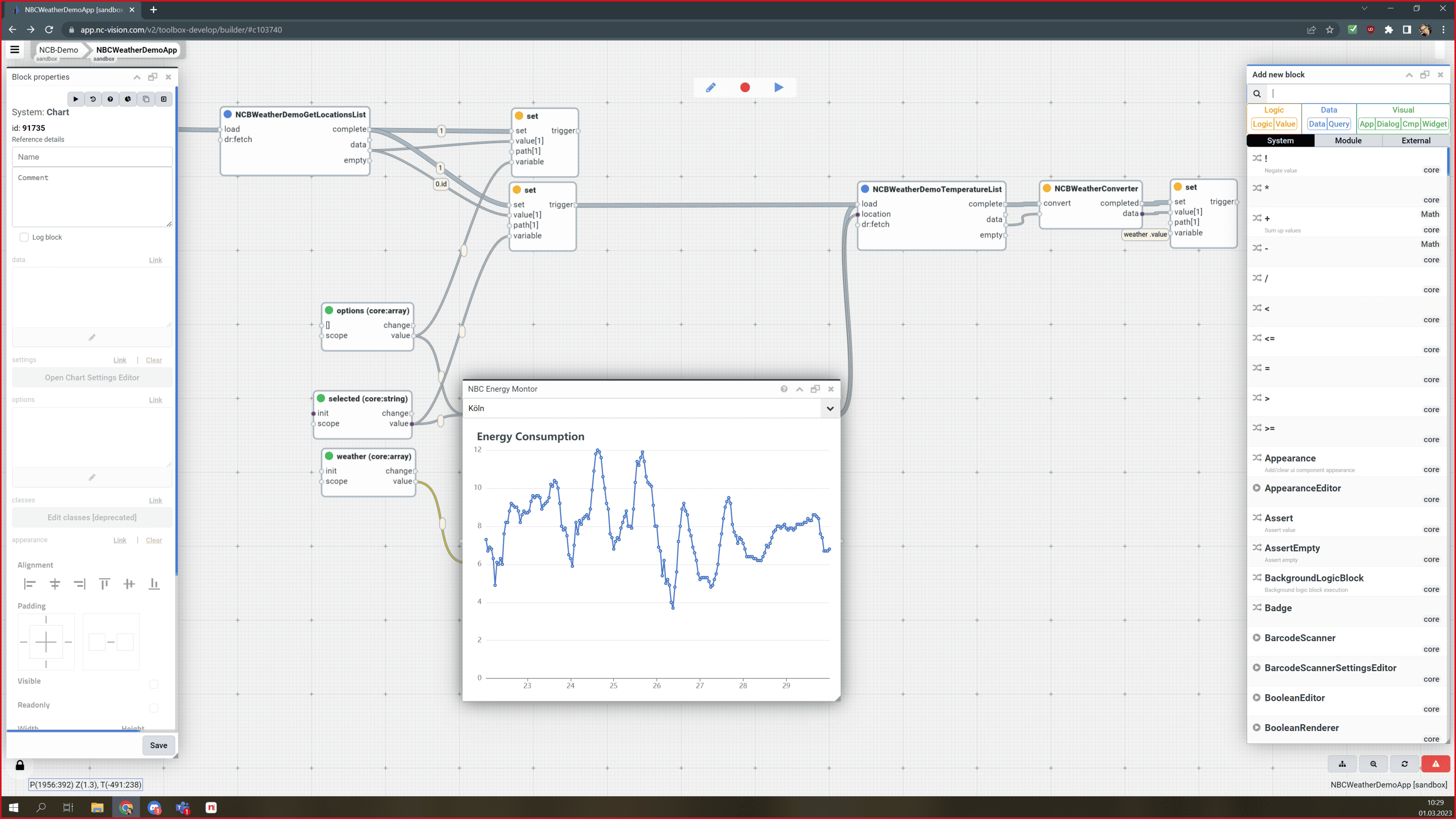 Made for production, manufacturing, and beyond:
Discover how NC-Vision can help you get real-time insights into processes, machines, and resources to support data-driven decisions and increase business efficiency.  Connect with our dedicated team members today to explore the possibilities.