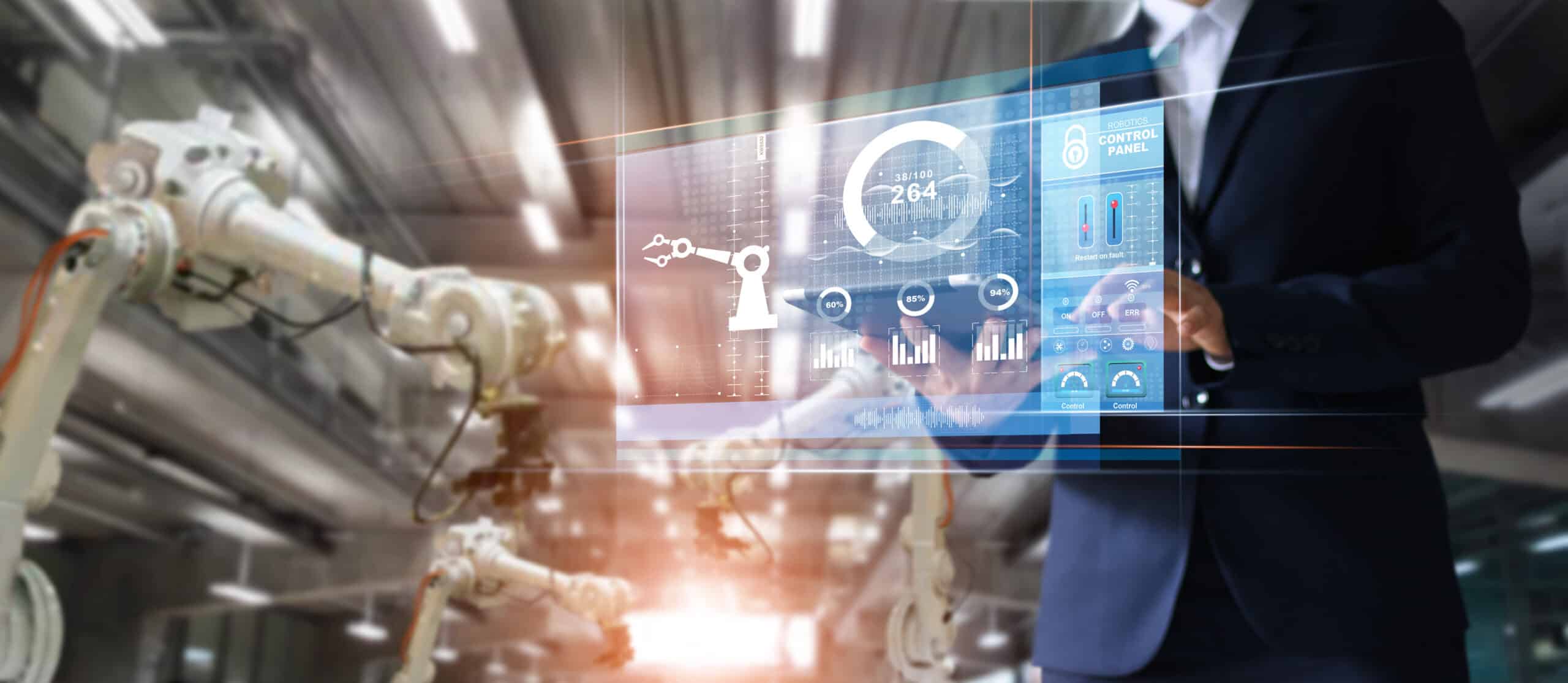 Exciting times are ahead for the manufacturing industry, and NC-Vision is thrilled to be part of it! We're delighted to announce our participation in several upcoming events that are set to redefine the landscape of manufacturing and innovation. Mark your calendars and join us as we present our innovative solutions and insights:
SPS – SMART PRODUCTION SOLUTIONS Nürnberg
DIGITAL MANUFACTURING STRATEGIES SUMMIT Lisbon
EUROPEAN MANUFACTURING SUMMIT Berlin
IOT World Berlin
SMART MANUFACTURING EXCELLENCE Munich
SMART MANUFACTURING WORLD  SUMMIT Stuttgart
These events offer unparalleled opportunities to explore cutting-edge technologies, gain insights from industry leaders, and witness the future of manufacturing firsthand. At NC-Vision, we're excited to showcase our innovative solutions that are shaping the industry's transformation.
Join us at these events and be part of the journey towards manufacturing excellence! Stay tuned for updates, and we look forward to connecting with you at these remarkable gatherings.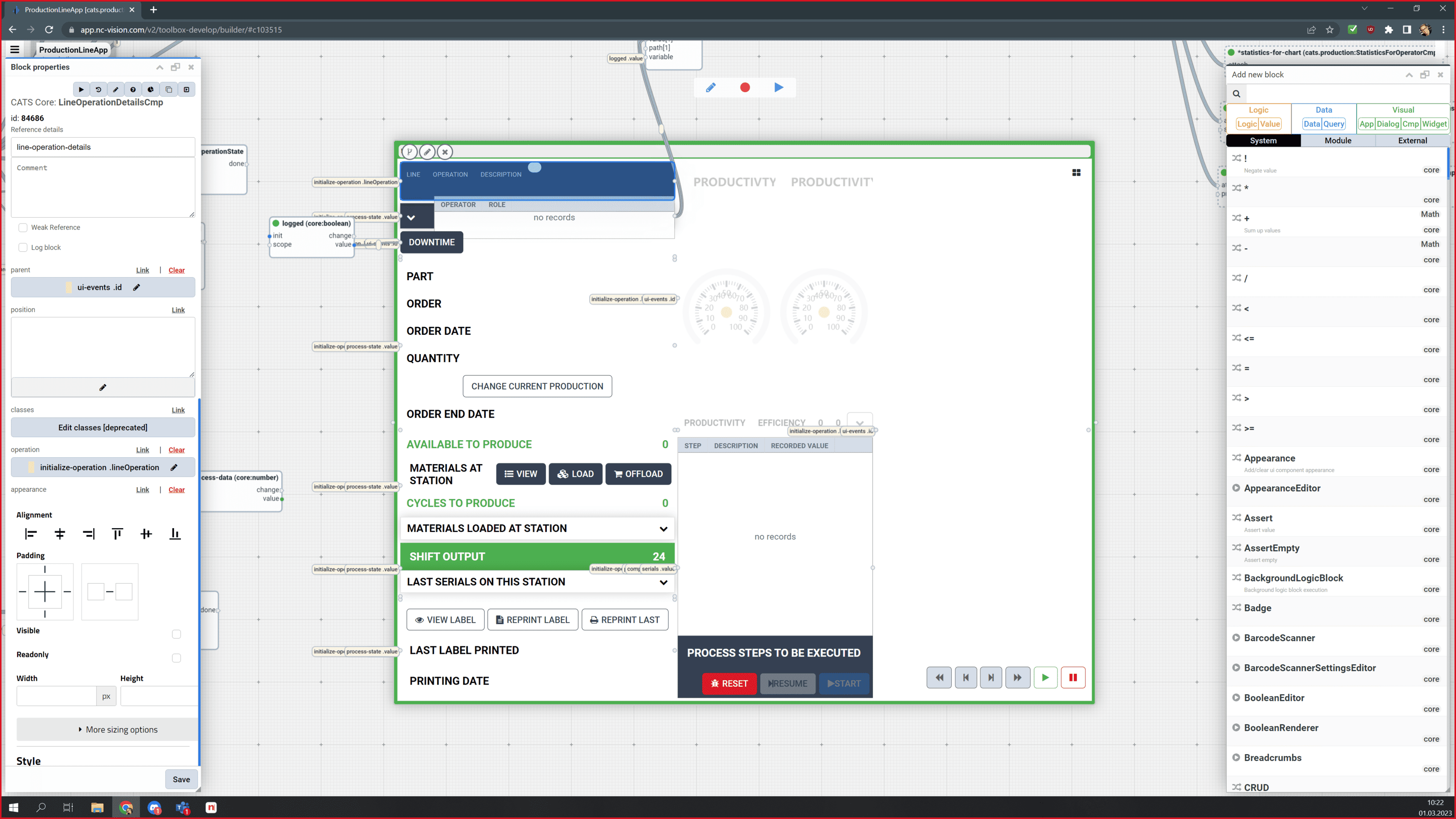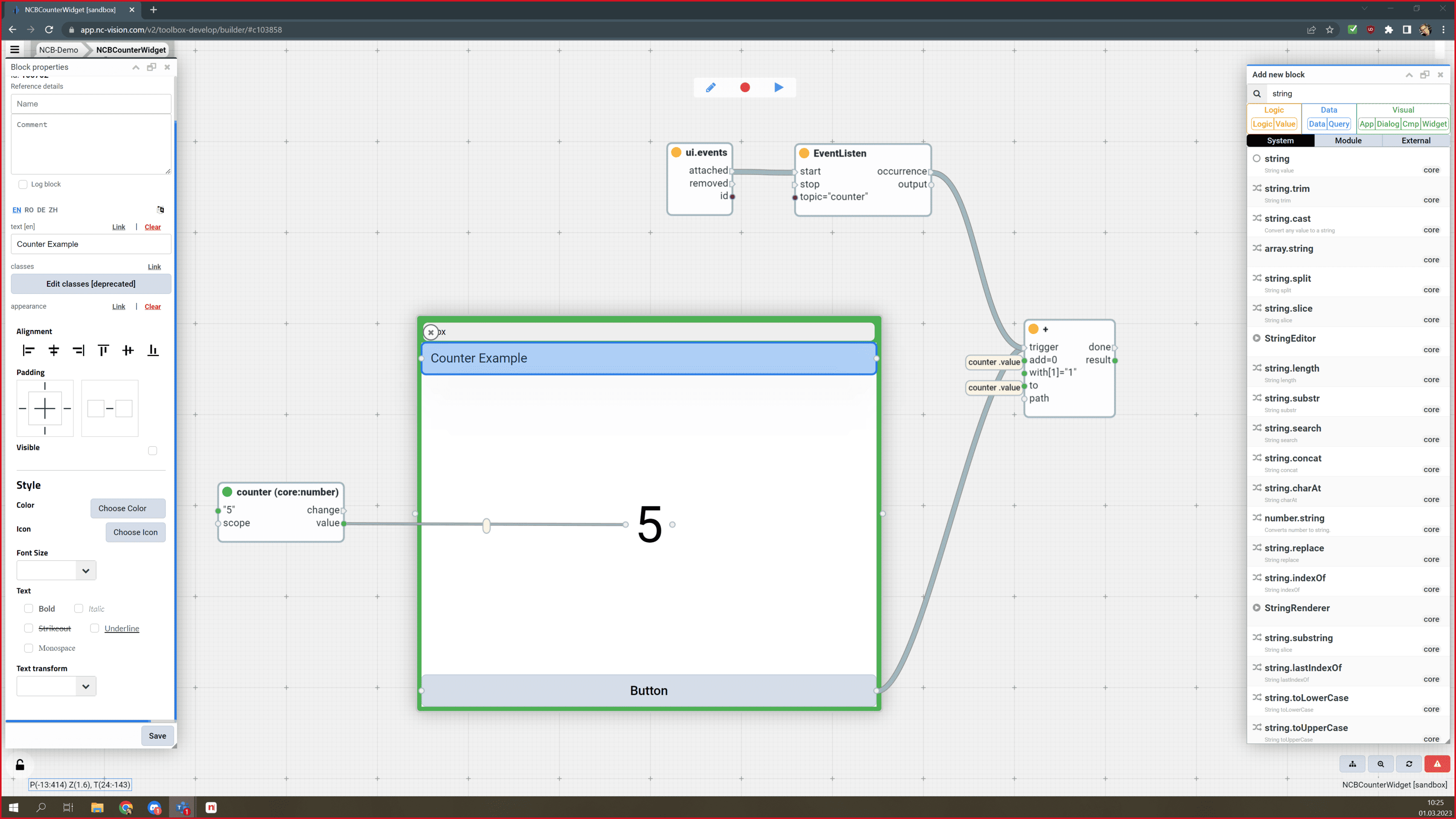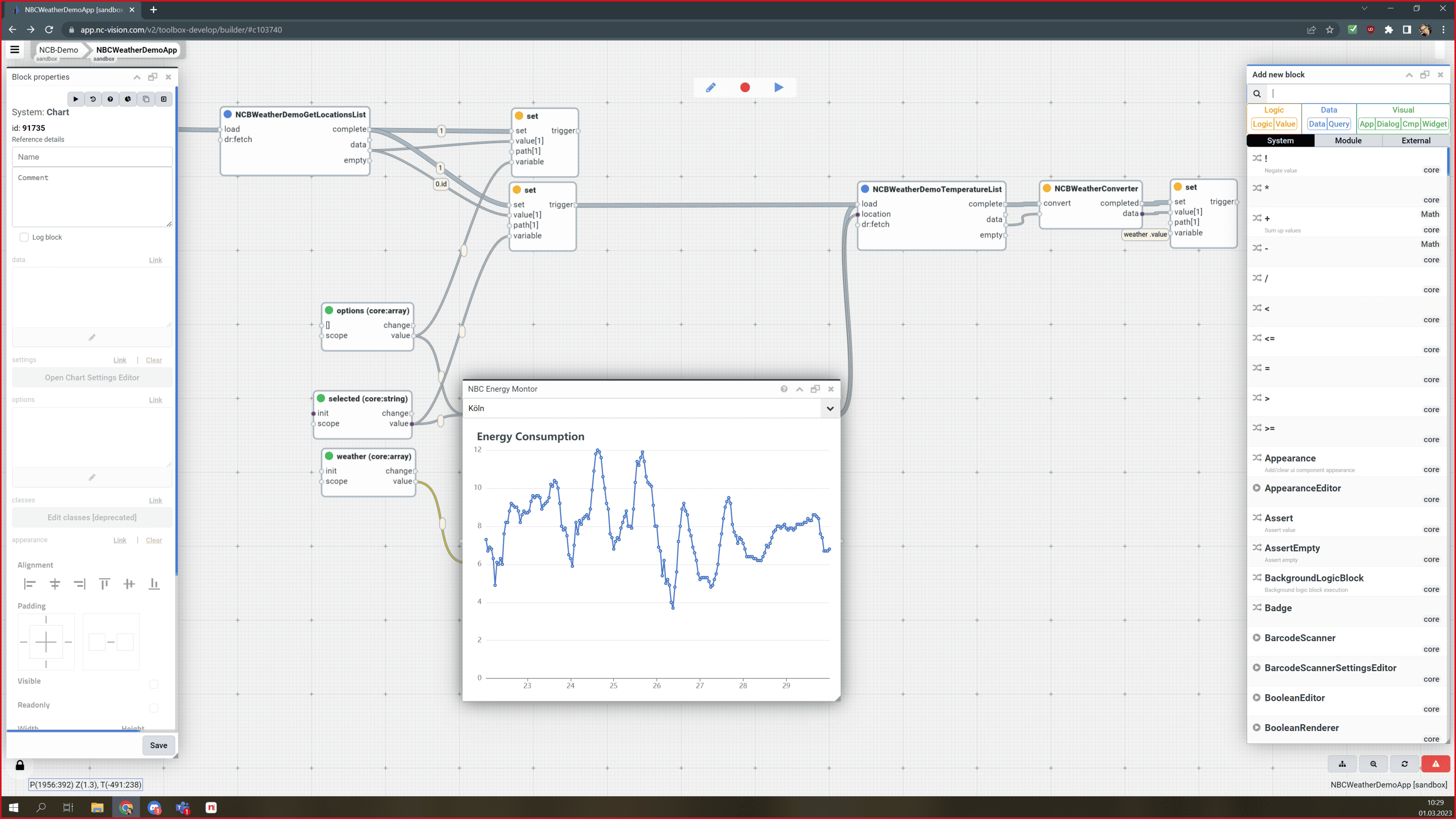 Made for production, manufacturing, and beyond:
Discover how NC-Vision can help you get real-time insights into processes, machines, and resources to support data-driven decisions and increase business efficiency.  Connect with our dedicated team members today to explore the possibilities.