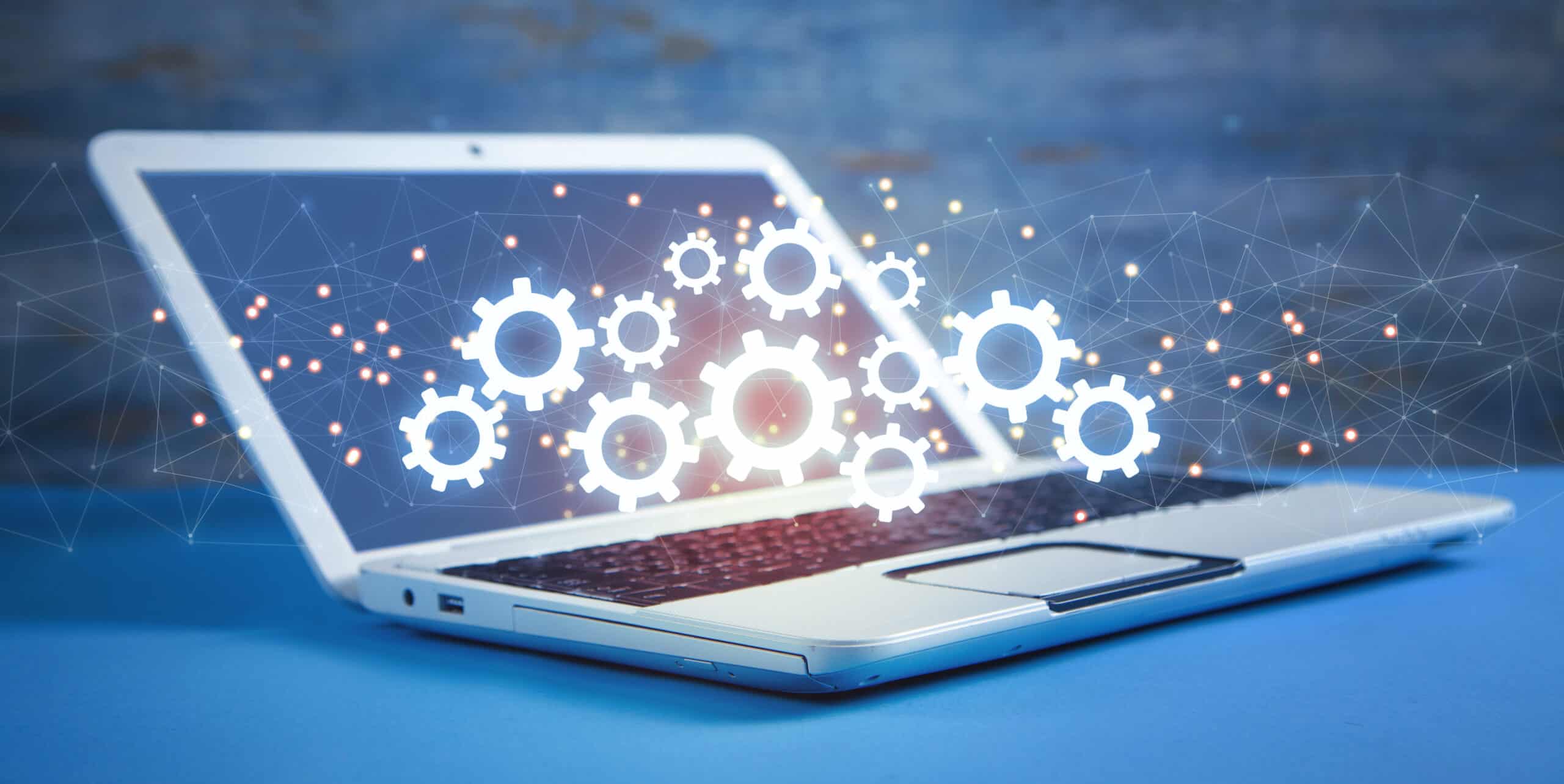 As manufacturing continues to evolve, more and more companies are turning to composable software solutions to support their digital transformation. Composable software solutions offer the ability to quickly and easily customize solutions to fit specific needs and help manufacturers adapt to changing markets.
In this blog post, we will explore the benefits of composable software solutions for manufacturing and how they can help manufacturers stay ahead of the competition.
Learning More About Composability
In an increasingly competitive landscape, manufacturing organizations are looking for solutions that help them remain agile and resilient. Composability is a system design principle that allows users to select and modify pieces of a system to create the best solution for their specific needs. This approach to system design ensures that users are able to create the solutions that best meet their requirements and allows them to remain flexible and adaptable in a rapidly changing environment.
Composable business is a way of approaching manufacturing operations that allows for a flexibility that is uncharacteristic of operations that leverage traditional MES. This flexibility is achieved through the use of modular components that can be mixed and matched to create custom solutions. This approach allows for the rapid development and deployment of solutions that are tailored to the specific needs of the business.
Manufacturing leaders need to be able to rapidly respond to changes in the market and remain agile in order to stay competitive. Composable business provides them with the tools they need to remain resilient in an uncertain environment. By leveraging the modular nature of composable business solutions, manufacturing organizations can quickly and easily adapt to changing conditions and remain competitive in a rapidly changing market.
Empowering Citizen Developers Through Composable Software Solutions for Manufacturing
Manufacturing operations are increasingly complex, with a need for agile solutions that can be adapted to changing needs on the shop floor. To meet this challenge, companies are turning to composable software solutions that empower the citizen developers, i.e. the people closest to the work and that prioritize flexibility.The concept of composable software solutions for manufacturing is a powerful one.
By putting the people and the process first, a composable approach allows for custom solutions to be built out once and deployed to multiple sites. This ensures that the solution is flexible enough to adapt to changing realities in the moment and over time. 
Take Your Manufacturing Business to the Next Level
If you're looking for a way to streamline your operations and improve your bottom line, NC-Vision is here to help. NC-Builder, our comprehensive and intuitive platform is the perfect solution for companies looking to take advantage of the power of composable enterprise.And to make sure our platform is the right fit for your business, we offer a free customized demo. Contact us today to get started and see how NC-Vision can help you take your enterprise to the next level.
Adapt with Ease
Respond to new products, variants, regulations and guidelines. Improvise effectively when things have to move fast.
Implement Fast
Go live in days instead of months with your individual composition. Add plug & play solutions from the marketplace later.
Bring Down Costs
Avoid lengthy project planning and overpriced customizing, while keeping operating costs in check.
Unlocking the Benefits of Composable Software Solutions
Manufacturers are increasingly turning to composable software solutions to help them upgrade their operations and become more efficient. Our solutions are examples of composable software solutions that are helping manufacturers make incremental improvements in areas such as inventory control, production visibility, packing and shipping tracking, machine monitoring, and process audits.
Inventory control applications with NC-Vision allow manufacturers to track and manage inventory quantities more easily. Production visibility tools provide data-driven decision-making in real-time. Packing and shipping tracking processes guide operators in fulfilling orders. Machine monitoring applications reduce downtime and make maintenance easier. Process audit applications make safety audits easier and more efficient. Finally, guided assembly applications increase operator productivity. 
By taking an inside-out, bottom-up approach to technology, composable software solutions are helping manufacturers unlock a more efficient way of doing business. As the incremental improvements facilitated by these applications demonstrate, composability and the architecture that allows for it can have a significant impact on a manufacturer's operations.
At NC-Vision,  we believe that the use of composable software solutions is key to success in the manufacturing industry. By enabling citizen developers and taking into account the needs on the floor, you can ensure that the solutions are flexible enough to adapt to changes. Additionally, composable solutions make it easier to roll out best practices and solutions across multiple sites, ensuring consistent success. With the right approach and the right software, manufacturing operations can be more effective, efficient, and profitable.
NC-Vision provides companies with the tools they need to stay ahead of the competition. NC-Builder, our composable enterprise platform helps you manage, automate, and optimize your business processes and applications, allowing you to quickly and easily adjust to changing market conditions. It is a single, unified, and secure platform for all business applications, IIoT, and data management,  providing an integrated and comprehensive view of your entire business. Get started today and see how NC–Vision can help your business become more adaptive and successful.