Our passion is the development of powerful standard software for production and traceability.
NC-Vision was created as a revolutionary software toolbox for production and traceability, covering each process of a production environment from manufacturing execution, warehouse, track and trace, quality management and much more.
Based on our approach, businesses from all industries mix and match just the modules needed for an affordable solution. 
Our software is based on our unique No-Code Technology, which translates to Efficiency, Quality, Security, Functionality and Flexibility for our customers
Get a head-start over your competition and make your production ready for your global customers – with NC-Vision you can deploy in days instead of months.
Oliver Ruzek
CEO & CO-OWNER
Business Success, Automated.
The Software Toolbox for Production & Traceability
 Our values

are creating results and innovations.

With our products we create added value for our customers and thus the basis for our success.
Our products enable our customers become more efficient. Accordingly, we ourselves work lean and efficient.
We take responsibility in the partnership with our customers. Our employees are fully committed to helping them meet their strategic and operational goals.
Our common goal is to grow with NC-Vision, each of us in personality and knowledge and together with our customers.
We provide our customers with products of the highest quality. This quality is ensured by our team and each and every one of our employees in their daily work.
Our business model is based on knowledge and skills. We improve them in the team every day to ensure that we are all highly qualified professionals in our fields.
We explore new routes, learn and succeed. Together. At NC-Vision everyone plays in the same team for the common success.
The People Behind NC-Vision.
Klaus Heller
CEO & Co-Owner
Klaus is a software veteran, with over 30 years of experience in engineering, managing and marketing enterprise solutions.
"Software is the foundation and the driver for innovation and growth. With our enterprise-level NoCode technology we empower companies across all industries to increase efficiency and quality and stay competitive."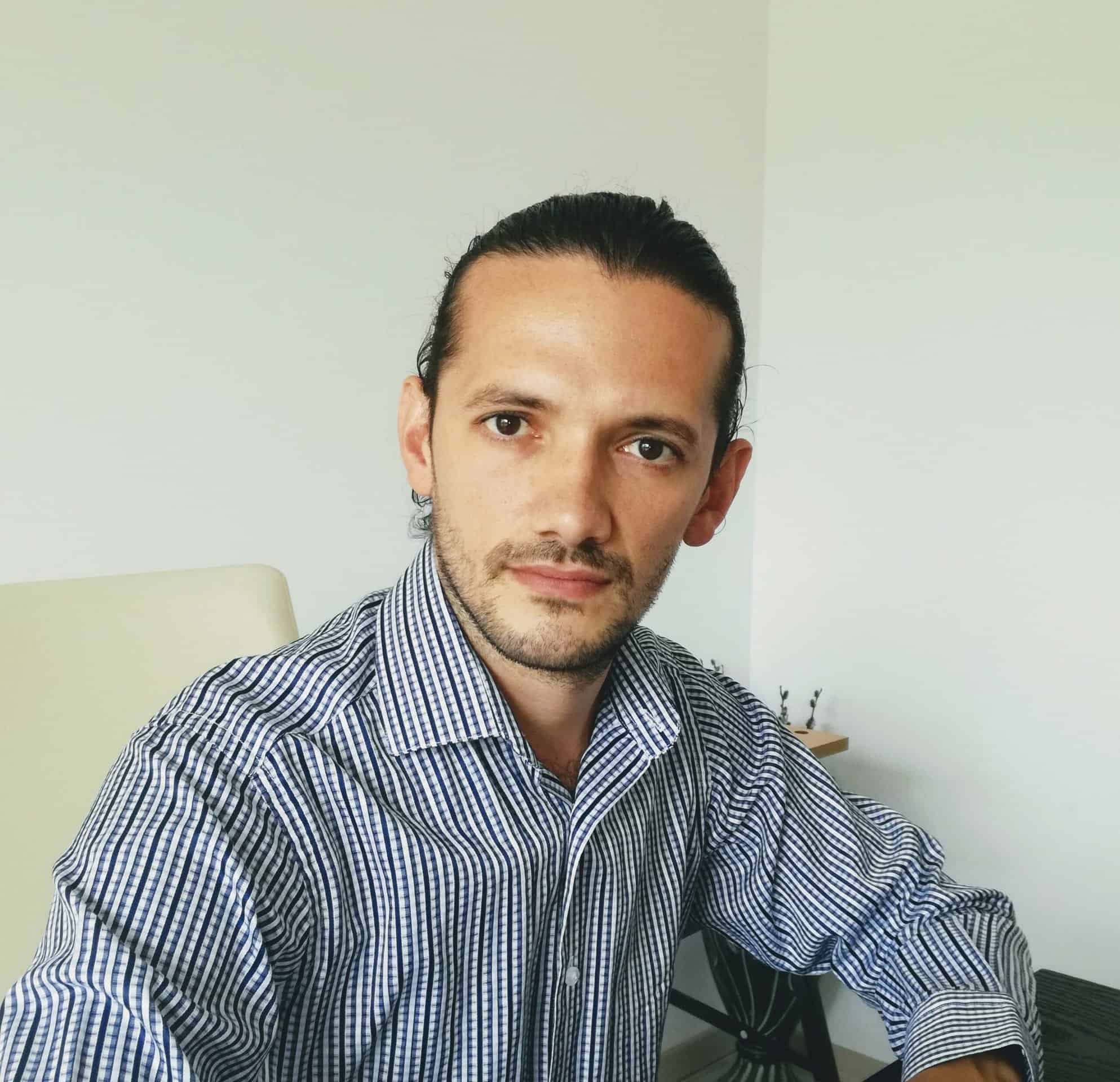 Florentin Szomoru
Head of Software
Development & Co-Owner
Florentin is a Software Architect with more than 15 years of in-depth experience with complex software solutions, specializing in self-developed proprietary NoCode or LowCode frameworks.
"Our NoCode technology is created based on a unique concept which overcomes the limits of the existing platforms, enabling even people without programming experience to create flexible, powerful and complex solutions."
Oliver Ruzek
CEO & CO-Owner
For 20 years, Oliver has been instrumental in the growth of several German and US high-tech companies and software startups, building and inspiring teams.
"NC-Vision has developed a technology that simplifies software development. Moreover, our revolutionary toolbox for production and traceability, covers each process of a production environment from manufacturing execution, warehouse, track and trace, quality management and much more."
Stay Up-To-Date:

News & Blog

Find expert-level knowledge from our solution consultants on how to improve your production and stay up-to-date with new regulations and requirements from global customers. And sometimes, we'll brag about our clients' success stories, too.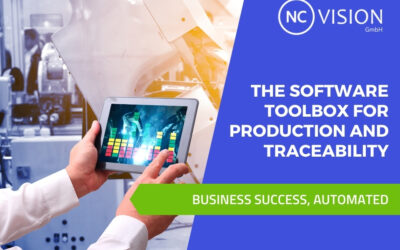 If  you are a manufacturer, a fabricator, a processor, or even a raw materials provider, you either already have or will soon be required to provide product traceability information to your...
read more
Move Your Production to the Next Level, Without the Cost. Schedule a Free Customized Demo Now!
Together with our solution consultants, discover which modules will help you most, increase your efficiency and quality, or add traceability if required by your important clients – without breaking the bank.