Business Success, Automated. Production & Traceability, in a Lean & Powerful Software Toolbox
NC-Vision was created as a revolutionary toolbox for production and traceability, covering any  industry, from automotive, food manufacturing to logistics and retail and  each process of a production environment from manufacturing execution, warehouse, track and trace, quality management and much more. Mix and match the modules for an affordable solution fitting the compliance needs of your industry, that  you can deploy in days instead of months.
Pick an
Industry Template

and Hit the Ground running.

Get a head-start with the NC-Vision industry templates: A selection of production and traceability modules, already configured to the standards and processes of your industry. Developed hand-in-hand with our most advanced customers. Is your industry not listed here yet? No worries, we keep adding more templates. Just schedule your free discovery session and put together your customized solution.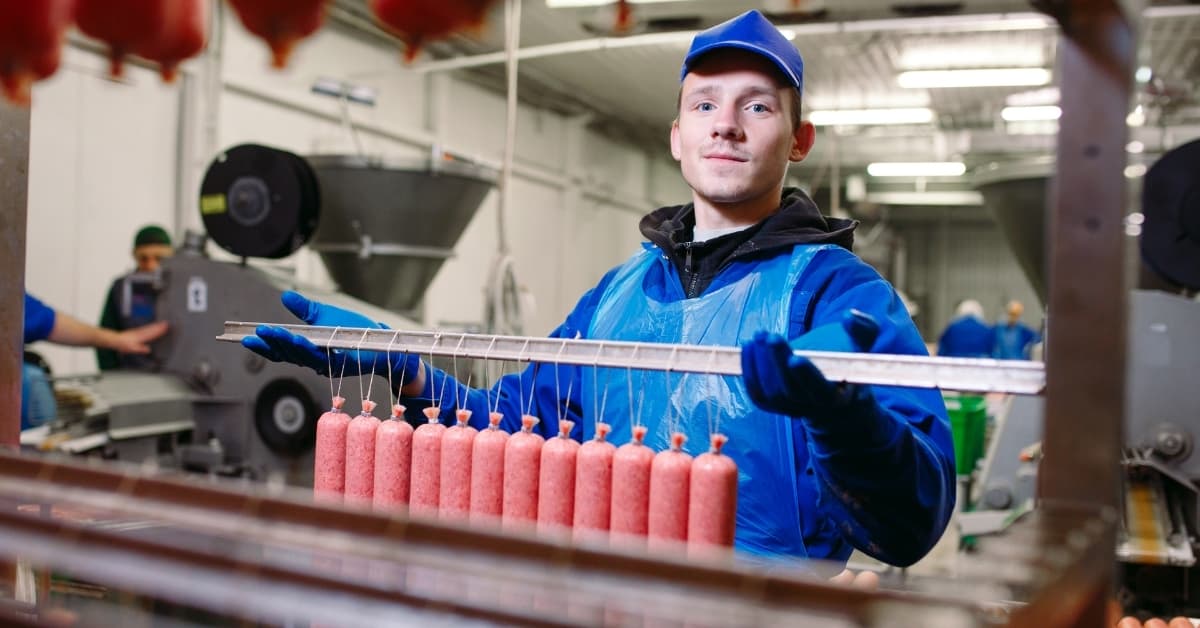 Meat & Food
NC-Vision's MEAT industry solution covers all production processes, from MES toTrack And Trace, WMS and QM. Manage and control your meat plant anywhere, any time with real time dashboards. Optimized for the processes of the meat industry, you can implement NC-Vision in a matter of weeks without interrupting your production lines.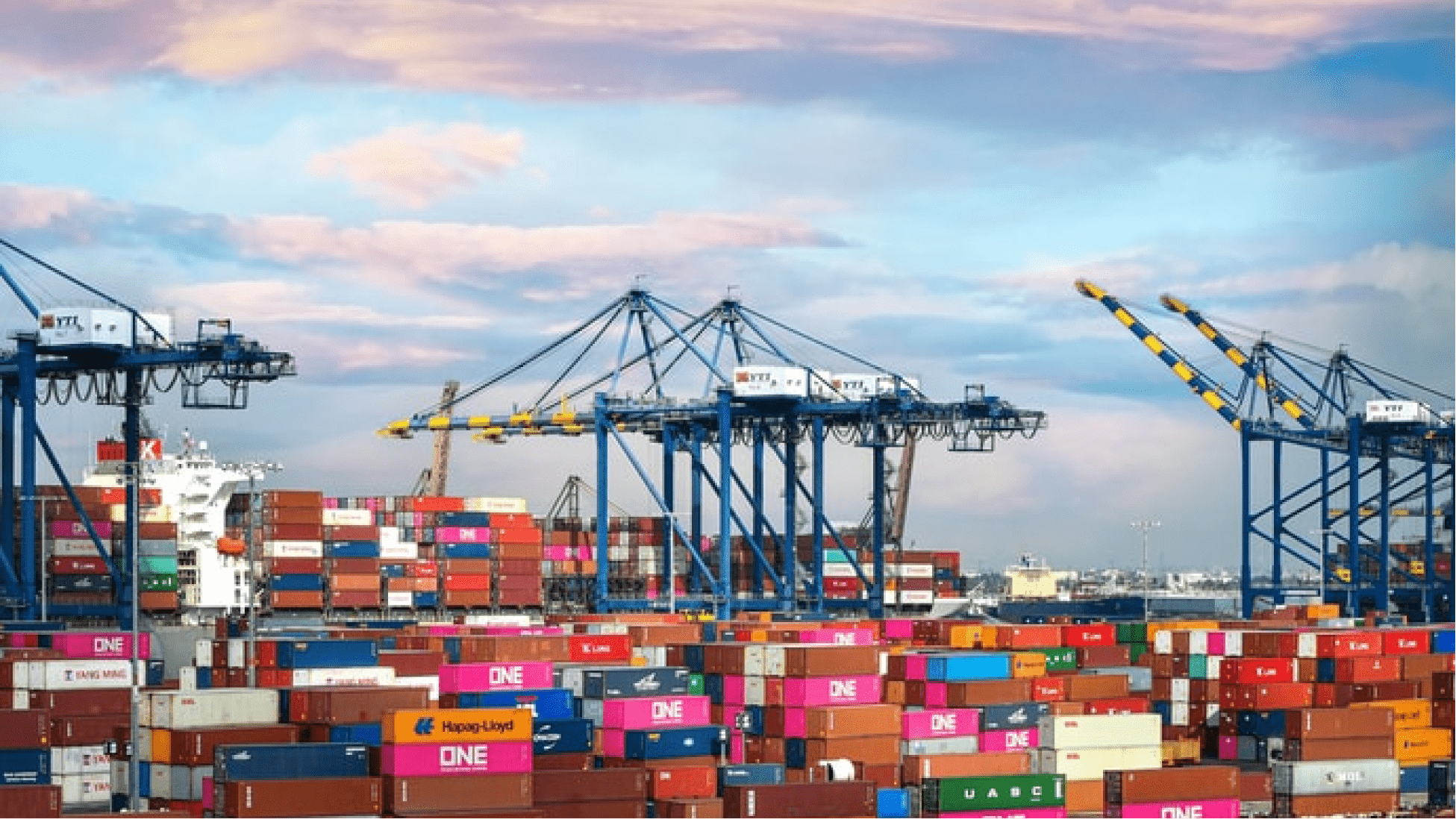 Container Hub Tracking
Improve tracking and accounting of containers in the warehouse with our Container Hub Traceability solution. Collect and share container data in a comprehensive way, from rail and road traffic to the container hub. You can effortlessly  track and manage the entry, storage and exit of containers, all incoming and outgoing data are processed digitally and automatically.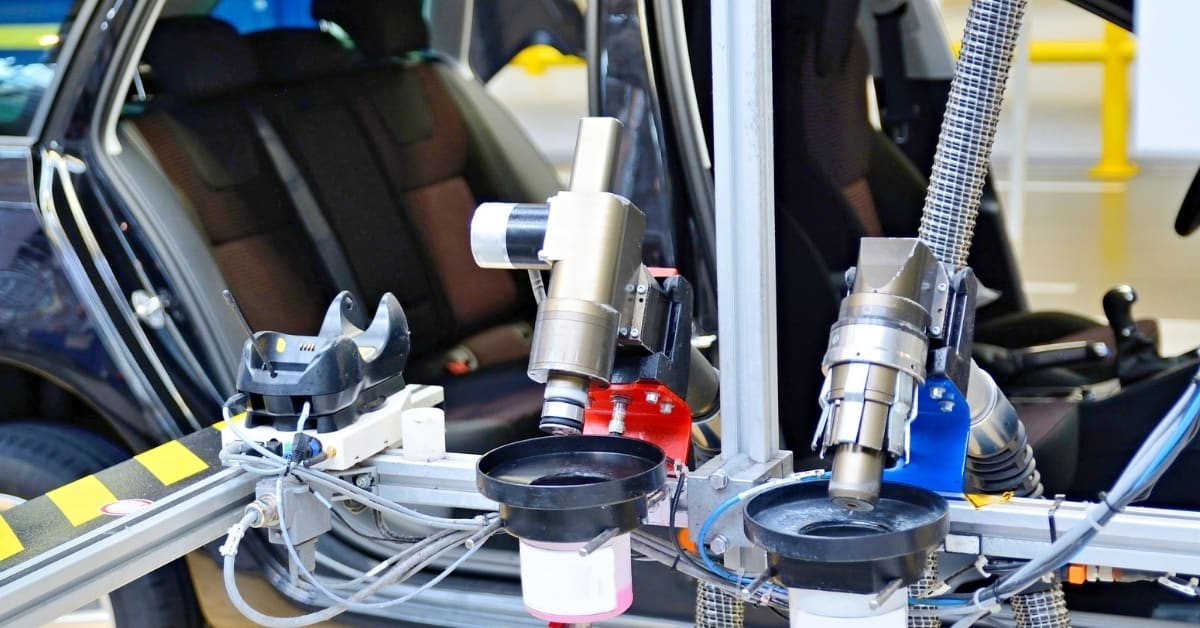 Automotive
Designed to meet the demands and challenges of the automotive industry, NC-Vision's Automotive solution provides an integrated view, fully supporting all MES, Track And Trace, WMS and QM production processes. Helping you drive operational efficiency and minimize rejects and recalls, our standard solution can be quickly implemented and easily customized.
We aimed for a simple and adaptable solution.
We found in NC Vision a flexible partner, with a high level of experience, and a good collaboration led to the implementation of a form according to our needs and expectations. In only six weeks the system was running, and all requested modifications were provided in the specified time. Now we are able to deliver in time and the right amounts of the raw materials to the assembly lines.
Stay Up-To-Date:

News & Blog

Find expert-level knowledge from our solution consultants on how to improve your production and stay up-to-date with new regulations and requirements from global customers. And sometimes, we'll brag about our clients' success stories, too. 
It's that time of year again – Easter season is upon us! This is a time of celebration, renewal, and family. But it's also a time of increased production and demand for many manufacturing companies.
As Easter season approaches, many manufacturing companies are looking for ways to maximize their production efficiency. With the right manufacturing solutions, you can make sure your production lines are running smoothly and efficiently, even during the busiest times of the year.
read more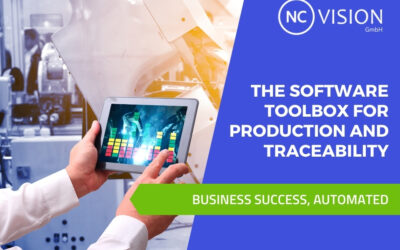 If  you are a manufacturer, a fabricator, a processor, or even a raw materials provider, you either already have or will soon be required to provide product traceability information to your...
read more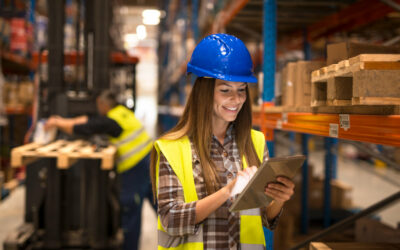 Eurosport DHS, the leading producer and exporter of bicycles and electric bicycles in Southeastern Europe, has chosen to implement NC-Vision's Warehouse Management System Solution to optimize its...
read more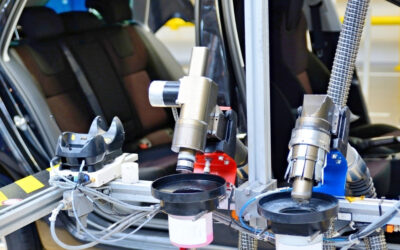 Traceability: What is it and how is it linked to the quality control of production environments? An introduction to this topic provided by the German-Romanian start-up NC Vision. The...
read more
Move Your Production to the Next Level, Without the Cost. Schedule a Free Customized Demo!
Together with our solution consultants, discover which modules will help you most, increase your efficiency and quality, or add traceability if required by your important clients – without breaking the bank.