Take Your Business to the
Next Level
 Our revolutionary toolbox for production and traceability covers any  industry, from automotive, food manufacturing to logistics and retail and  each process of a production environment from manufacturing execution, warehouse, track and trace, quality management and much more. No matter where you are in your journey and whatever your business size or type, there's a NC-Vision solution for you.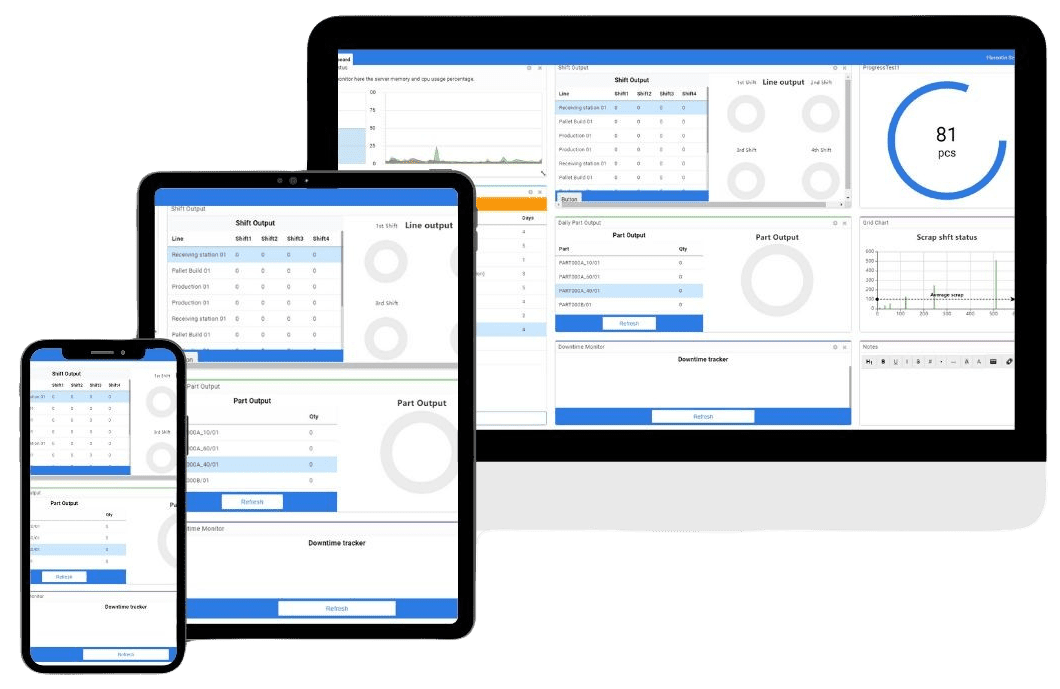 Pick solutions or industry templates
Hit the ground running by picking the solution or industry template that best fits your needs: No bloated, over-priced solution – just the very modules you need to move your production forward. Discover and compare>>
Add additional modules you need
The revolutionary toolbox approach lets you mix and match exactly the modules you need, from supporting your production line to warehouse management, quality or traceability – whatever you or your clients require. Discover all modules>> 
Configure and integrate with ease
Forget about lengthy and costly customizing: Configure and adapt all modules to your specific needs and processes, without a single line of code. Do-it-yourself or let our solution consultants be your partner.
We aimed for a simple and adaptable solution.
We found in NC Vision a flexible partner, with a high level of experience, and a good collaboration led to the implementation of a form according to our needs and expectations. In only six weeks the system was running, and all requested modifications were provided in the specified time. Now we are able to deliver in time and the right amounts of the raw materials to the assembly lines.
Flexible:

Compose Your Specific Production and Traceability Solution

With NC-Vision's revolutionary toolbox and No-Code technology, you create just the solution you need: Mix and match modules covering everything from manufacturing execution to warehouse, quality management and human resources.
Manufacturing execution (MES)
Production scheduling, KANBAN, FIFO, Load balancing, Work orders, Packaging
trace and control
Process monitoring & control, Line Flow, Downtime, Label design, Reporting, Realtime monitoring, KPI, Preventive Maintenance
warehouse management (WMS)
Receiving, Decanting, Warehouse, Shipping, Inventorying
quality management (QMS)
Quality Wall, Change Management, Issue Tracking, Analytics, Rework, Scrap
Affordable:

Only Pay What You Need – No Overhead, No Inflated Customizing

Never touch a running system: Your production lines are working, you have some software in place. So instead of swapping out your entire software solution (or doing expensive customizing), just add the NC-Vision modules your really need.
fast USAGE OF YOUR SOLUTION
Start reaping the benefits of your new solution in days and weeks – instead of months, for fast return-on-investment.
EFFICIENT implementation
From requirements engineering to going-live, reduce external and internal costs across the implementation based on th NC-Vision No-Code technology.
licence model that adapts to you
Only pay for the modules you actually need, based on a flexible licence model.
Quick:

Get Up & Running in Days Instead of Months, with Minimal Training & Tweaking

You've optimized your production lines and processes over years. NC-Vision's flexible modules can be adapted to match your processes and requirements with easy configuration and integration – no need for expensive customizing that takes months!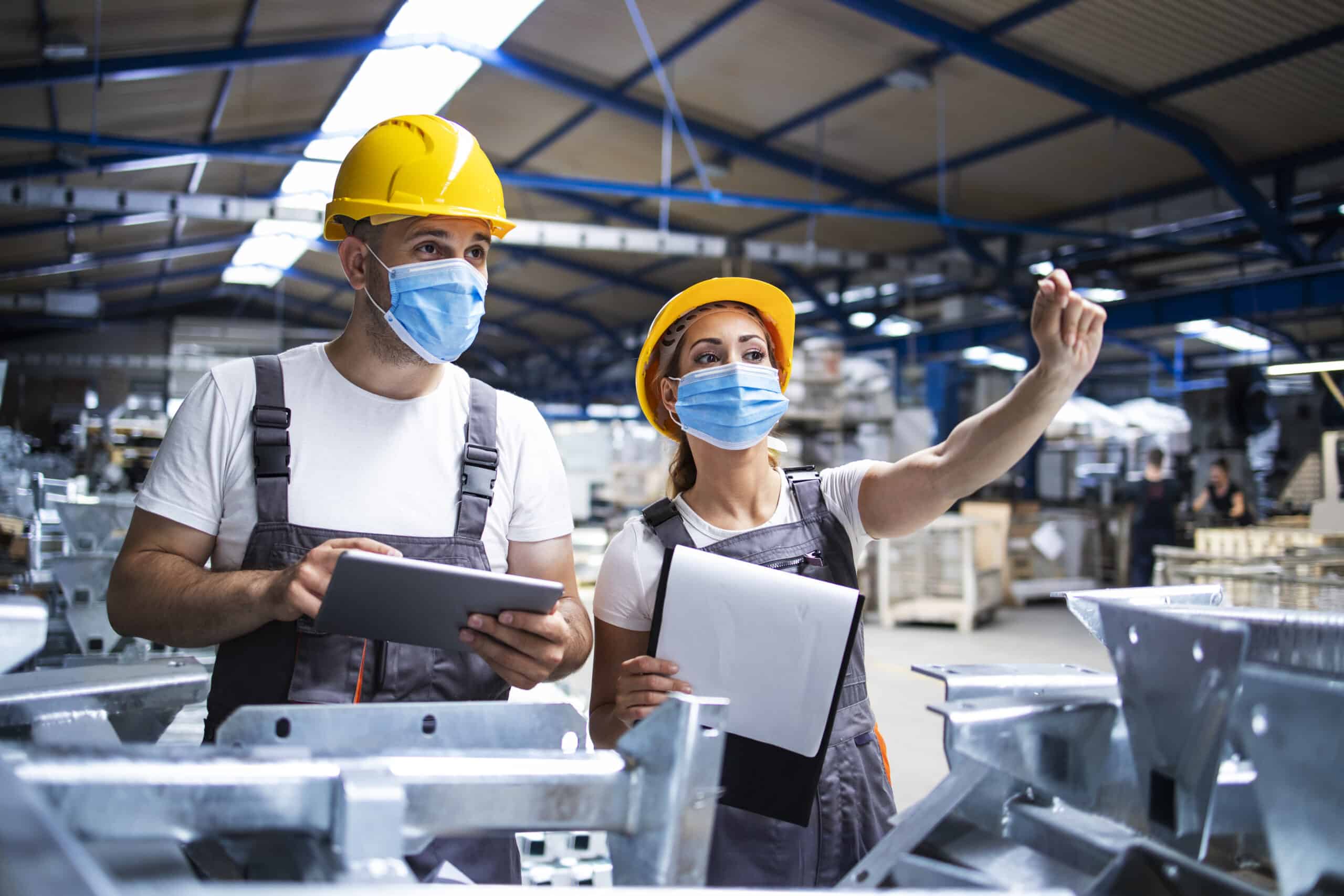 READY-TO-USE SOLUTIONS & MODULES
State-of-the-art function set in each module, with modules working together in a plug-and-play fashion
SIMPLE CONFIGURATION
Setup wizards to define the rules for your organization and specific processes
integrate
Ready-to-use connectors to integrate with your machines, sensors and existing IT environment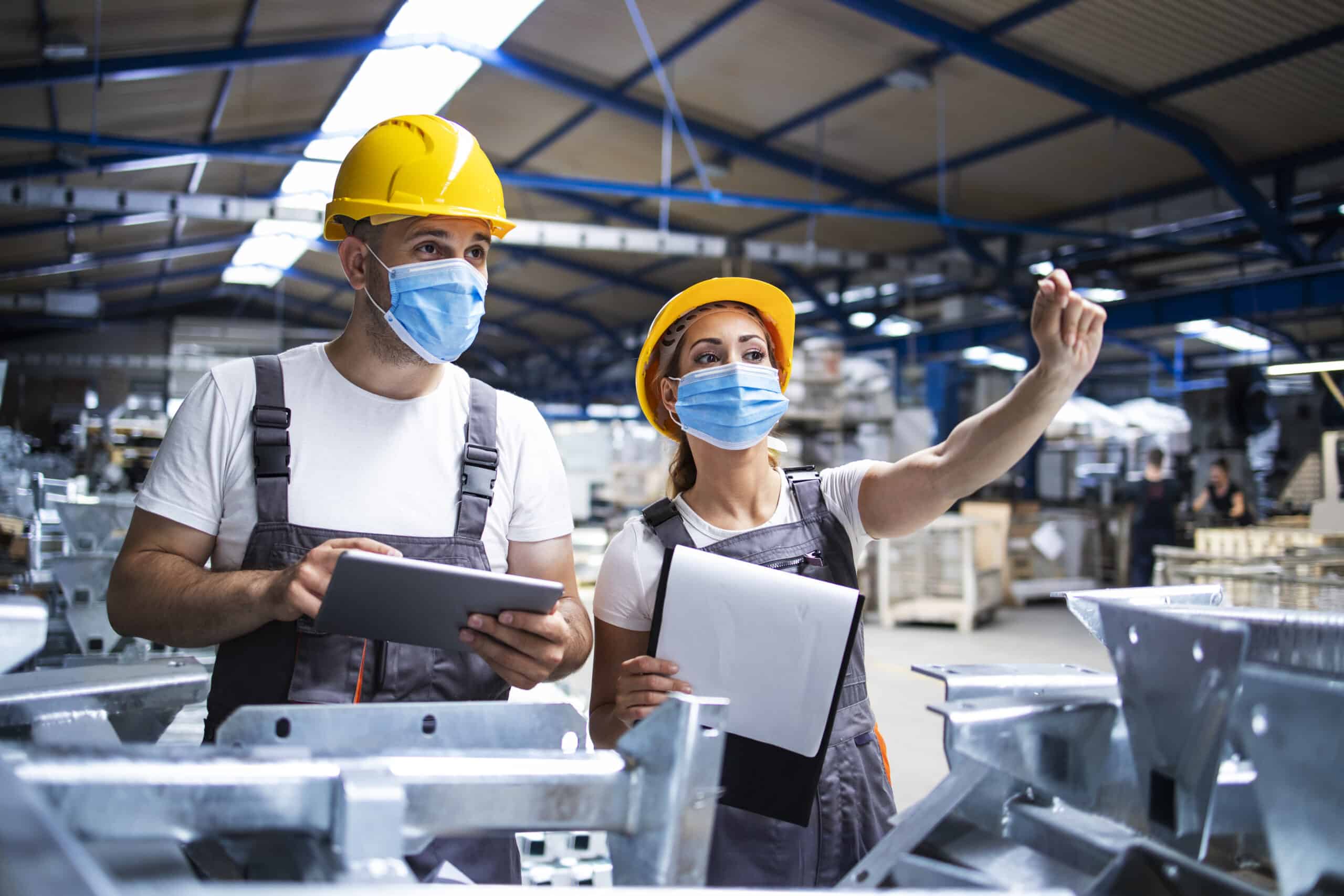 Extendable:

Adapt Specific Processes and Integrate with No-Code Technology

The thing with standard software is: There's always something missing. Not with NC-Vision: The revolutionary NC-Builder lets you add functionality, from simple data fields to complex features, without writing a single line of code.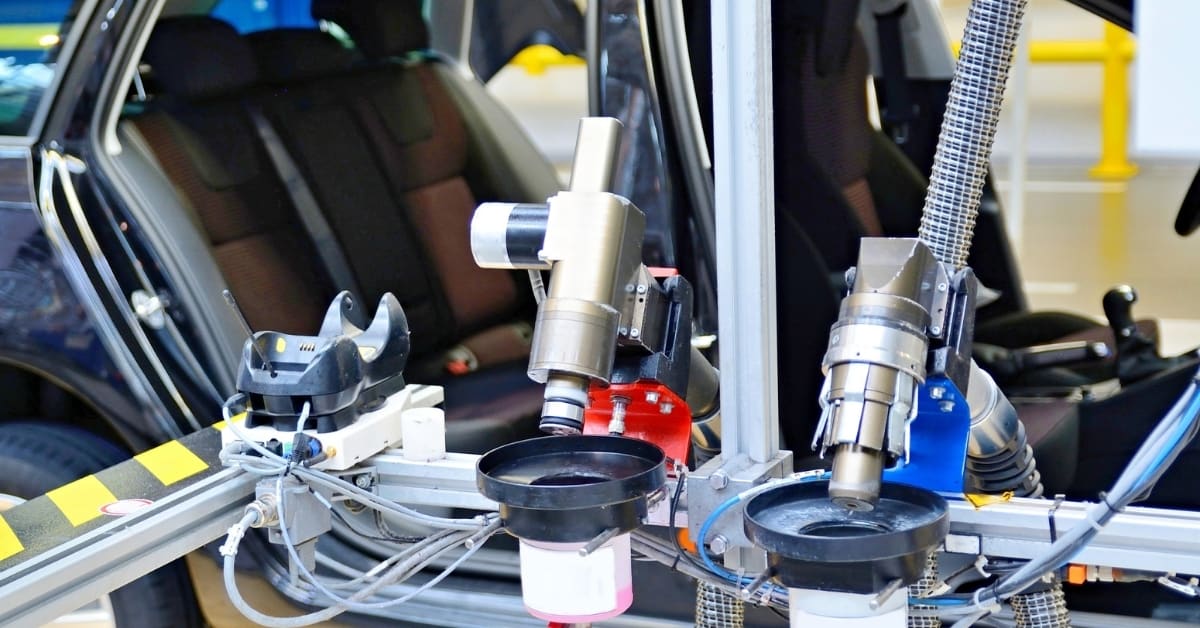 Integrate with existing software
Adhoc integration using industry standards like PLC, REST and NC-Vision's No-Code technology.
Connect machines & sensors (IoT)
Direct machine and sensor integration (RS323, TCP, OPC and MQTT protocols).
add custom features
Add your special features and processes without a single line of source code – based on the integrated No-Code technology.
CONTINUOUS IMPROVEMENT
Improve your solution by adding more modules via plug-and-play and refine processes without any coding.
You're in Good Company:

Industry & Technology Partners

The NC-Vision toolbox was built with today's technology – no old legacy code that will hold you back or cost a fortune to customize.
Backed by our industry-leading partners, rest assured your invest is safe for many years to come.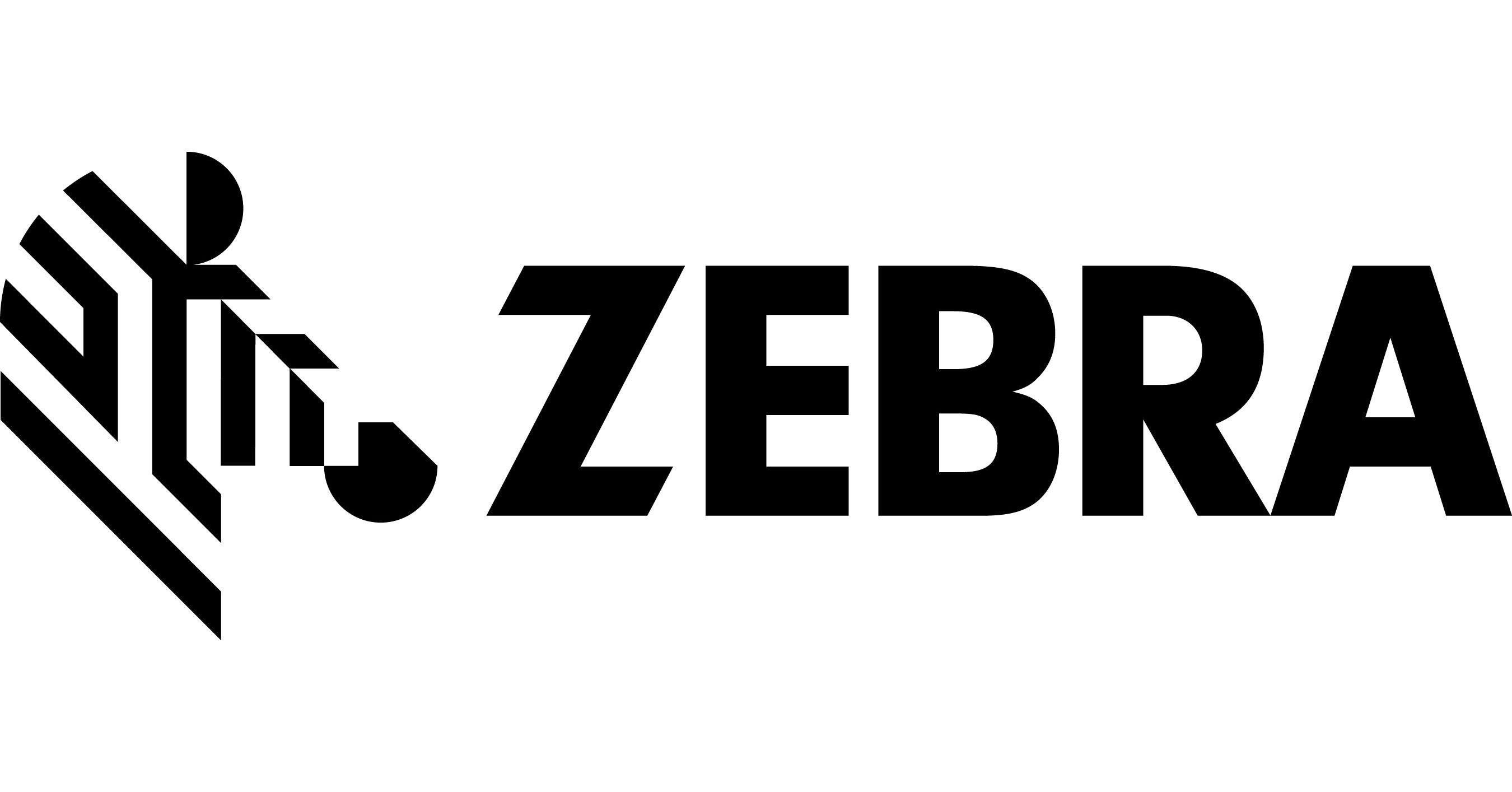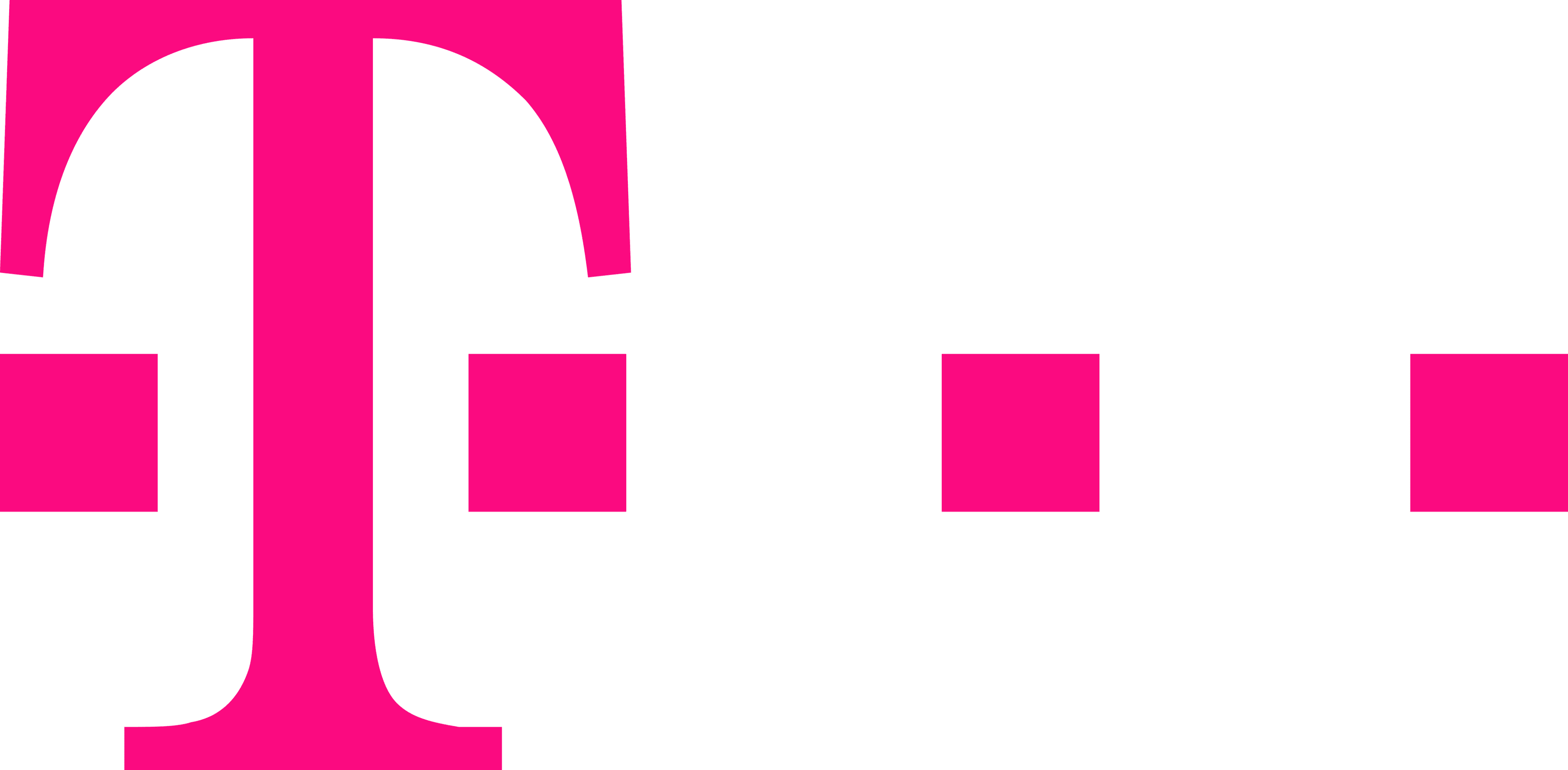 Production & Traceability, in a Lean & Powerful Software Toolbox. Schedule Your Free Customized Demo Now!
Together with our solution consultants, discover which modules will help you most, increase your efficiency and quality, or add traceability if required by your important clients - without breaking the bank.
Move Your Production to the Next Level, Without the Cost. Schedule a Free Discovery Session Now!
Together with our solution consultants, discover which modules will help you most, increase your efficiency and quality, or add traceability if required by your important clients – without breaking the bank.