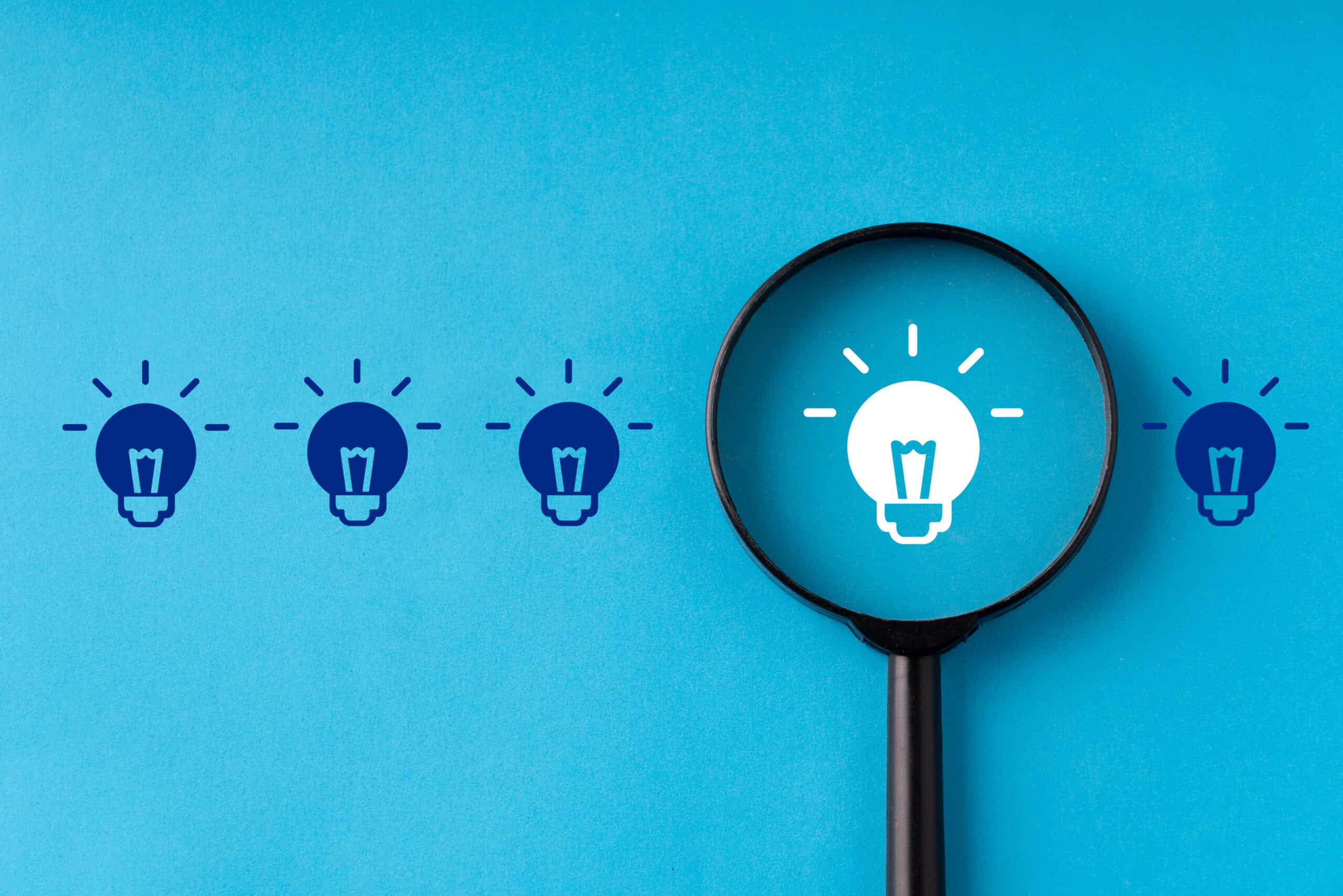 Selecting the right MES solution for your manufacturing plant is critical. Here are 5 key criteria to consider to make this task less challenging.
A manufacturing execution system can help you unify your data, run your plant more effectively, go paperless, scale with your growth, and control your shop floor. But choose your solution wisely, to make the most out of it. These are our suggestions to improve the capacity, quality, delivery, and visibility of your MES.
One of the first things you should consider when choosing an MES is finding a solution with a quick return on investment: Implementation should be quick, including lean processes and short deployment, in order to see results FAST. We recommend eliminating the gaps between systems operating independently to gain real-time visibility and control.
Manufacturers should seek end-to-end visibility of the operations and thus understand how decisions made on the shop floor impact financial performance. Remember! Different functionalities can have different priorities. That is why the possibility of a gradual introduction of modules is important, both from functional and line or plant standpoints.
Look for flexibility! Whatever MES solution you select should be able to evolve to meet your needs, both now and in the future. Include Reporting and Analytics: The insights gained are crucial when making the right decisions to scale and grow your business.
Ready to gain accurate, real-time visibility into your production and processes? 
NC-Vision's flexible modules can be adapted to match your processes and requirements with easy configuration and integration, without a single line of code. Schedule your free discovery session.