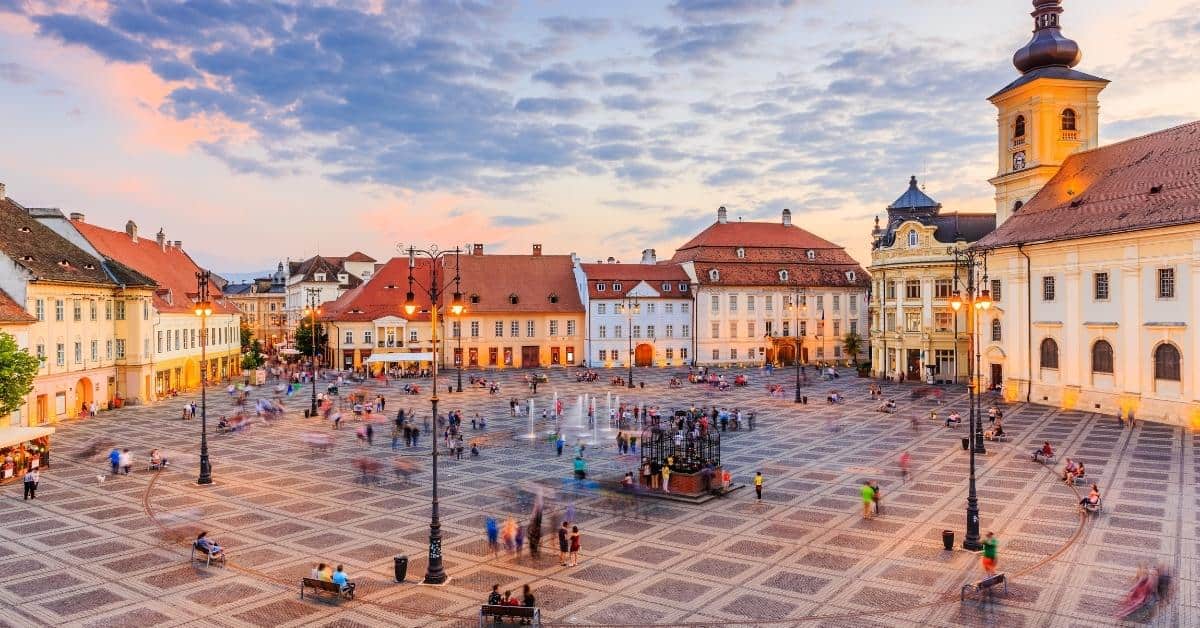 We can finally meet in person! Let's meet at the Automotive Expo & B2B Meetings held in Sibiu on Thursday, May 26, 2022.
Automotive Expo & B2B Meetings is the leading B2B Automotive Trade Fair in Romania, dedicated to automotive manufacturing professionals, buyers, suppliers and sub-suppliers.
 It would be a 1 day business Trade Show organized by GreenRoua focusing on the companies news, products and services of Business Services, Auto & Automotive industry.
Explore NC-Vision's revolutionary software toolbox for production and traceability. Mix and match modules covering everything from manufacturing execution to warehouse, quality management and human resources:
Manage your production from anywhere, anytime

Improve product traceability

Reduce your inventory levels and picking up times
Automotive Expo & B2B Meetings will be hosted at Redal Expo, located in Sibiu. Curious to learn more? Get a quick glimpse here.