Use Case: Production Planning
Accurate Production Planning
Boost production efficiency and resources planning with an intuitive and efficient production planning solution.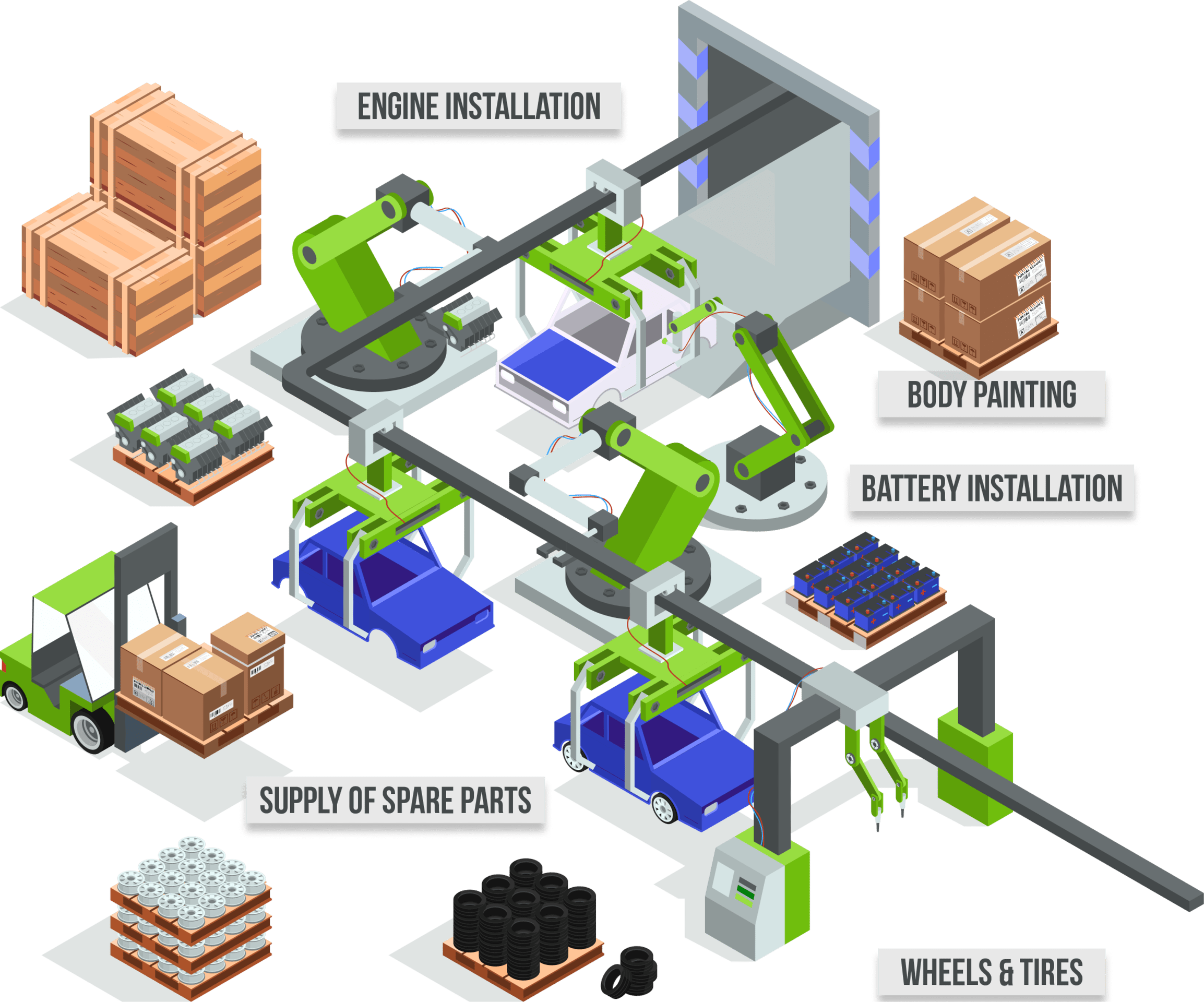 Optimized Capacity Usage
Finally a planning that adapts to your production projects. Our intuitive and efficient production planning solution enables you to maximize the overall workload and reduce production time and costs. Using line balancing algorithms, the production lines will produce more with the same number of people, increasing the line efficiency.

State-of-the-art Scheduling
JIT and JIS deliveries are at the core of today manufacturing operations. In order to achieve them and keeping low stocks of finished products, NC-Vision for Production Planning provides the functions and algorithms needed to produce the right part at the right time and in the right quantity for flawless delivery to your customers.

Save Time & Eliminate Errors
Increase production line efficiency and stop spending hours updating spreadsheets. Never have to worry about human errors or overtime again. Use a fully automated planning process, with no risk of human mistakes. By having all customer demands covered and the buffer stocks at the right levels, the risk of shortages is reduced greatly.
See How NC-Vision Customers
Save Time
Gain Better Insights
Reduce Costs
Increase Efficiency

Yves Pauwels
General Manager, BoxElyte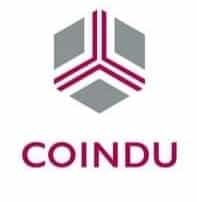 Dan Mereuta
Quality Manager, Coindu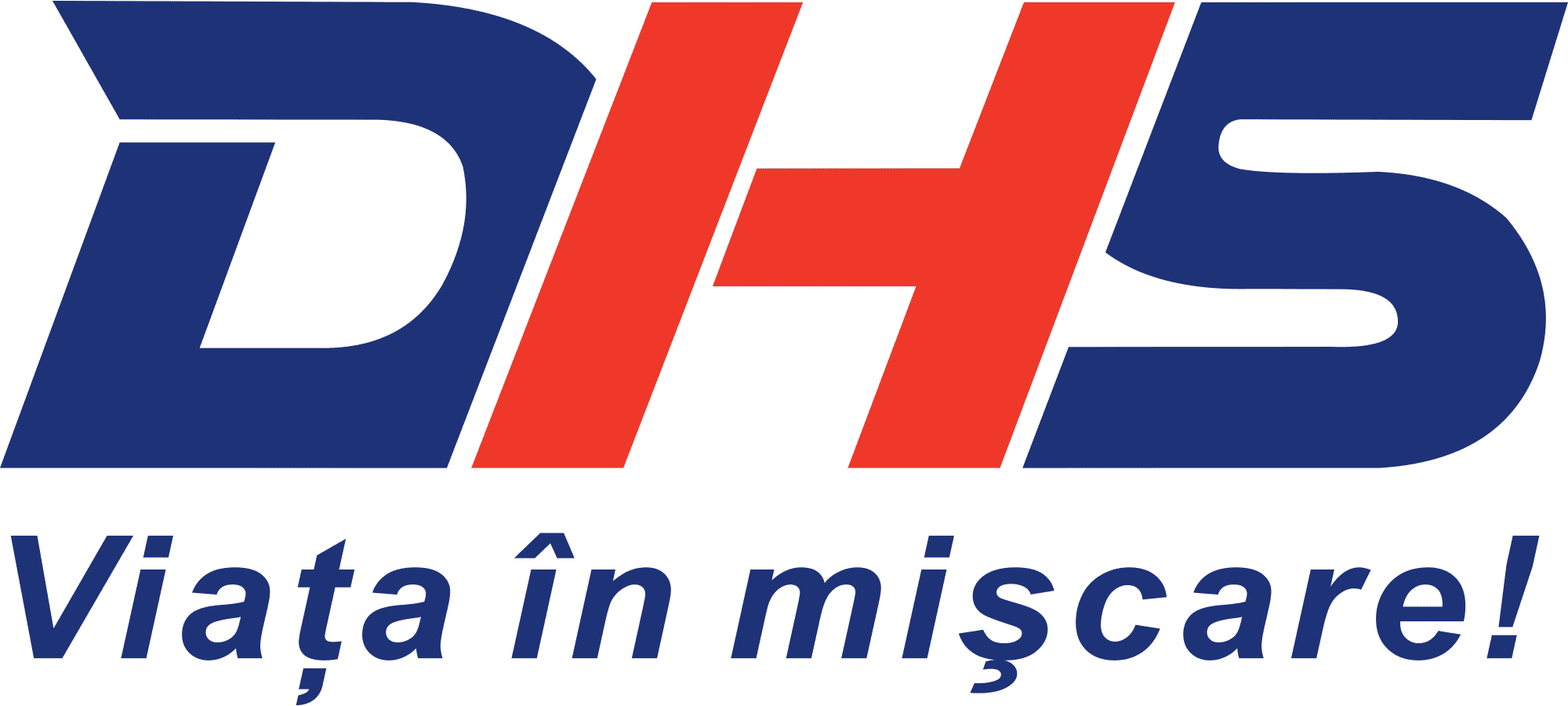 Tianqi Yang
CEO, Eurosport DHS
Effortlessly Boost Production Efficiency

Reduce cost of production by selecting the most cost effective equipment to fulfill the order.

Track and monitor inputs, availability of required materials, and reduce human errors

Keep stock levels in the defined ranges to avoid shortages: Support the latest trends in logistics by including JIS scheduling.

Trace production orders and get an exact overview of the current progress and estimated completion time. Easily detect flaws early in the production phase, stay in stock, and keep your customers and team happy.

Eliminate excess finished goods inventory & improve the cash flow with JIT planning. Reduce risk of obsolete inventory by producing parts in the required quantities

Eliminate material shortages and excesses. Prioritize production based on raw material availability and never lose out on another order due to stock-outs.
Streamlined Quality Across 7 Facilities in Just 6 Weeks
Discover in this success story how NC-Vision helped BoxElyte create a Digital Twin of their production, complete with MES, QMS and WMS.
Efficient Production Planning Made Simple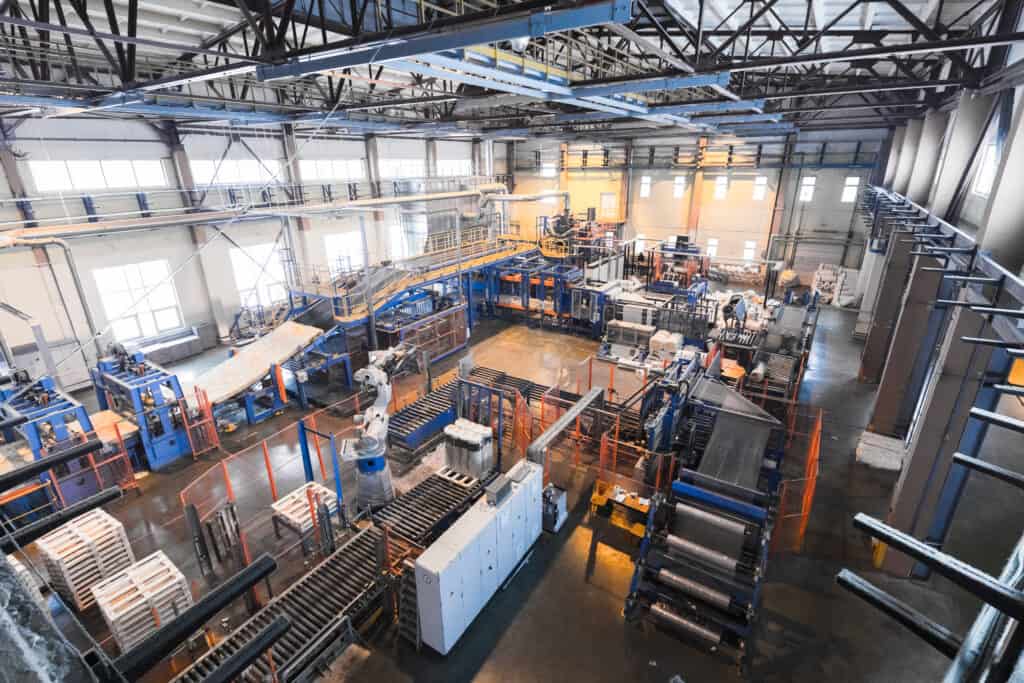 Manage production scheduling, inventory, sales, procurement and shop-floor in one place. This powerful and flexible solution helps you meet custome...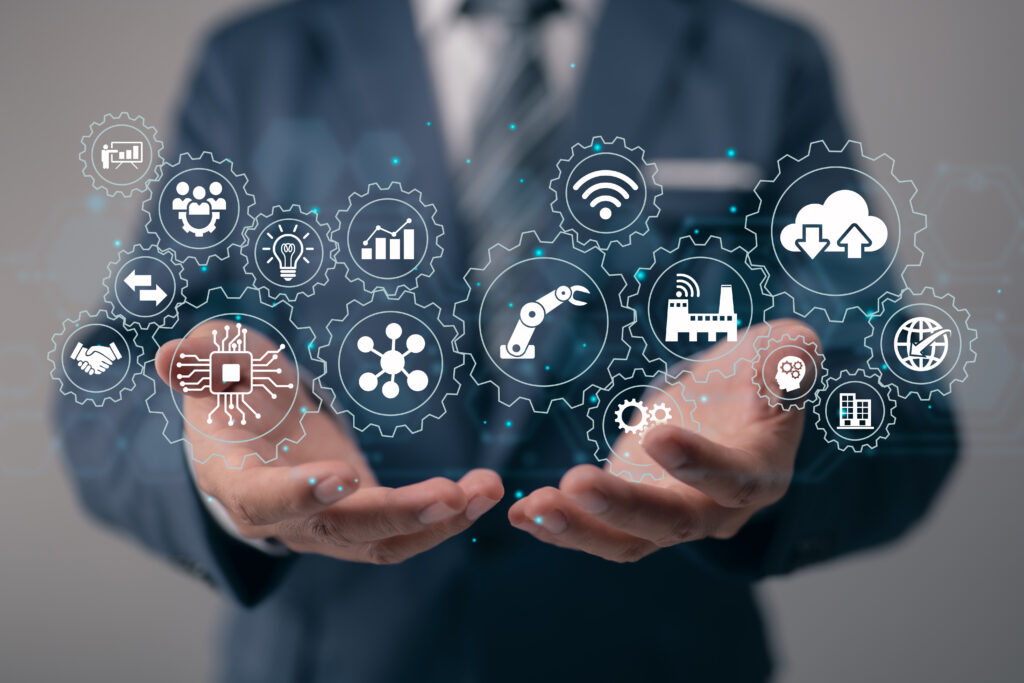 The core system contains a collection of basic, essential functionalities. Each of our revolutionary toolbox solutions always include the specific ...
Test-Drive Your Unique Production Planning Solution
In just 30 minutes, we'll mix and match the applications you need, so you can see your individual Production Planning solution live in action.
NC-Vision – More Than Just Production Planning
Compose your unique manufacturing solution out of more than 50 applications, combining MES, WMS, QMS, and Office Management functionalities.
Manufacturing Execution (MES)
Simplify production planning and visualize what's going on the shopfloor – anywhere, anytime. Reduce downtime, rework, and scrap while ensuring full end-to-end traceability and compliance.
Warehouse Management (WMS)
Combine with NC-Vision's complete warehouse management solution with built-in traceability to reduce your inventory levels and picking up times, so production stoppages belong to the past.
Quality Management (QMS)
Make quality more effective and actionable: Drive growth and always be ready for the next audit with full visibility and control of your quality landscape.
Virtual Management Suite
Manage projects, tasks, and documents to simplify team collaboration and productivity – fully adapted to production companies and customizable to your specific needs.