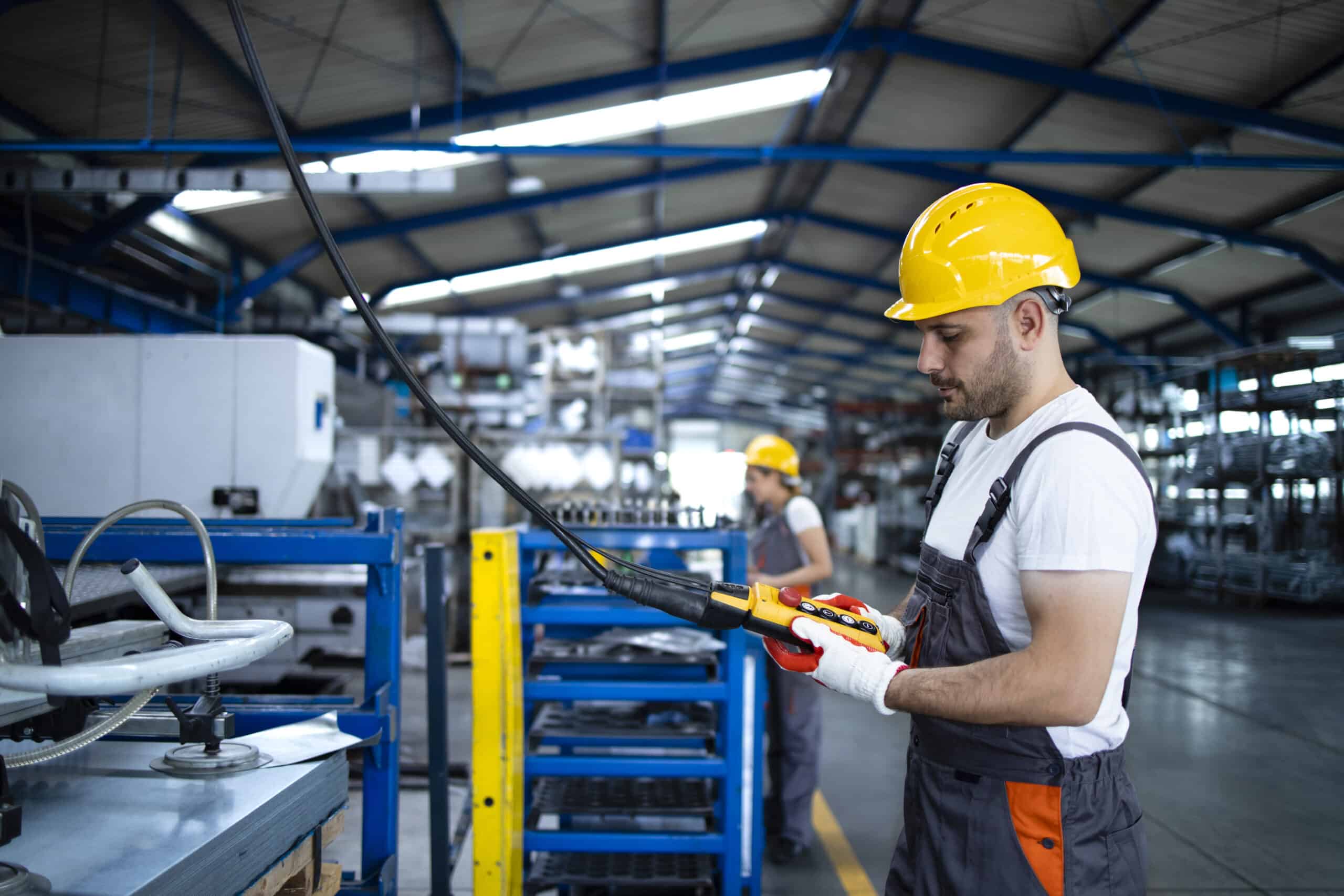 Manufacturers are still recovering from the impact of the coronavirus pandemic and face challenges like:
The labor shortage  

The skills gap

Supply chain disruptions

Workers' roles with the rise of automation

Retaining and attracting new employees

 
Here's a collection of resources looking at the must-know trends that will shape manufacturing in 2022 and how companies can better prepare for the future. Learn how to solve business challenges with actionable insights.
Top Strategic Technology Trends for 2022
Every year, Gartner identifies technology trends that are critical to business. This year, the list comprises 12 strategic trends that will enable CEOs to deliver growth, digitalization and efficiency — and position CIOs and IT executives as strategic partners in the organization. 
"CEOs know they must accelerate the adoption of digital business and are seeking more direct digital routes to connect with their customers," says David Groombridge, VP Analyst, Gartner. "But with an eye on future economic risks, they also want to be efficient and protect margins and cash flow."
Global Logistics Trends to Expect in 2022
"All great enterprises are about logistics. Not genius or inspiration or flights of imagination, skill or cunning, but logistics." — Tom McCarthy. The year 2021 has proved it once again that Tom McCarthy was right.. It's crucial to stay ahead of trends and innovations that will shape the future of logistics. Let's look at some of the top global logistics trends to expect in 2022
Key Trends Shaping the Manufacturing Workforce in 2022
As a consequence of external factors and digitisation, the demands on the manufacturing workforce have grown.  These individuals, as is the case in many other industries, have had to adapt to more changes in the last two years, than the last ten or more combined. The evolution of manufacturing roles will continue throughout 2022. While it is impossible to predict exactly what the future holds for the manufacturing workforce, here are three key areas impacting the manufacturing workforce that businesses need to be aware of.
2022 Manufacturing Industry Outlook
 The manufacturing industry is building back fast, undeterred by significant labor and supply chain challenges. To maintain this momentum, manufacturers should navigate elevated risks while advancing sustainability priorities. Deloitte's  2022 outlook explores five manufacturing industry trends that can help organizations turn risks into advantages and capture growth. 
Top 10 Global Consumer Trends 2022
Radical lifestyle shifts motivated consumers to make intentional, mindful and ambitious decisions in 2021. Now, consumers are putting their plans into motion, taking chances and seizing the moment. Businesses need to evolve as quickly as consumer behavior is changing.