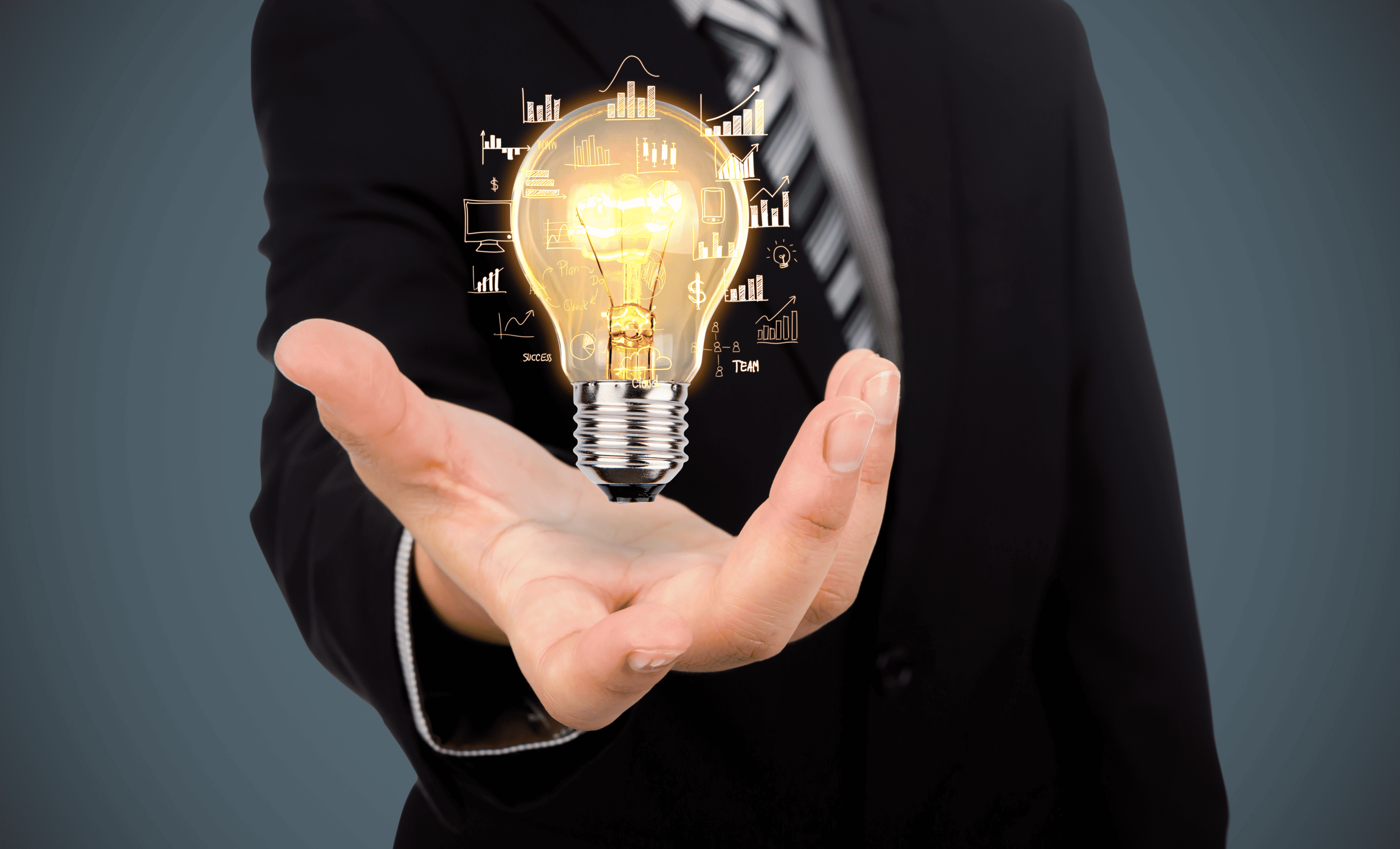 Compose Your Unique Manufacturing Solution in Minutes
Select from more than 50 applications to visualize what's going on on the shop floor – anywhere, anytime. Get real-time insights into processes, machines, and resource to support data-driven decisions and increase business efficiency.
Easily adapt your unique composition. Add custom functionality and integrate existing software, hardware, and robots.
The result: A digital twin of your production line, that empowers you to take control. Control of the production line and Control of the solution itself.
Curious? Take the next step. Schedule your free customized demo.