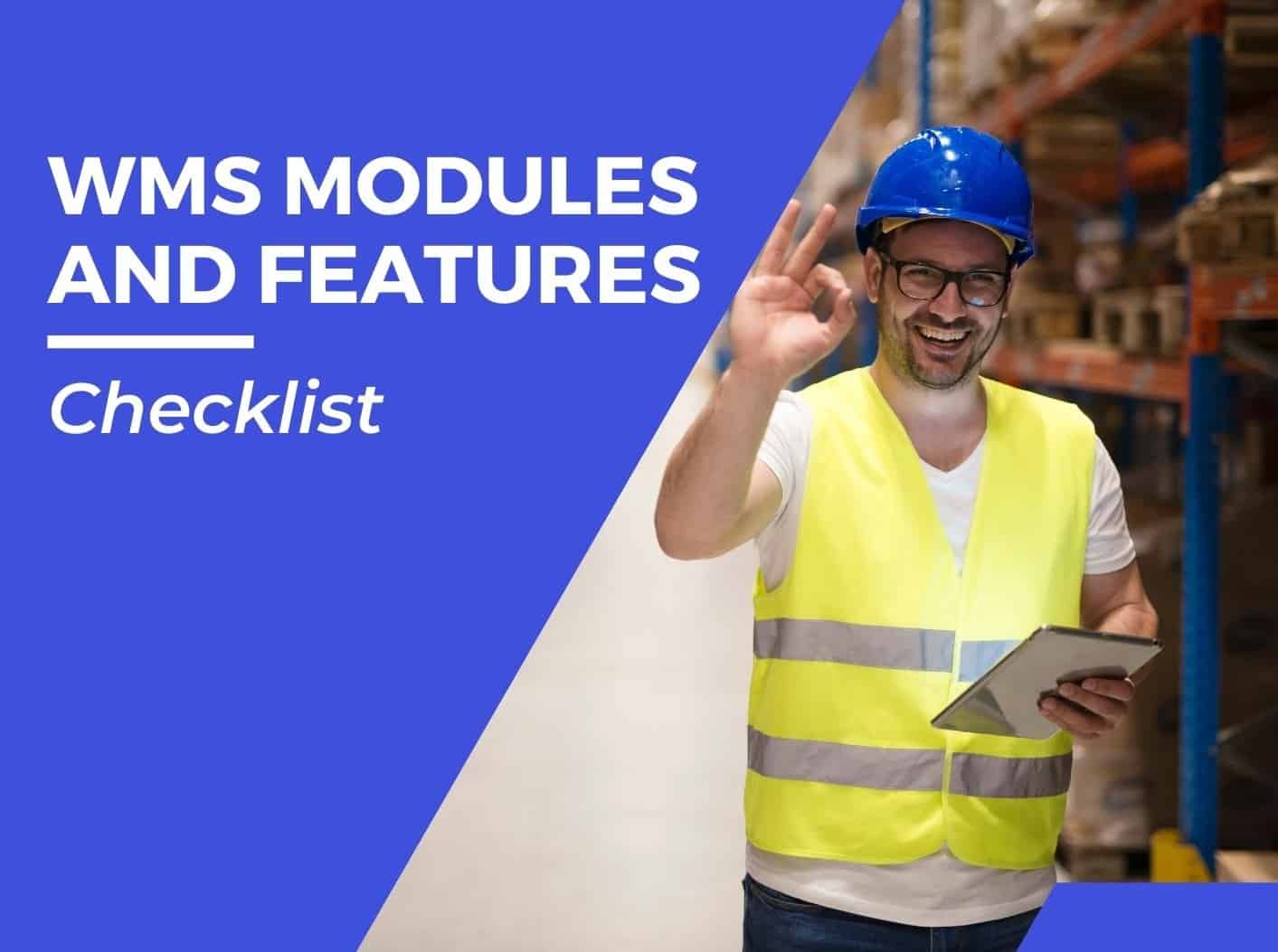 If you're planning to implement a warehouse management system (WMS) in the near future, this WMS checklist with critical modules and features will help you build a requirements list.
Why Organizations Need a WMS
A WMS is a software application specifically designed to help organizations take control of their inventories. As your warehouse receives, picks, packs and ships each item, the WMS will track these items at every touchpoint.
In addition to generating real-time updates, the system can also use historical trends and data to advise on next steps, such as replenishment.
A few of the key benefits a WMS delivers include:
Optimized shelf space
Lower operating costs
Improved inventory visibility
Effective resource and staffing levels
Stronger customer service
Nuance and the specific way you structure your operations should be considered as you build out your set of "must-have" warehouse management system modules. It's also a smart idea to collect lists of things you would want to have in the near term and features you would like to have four or five years down the road.
Discover all WMS features you might need
We've compiled a large WMS checklist to help you get started. Choose what works for you, add any requirements you have.